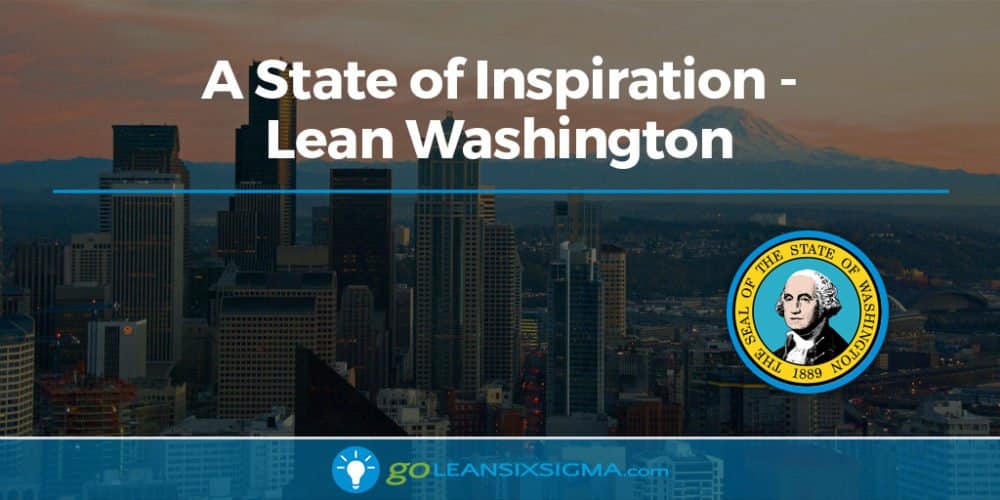 Thanks for visiting our website where we're always sharing the most practical, easy to understand and high quality Lean learning resources available! Learn the Lean basics to achieve efficiency & effectiveness and help Washington continue to be a State of Inspiration.
Free Introduction to Lean Training (sign up below)
---
Washington Success Stories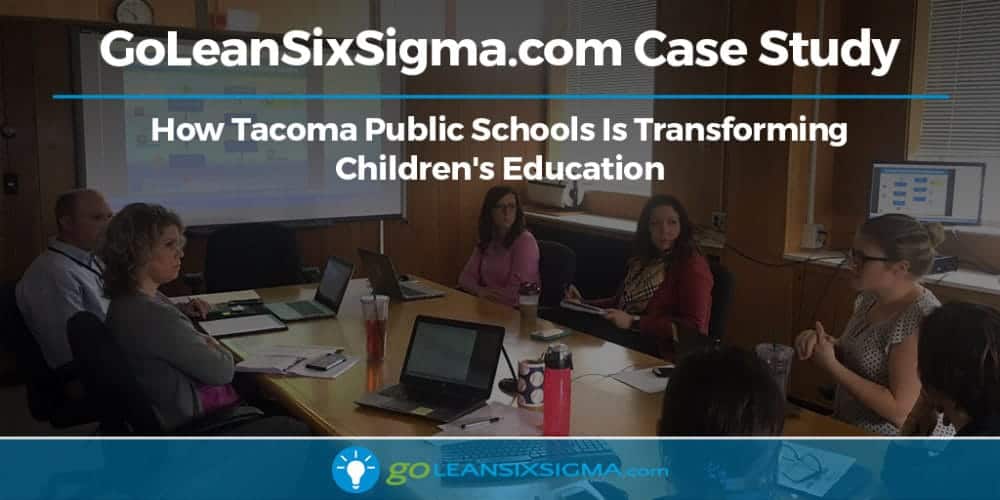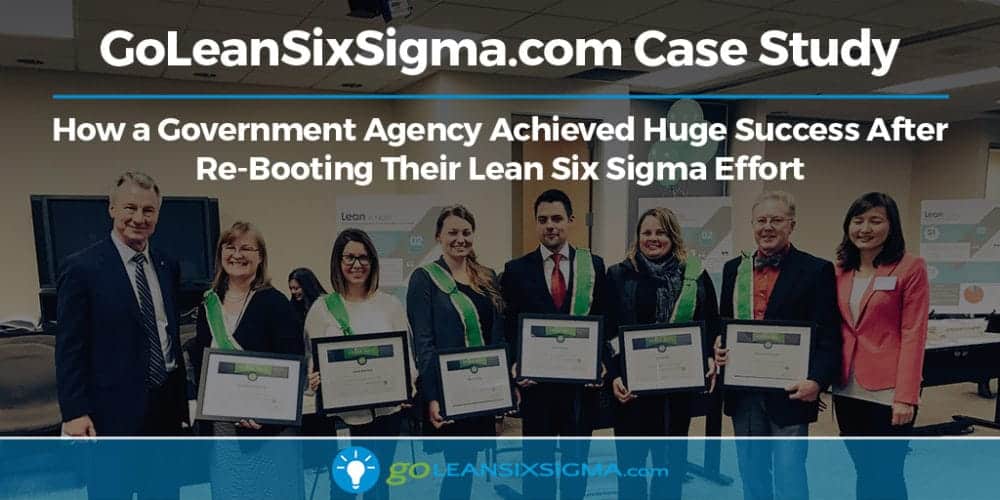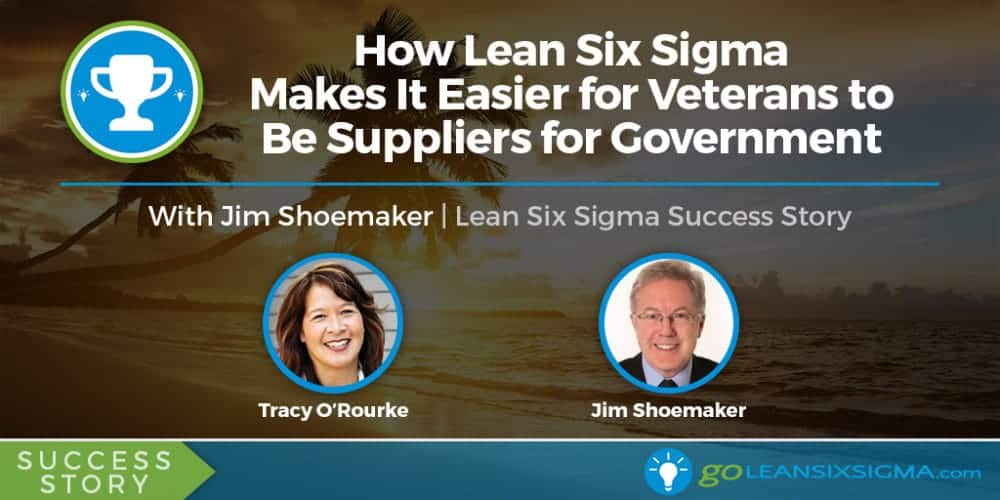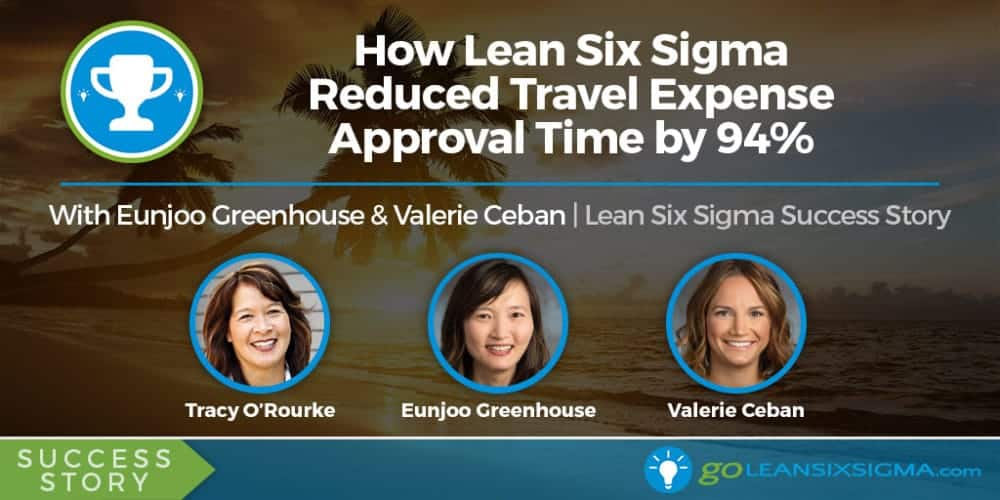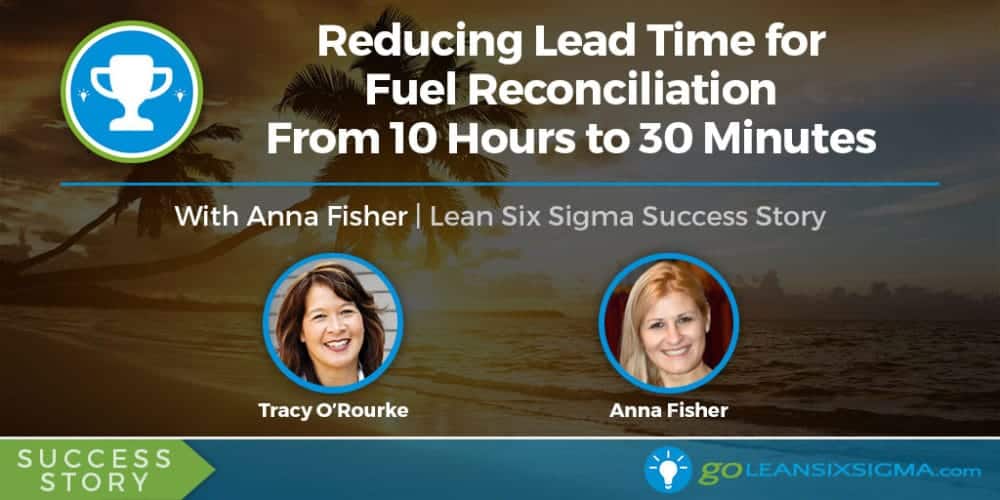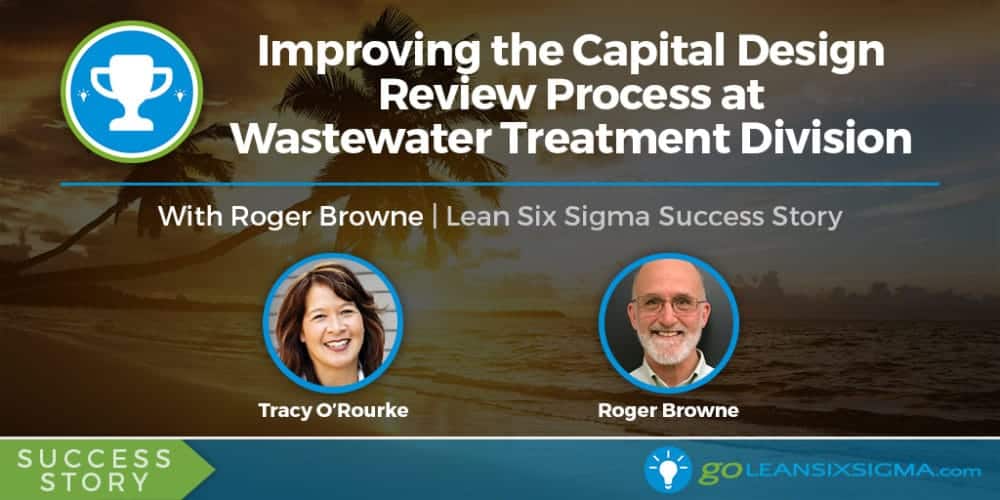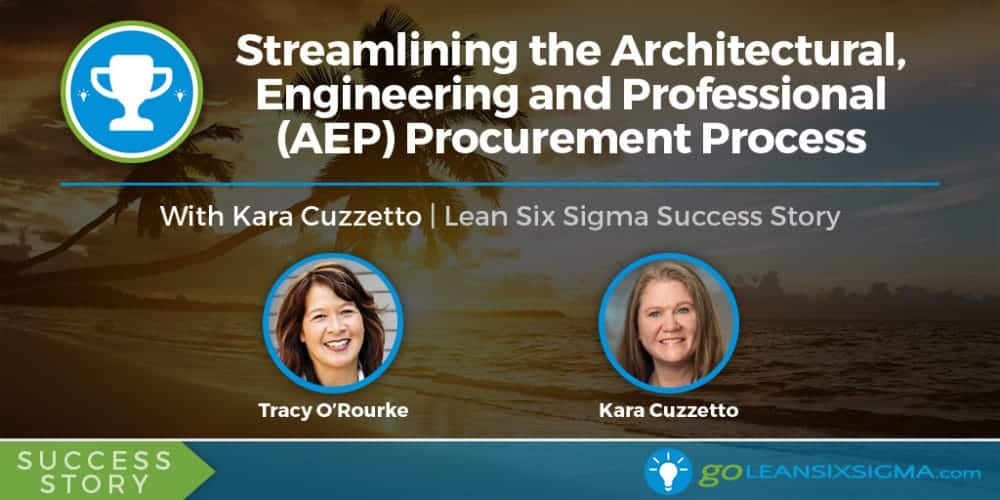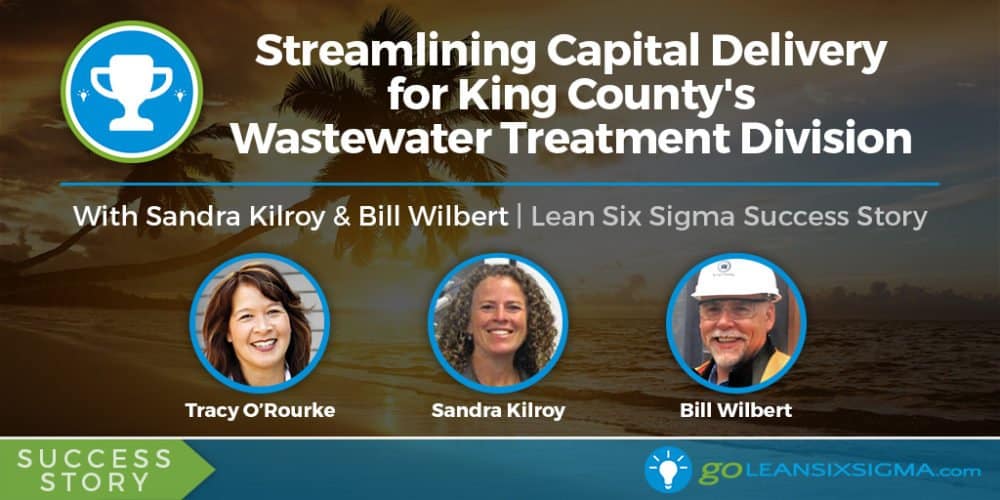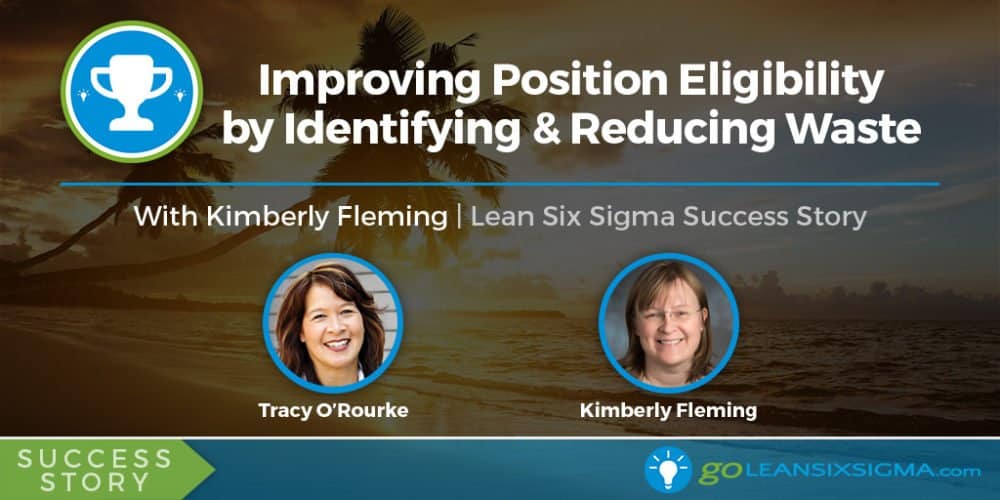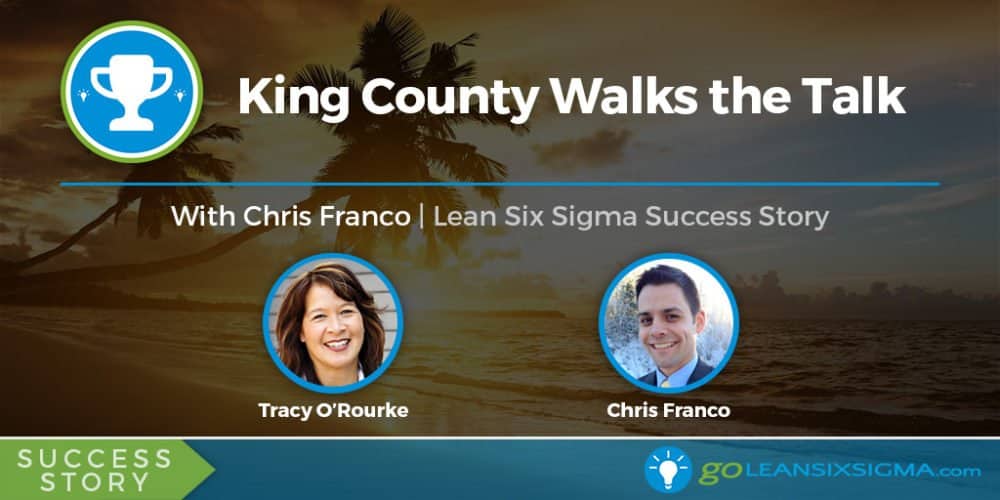 Washington Case Study Successes
Lean Washington in the News
Government Blog Posts
---
---

Our Lean Training & Certification will enable you to streamline processes and build a Lean Culture.
This engaging course draws on 25 years of success helping the world's leading organizations create happier customers and save millions of dollars.
Prerequisites: None
$449 (includes Training & Certification)
16 hours, self-paced, completely online, 1 year of access
Accessible on computers, tablets and smartphones
Globally recognized (16 PDUs / 2 CEUs)
Lean Training will enable you to:
Understand the current process to know which steps are wasteful and which add value
Improve the process to reduce cycle time and costs, increase revenue and improve collaboration
Build a Lean Culture to sustain the improved process and build momentum for additional process improvement in other areas of your organization