We Make It Easy for Your Teams to Learn and Apply Lean Six Sigma
Start Improving Your Organization By Building Your Team's Problem-Solving Muscles
We're Experts in Government
Our Team of Lean Six Sigma Experts, led by Tracy O'Rourke (Managing Partner & Executive Advisor), helps Government delight customers, minimize costs, streamline processes and build Lean Cultures.
Start Your Free Trial Today
Access any course and learn why leading organizations choose GoLeanSixSigma.com
Practical, Easy to Understand Courses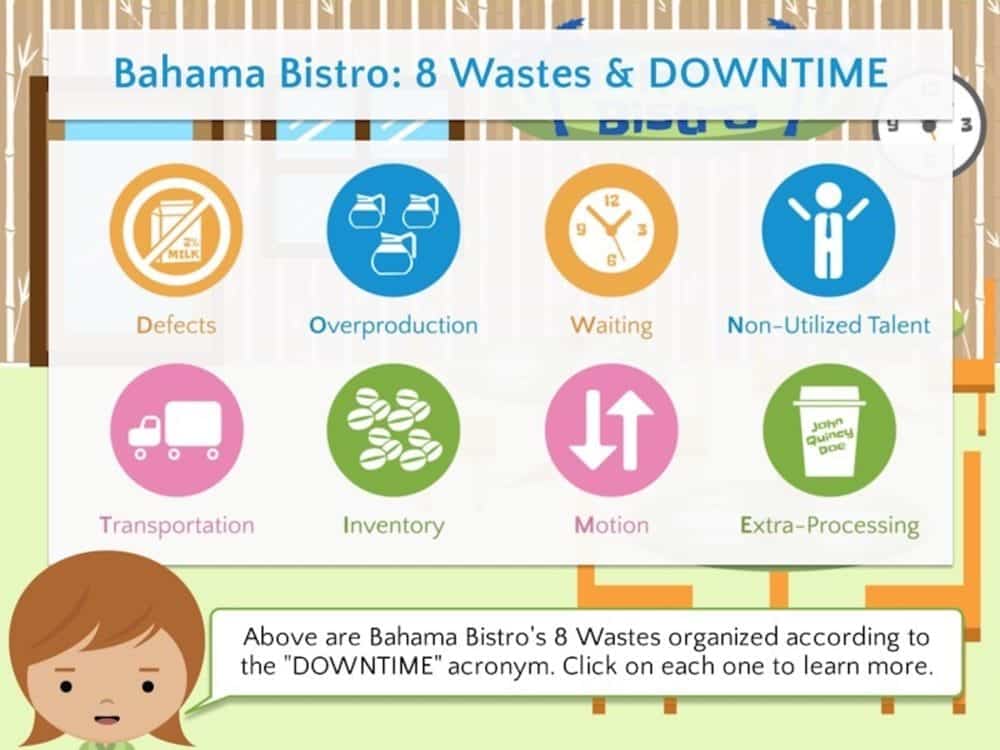 Learning Management System
Included Templates & Tools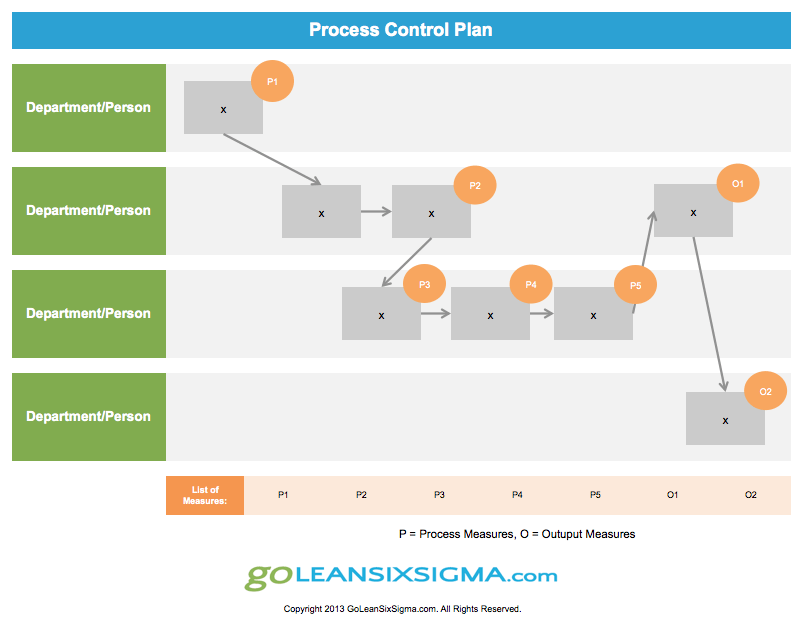 Start Training In 3 Simple Steps
Complete this form
We confirm pricing and send an invoice
You pay the invoice
Your Learners Start Training!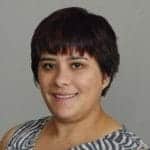 My staff and I are very happy with the Green and Black Belt programs with GoLeanSixSigma.com. The material is easy to follow and we appreciate the examples around the Bahama Bistro are very helpful.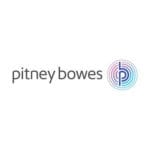 In 2016, a Lean Six Sigma (LSS) initiative was launched in Pitney Bowes Presort Services in support of our strategic goals of improving operational excellence and fostering the professional development of our employees.  Recently, nine individuals presented results from their projects to our Executive Staff. They highlighted how improvement opportunities were qualified, how root causes were unearthed and pulled into the light, how innovative improvements were identified, implemented, and verified. Most importantly, they were able to quantify the impact those improvements have had on our organization and our Clients.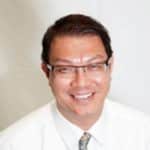 Using Lean Six Sigma, I streamlined the process and eliminate Non-Value Added Activities which increased monthly production by 50% within 3 months.
Learn More About Our Lean and Six Sigma Courses