We Make It Easy for Your Teams to Learn and Apply Lean Six Sigma
Start Improving Your Organization By Building Your Team's Problem-Solving Muscles
We're Experts in Government
Our Team of Lean Six Sigma Experts, led by Tracy O'Rourke (Managing Partner & Executive Advisor), helps Government delight customers, minimize costs, streamline processes and build Lean Cultures.
Start Your Free Trial Today
Access any course and learn why leading organizations choose GoLeanSixSigma.com
Practical, Easy to Understand Courses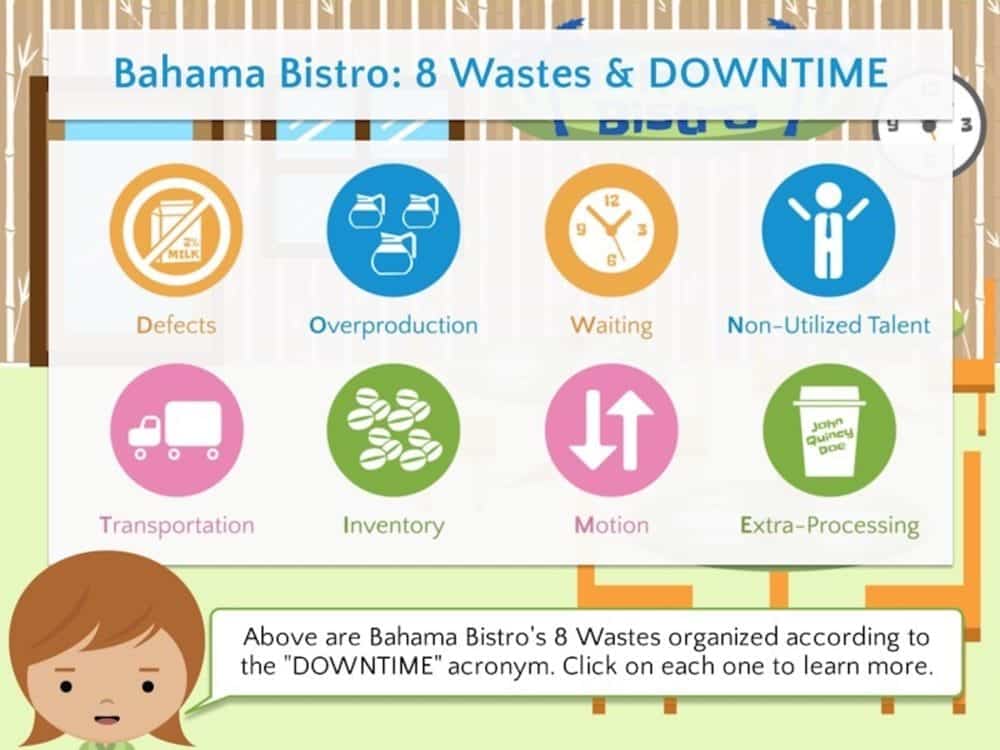 Learning Management System
Included Templates & Tools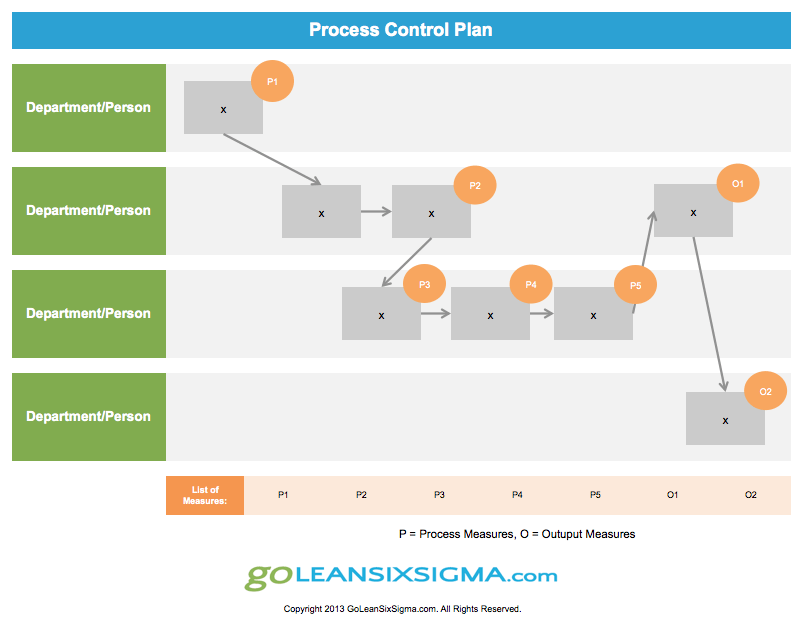 Start Training In 3 Simple Steps
Complete this form
We confirm pricing and send an invoice
You pay the invoice
Your Learners Start Training!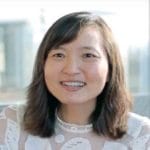 The web-based training from GoLeanSixSigma.com gives a lot of flexibility in terms of when you can take the courses and exams.
The previous training we went through was a week-long boot camp and there was no commitment to do any project afterwards. A week-long spent in class was too much class time and exhausting. Hence, we walked away with some knowledge but that knowledge didn't quite stick since we didn't apply the learning anywhere.
The second approach (with GoLeanSixSigma.com) was a training where we were applying the tools to a real project which solidified learning much better. Plus, I really enjoyed our classroom training since we had an awesome instructor. I think it was super helpful to have a coach who helped through the project work.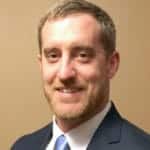 I thoroughly enjoyed your Green Belt course and believe it to be comprehensive and very easy to use. We have found the resources and templates particularly valuable as we build our team and establish standard work for our projects.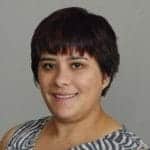 My staff and I are very happy with the Green and Black Belt programs with GoLeanSixSigma.com. The material is easy to follow and we appreciate the examples around the Bahama Bistro are very helpful.
Learn More About Our Lean and Six Sigma Courses