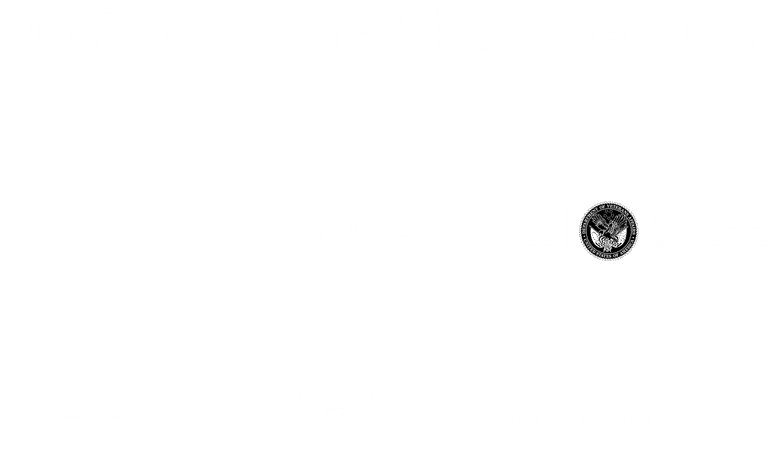 $21 Million in Savings
Our online Lean Six Sigma training makes it easy for any public utility to reduce costs and improve efficiencies without jeopardizing its core mission. By empowering employees to problem solve, GoLeanSixSigma.com's courses enabled the Tennessee Valley Authority to close a substantial budget gap by $21 million.
We tried bringing in Lean Six Sigma in the past and it wasn't working, even though Continuous Improvement was designated as a core TVA competency. By combining GoLeanSixSigma.com's online training with onsite project support and a steady stream of success stories we managed to engage employees at every level in every plant.
— Bill Guill, GoLeanSixSigma.com Black Belt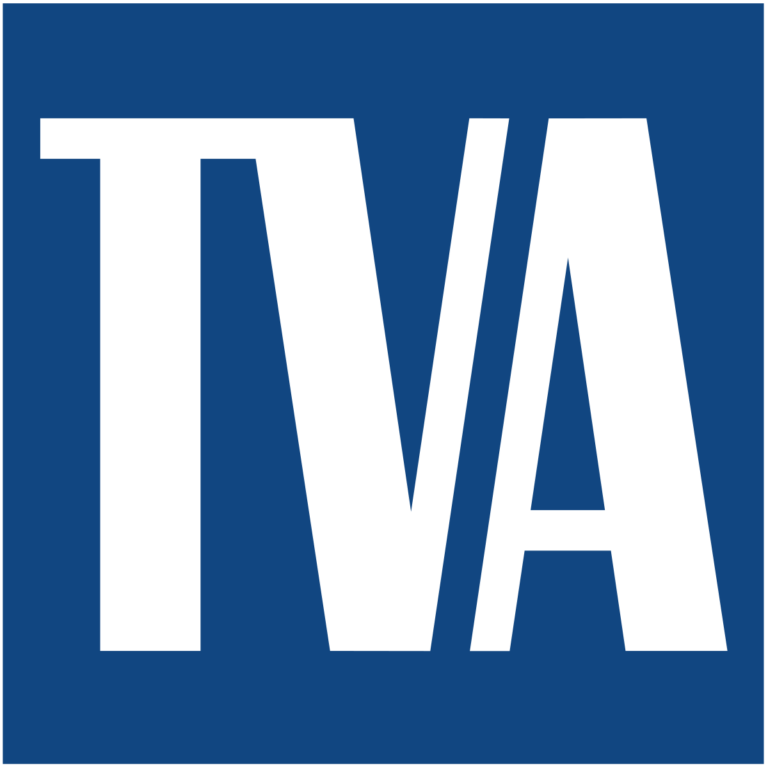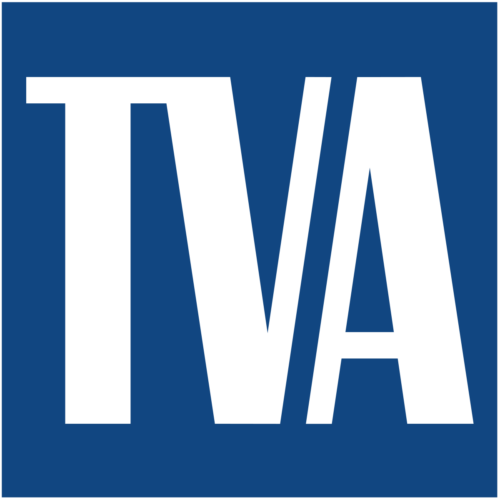 Regional Manager, Tennessee Valley Authority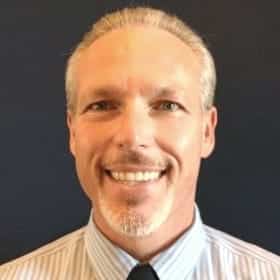 Below are Lean Six Sigma success stories in the Water, Energy and Utility industries organized alphabetically. For success stories in other industries, please visit our Case Studies page.
"Ecolab Inc., the global leader in water, hygiene and energy technologies and services, has been recognized by the U.S. Environmental Protection Agency (EPA) as a 2016 Safer Choice Partner of the Year within the Innovators category." The recognition is a well-earned honor for this organization. Ecolab uses Lean Six Sigma to map safe choices and reduce waste.
"North America is experiencing what some refer to as "disruptive change."" To meet environmental demands and changes, the industry is importing learnings from the Nuclear Industry and modifying risk profiles. Lean Six Sigma programs are also being deployed in the efforts.
UECompression (UEC) of Colorado braces itself and strategizes with Lean Six Sigma through cyclical highs and lows in the oil and gas industry. COO Mark Vitale looks to improve quality and reduce cycle time at it's facility that was built in 2013. Using tools like 5S, UEC deploys Lean Six Sigma to help strengthen their knowledge in understanding the customer's needs. With improved technology and a vision for the future, UEC continues it's path of continuous improvement.
CEO of ZF Energy Development Michael Overturf discusses applying lean manufacturing techniques to the energy sector to improve energy productivity. This "Lean Energy Model" will meet energy quality demand and reduce conversion losses while making outside capitalization possible.
YOU'LL LOVE  WORKING WITH US