Our Team at GoLeanSixSigma.com is so grateful that we have the ability to give back and we hope our stories inspire you to do the same. – Karlo Tanjuakio, Founder & CEO
Kalaeloa Heritage Park
"We're grateful to support Kalaeloa Heritage Park's mission of serving as an educational resource for students and communities throughout Hawai'i. Alongside our 'Ewa 'Akoko Sponsorship, our team will provide the knowledge and capability to develop systems and processes to consciously cultivate growth for future generations."
— Karlo Tanjuakio, CEO, GoLeanSixSigma.com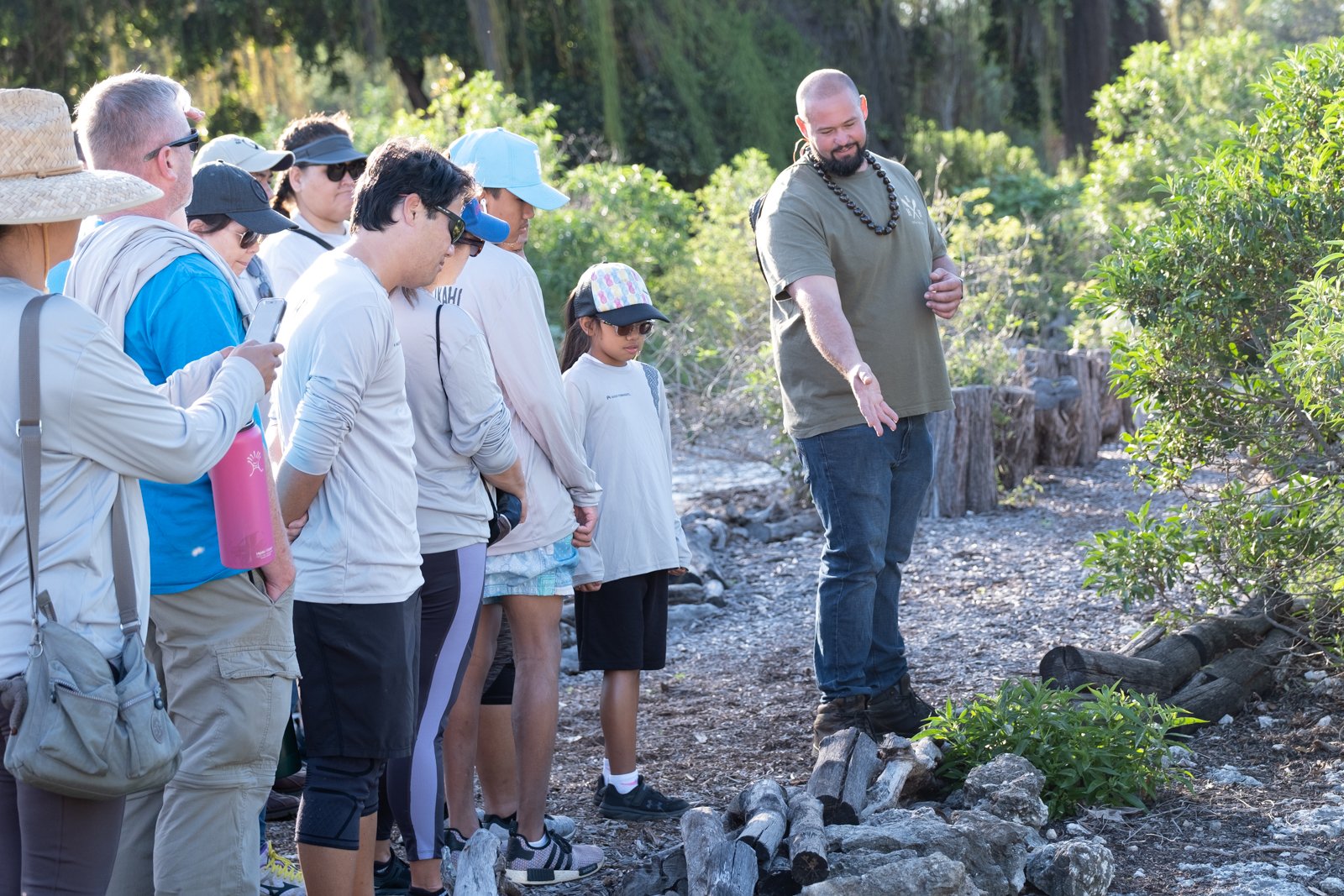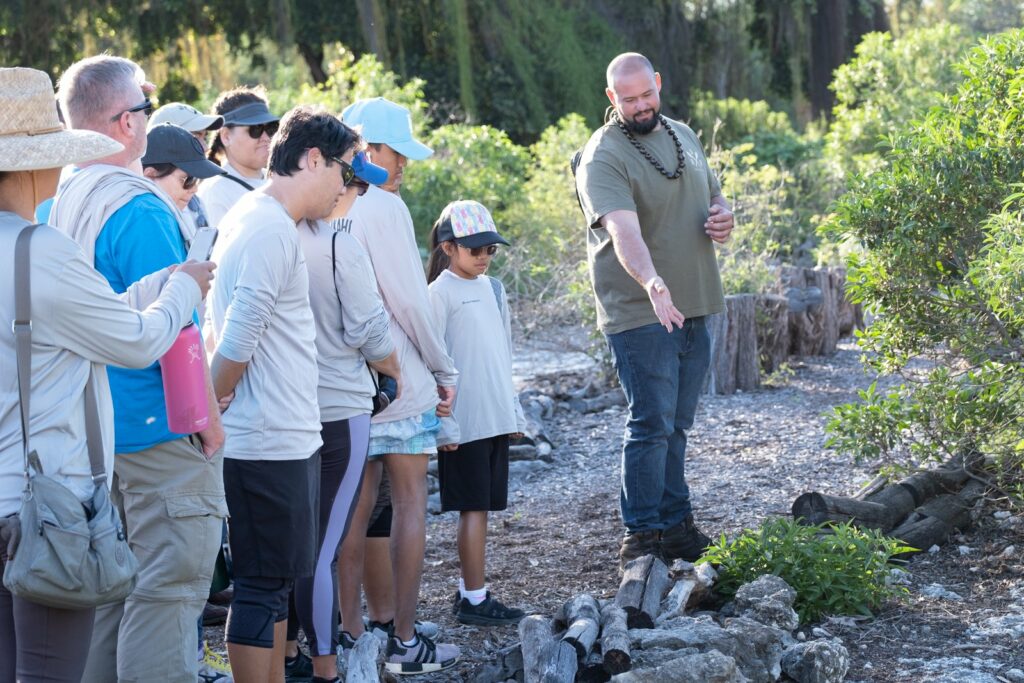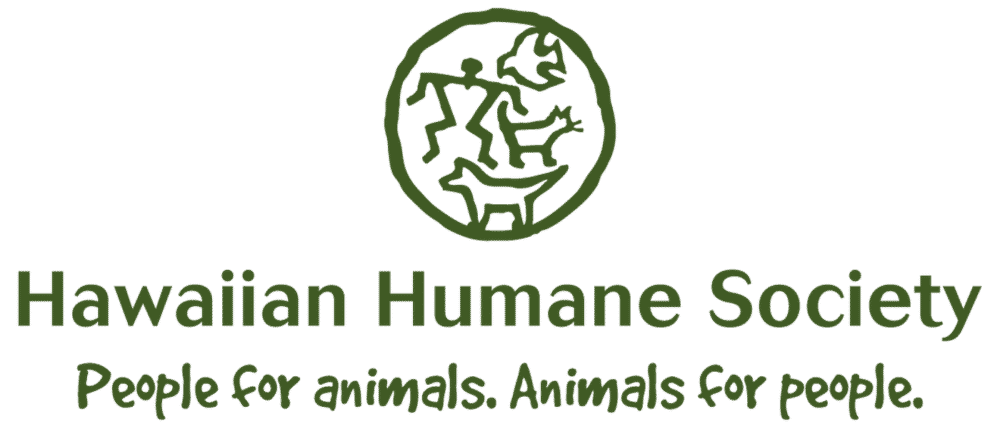 Hawaiian Humane Society
Karlo Tanjuakio (Founder & CEO at GoLeanSixSigma.com) and Team volunteer Saturdays and Sundays at our local PetSmart in Kapolei, Hawaii with the Hawaiian Humane Society to help homeless dogs find new homes – and best friends!
Read more and see more pictures here and here.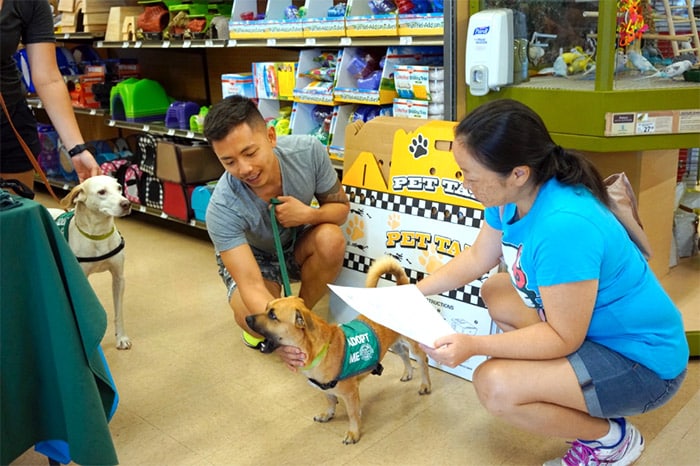 Habitat for Humanity
Habitat for Humanity's ReStore program gave our GoLeanSixSigma.com the opportunity to repair furniture like chairs, tables, shelves and more so that they could be offered in good condition to people in need around the island of Oahu.
See more about how we helped here.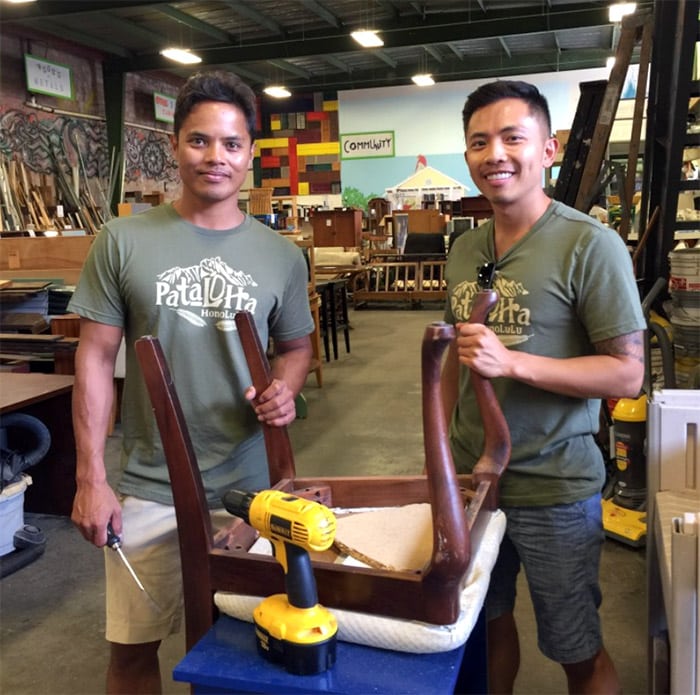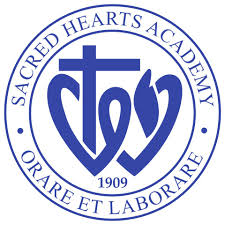 Girls Got Grit Mentorship Program
Karlo Tanjuakio and Team partnered with the Girls Got Grit Mentorship Program at Sacred Hearts Academy to mentor entrepreneurial-spirited high school girls. This program is designed to provide their students with the skills and experience they need to be successful after high school.
During our first round, we offered students the opportunity to experience what it was like working with a hyper growth, small business – GoLeanSixSigma.com! The girls worked with different departments including Operations, Marketing and Client Experience and learned how a high-performing team functions.
Tiffany Ng, one of our participants, even got her Yellow Belt Certification and completed a mini-project where she applied 5S to a workspace.
Recently, the program experienced a significant drop in participants for this year. So for the second round, we'll be working with the Program Director, Noe Oliver, and 3 other GGG members to not only identify the root cause of the 50% drop out rate, but also propose solutions to get their participation numbers back up!
The team that is tackling this problem is taking GoLeanSixSigma.com's online Yellow Belt Training combined with live instructor sessions to help facilitate applying Lean Six Sigma tools and concepts to the real life problem they've selected.

Youth Leadership Development Program
The Youth Leadership Development Program (YDLP) is an organization that sets out to assist the youth develop their personality, skills and discover themselves through structured offerings of various skill based programs. This program guides and directs the children to be at ease with themselves as a leader so that they can focus on their areas of interest.
GoLeanSixSigma.com partners with YDLP to provide the students with Yellow Belt Certification. Our Lean Six Sigma Yellow Belt Program empowers students to think critically, identify problems and work together to solve them. After completing the program, students will see the world with new eyes and be inspired to create positive change. YLDP Students receive follow-up project guidance by our Master Black Belts. GoLeanSixSigma.com also donated 100 mini posters for a recent event.