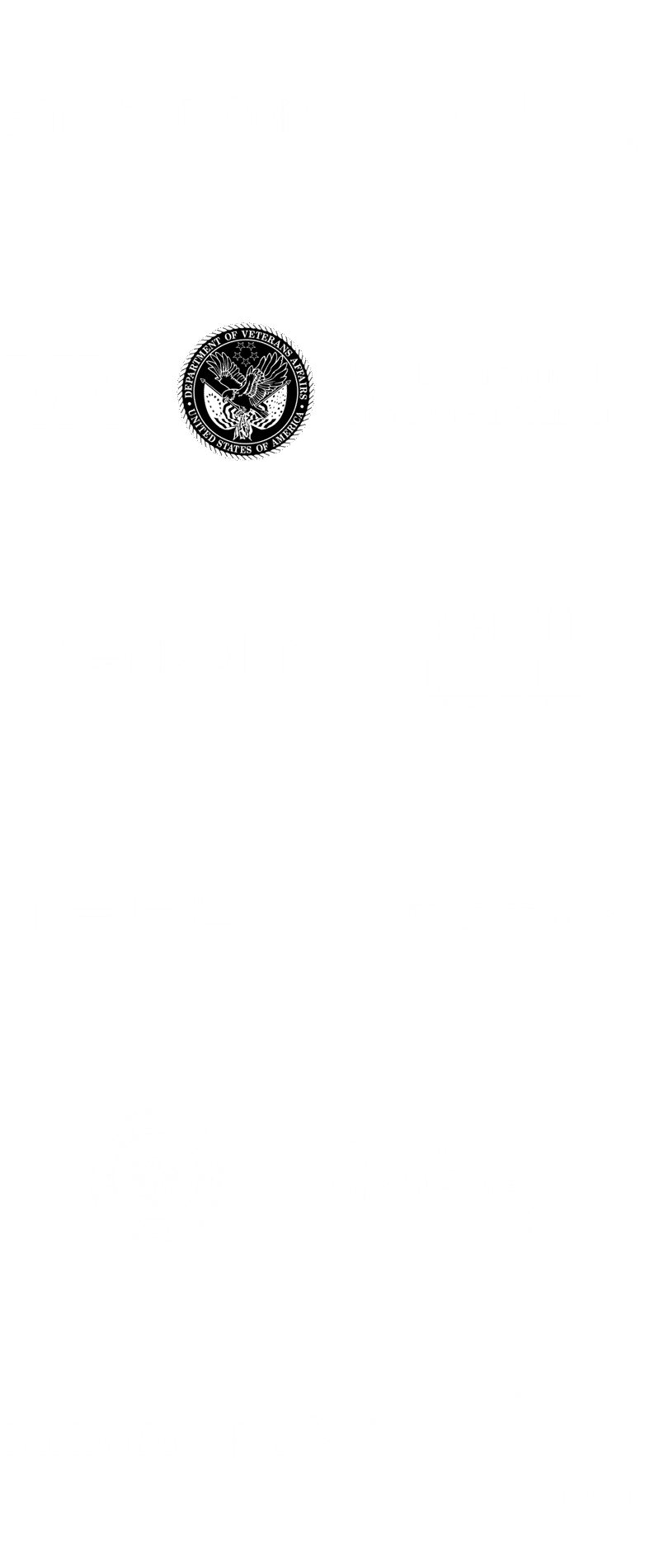 All of our courses are crafted by Experts who help leading organizations all over the world.
Simple
We've simplified Lean Six Sigma to make process improvement easier – while still covering a comprehensive body of knowledge.
Fun
Enjoy learning in an engaging environment with plenty of games and examples that helps ensure effective knowledge transfer.
Practical
Save time by learning how to use the most valuable Lean Six Sigma concepts and tools and begin improving right away!
Always Updated
We're always improving our courses with the latest best practices our experts learn in the field and feedback from our clients.
Globally Recognized
We're trusted by the world's leading organizations, governments and educational institutions.
Highest Rated
Our learners love our courses and consistently give us 5 star reviews! Read their glowing reviews here.
I have participated in at least 2 other Lean Six Sigma training courses but they dragged on due to the dry presentation and irrelevant content. About a year ago I received the link for GoLeanSixSigma.com's Yellow Belt course. I completed it in one day.
With GoLeanSixSigma.com's training, my Quality Management Department was able to complete our first Lean Six Sigma Project in 6 months.
Pre-project, audits were taking about 12 hours to complete. After taking the Yellow Belt Training & Certification and applying the techniques taught, we were able to get that down to 4 hours to complete and increase our accuracy by 40%. As a bonus, employee satisfaction with my department went up to 100%.
The CEO, who is also my boss, saw the results from this project and put me in charge of a project to take Lean Six Sigma agency-wide. Since then, we have completed the FastPitch Workshop which has had the highest satisfaction scores of any training my department has hosted. I have subsequently completed the Green Belt course with my 3 other team members and am currently completing the Black Belt course.
If you are looking for a culture shift, GoLeanSixSigma.com's trainings are the vehicle that can take you there. The results speak for themselves.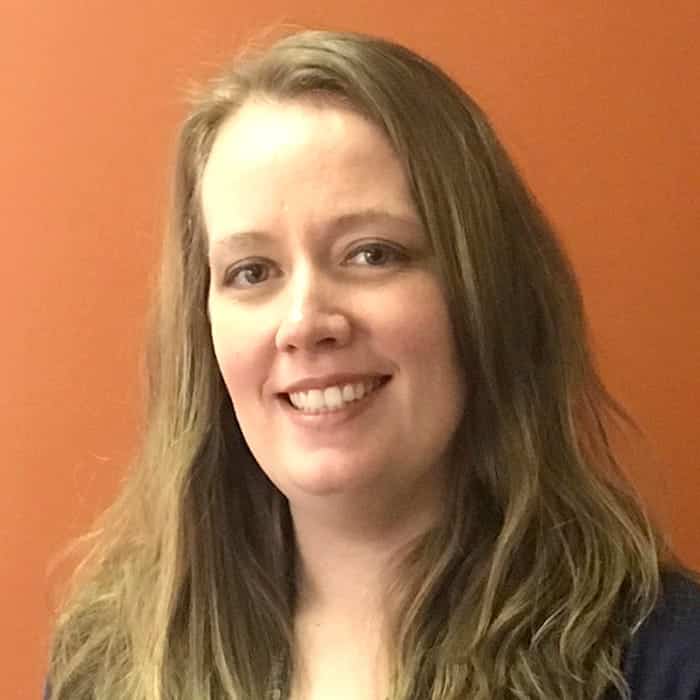 Lynne Emmons
Director of Quality Management and Compliance, Valle del Sol
I wondered how you were going to pull off putting Green Belt and Black Belt Training online. I am so impressed. It's presented in a clear, distilled way including the stats pieces. You effectively integrated the soft skills of leadership/coaching/facilitation and broader change management. And the templates! Finally, the accompanying webinars are collaborative, comfortable and relevant. It exceeded my expectations. So... the overriding feedback is NICELY DONE.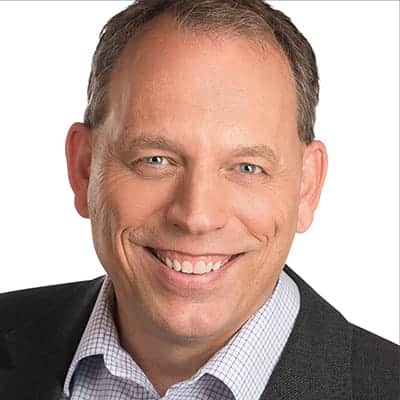 Mark Halmrast
Principal, BlueTrail Consulting
GoLeanSixSigma.com's courses have put our teams on the right continuous improvement path. I had a lot of fun working on my project and their templates made the process so much easier and enjoyable. I'm really looking forward to upcoming projects.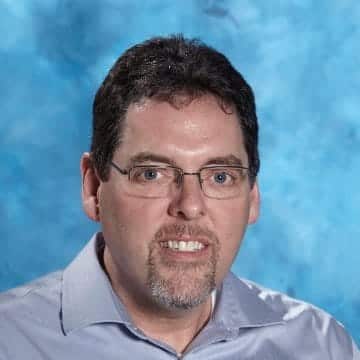 Ken Sheriff
Quality Manager, Black Box Corporation
I thoroughly enjoyed your Green Belt course and believe it to be comprehensive and very easy to use.
We have found the resources and templates particularly valuable as we build our team and establish standard work for our projects.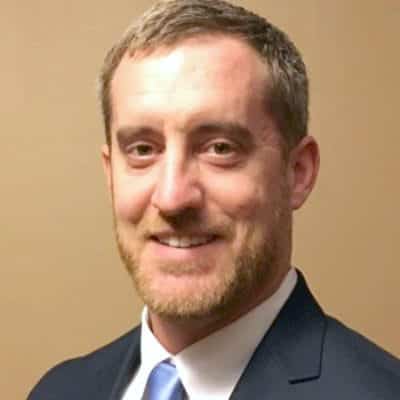 Jonathan D.
Project Manager at Industry Leading Hospital
Using Lean Six Sigma, I streamlined the process and eliminate Non-Value Added Activities which increased monthly production by 50% within 3 months.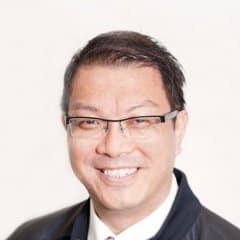 Wesley Tam
Founder, Lean Six Sigma Black Belt, Process Analytics
GoLeanSixSigma.com's FastPitch simulation helped us kick off our effort with a bang. Combining the online Green Belt Training with remote coaching allowed us to target a cleanliness project in one of our buildings. The project allowed employees to better understand how their performance was being measured and, in turn, to focus on areas that had the most impact on their performance.
By the end we managed to standardize processes, reduce supply costs, and significantly improve our member experience.
GoLeanSixSigma.com provided solid support and our improvement efforts are rapidly expanding. Overall amazing experience!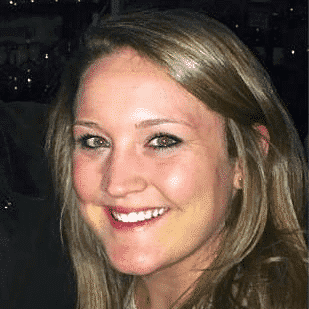 Suzie Howell
Community Director, WeWork Washington DC
GoLeanSixSigma.com gives a lot of flexibility in terms of when you can take the courses and exams. The previous training we went through was a week-long boot camp and there was no commitment to do any project afterwards. With GoLeanSixSigma.com, we were applying the tools to a real project which solidified learning much better.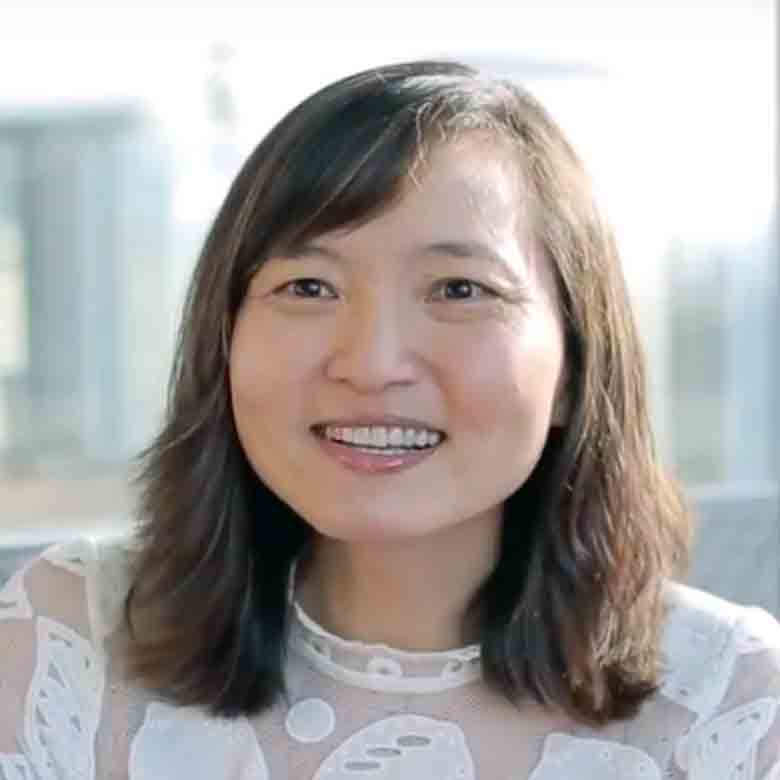 Eunjoo Greenhouse
Director of Financial Business Operations Division, King County
I really appreciated the learning experience across all the courses – from Lean Training to Green Belt Training to Black Belt Training. I am now really able to see how Lean Six Sigma works and have completed my training, project and certifications properly the first try. Thanks to the whole team at GoLeanSixSigma.com who have created such a good learning program. Thank you.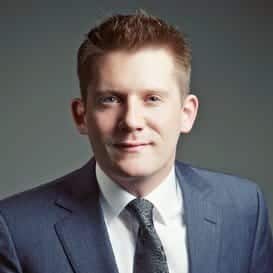 GoLeanSixSigma.com does a great job explaining Lean and Six Sigma in an easy to follow format – and that's not an easy task. It's what got me interested in their courses. The customer service they provide have exceeded my expectations. The Voice of the Customer is alive and well at GoLeanSixSigma.com.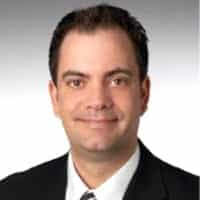 Scott Lamon
Continuous Improvement Manager, London Drugs
GoLeanSixSigma.com's Yellow Belt Training & Certification was very useful at our hospital as it helped us use Lean Six Sigma Tools to successfully improve the care we provide to our patients by increasing chemotherapy patient education & screening by 40% and improve communication hand-offs between nurses regarding patients in their care.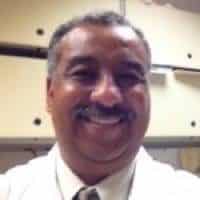 Phillip Williams
Community Hospital of the Monterey Peninsula
Absolutely impressed by the training course! Never seen anything like it. Bravo for creating a way of learning that's both comprehensive and enjoyable at the same time!
I must say, I truly have not seen any other education provider with this type of service. I'm very impressed by how you've designed the training outline and content that had subcategories for expounding on methods with just the right pace for learning professionals (not too slow that it gets uninteresting, not too fast that it gets overwhelming). I love the situational examples and interactive opportunities that really kept me engaged! Even the quirks of Bahama Bistro and staff was a nice touch (pleasant humor kept things light yet progressive).
Really looking forward to Black Belt and other courses with you guys! I love GoLeanSixSigma.com!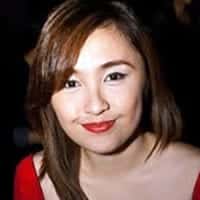 Emma Austria
Global Project Management Leader
I was certified as a Green Belt through another organization about 2 years ago. The training was 100% onsite in-person training. GoLeanSixSigma.com's online training course was far superior and covered more areas than the onsite. I am looking forward to moving on towards my Black Belt now and having our teams go through the Yellow Belt and Green Belt Training.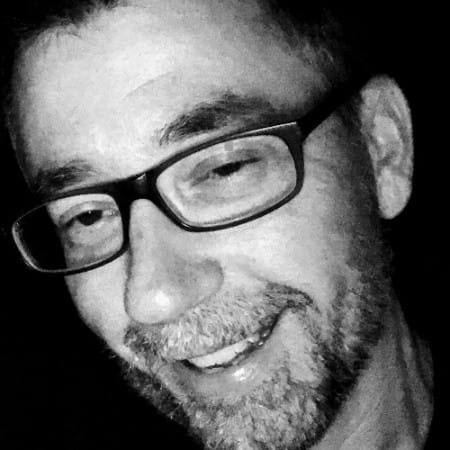 Dale Dean
Chief Strategic Performance & Innovation Officer, City of Southlake
At the Department of Veteran's Affairs, we learned to use process mapping and work standardization techniques in our Specialty Care Clinic to decrease the wait time of appointments by creating a separate clinic for new patients. This enabled us to also serve more existing patients needing wound care.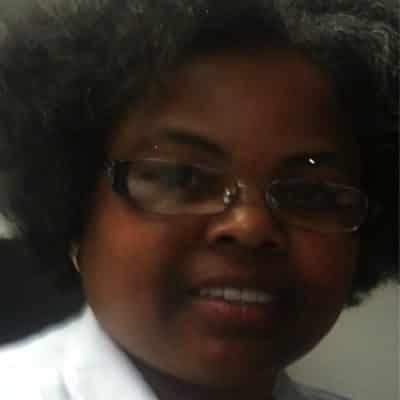 Donna R.
Department of Veteran's Affairs
The courses offered by GoLeanSixSigma.com are very easy to follow. Their online delivery has made it easy for us to train our personnel in different geographic locations. In addition, the templates and examples have helped a number of our team members start their improvement efforts on the right track!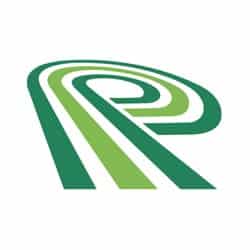 Javier Sanchez
Manager Business Process Improvement, PotashCorp
GoLeanSixSigma.com is by far one of the most user-friendly and client experience driven companies that I have ever encountered. I had my entire team gain their Lean Six Sigma Green Belt through them and the content made sense to everyone - from those with little to no experience with Six Sigma and to those who were experienced. The interactive videos and training allow users to learn the material at their own pace and then to practically apply the information learned.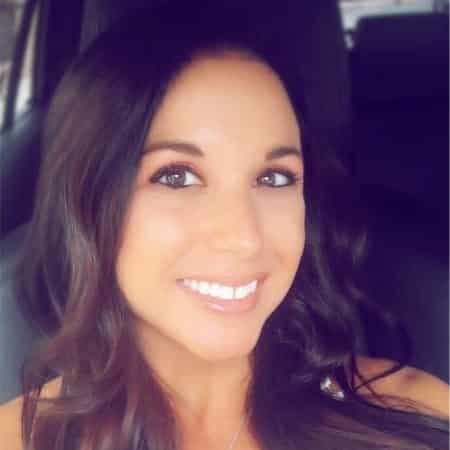 Jamie Whited
Senior Director of Business Process Improvement, ADP TotalSource
After completing our Green Belt Training through GoLeanSixSigma.com, each of our Lean Six Sigma projects resulted in decreasing steps in a process, improving quality to customer satisfaction, and saved resources.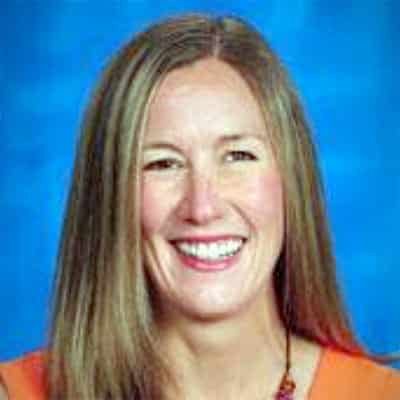 Jennifer Traufler
Assistant Superintendent of Student Support Services, Tacoma Public Schools
I was tasked with investigating a 30% loss of monthly production in a period of 6 months a particular calendar year, compromising a revenue loss of $200,000 compared to the same time period of that previous year. Using Lean Six Sigma, I created a SIPOC, Project Charter and Pareto Chart to identify the biggest issues that our team faced (lack of training).
We then used The 5 Whys and a Cause & Effect Diagram to learn that highly skilled workers were absent during that low production month and unskilled workers were absent during the high production month. We then used this data to streamline process and eliminate Non-Value Added Activities and were able to increase monthly production by 50% within 3 months.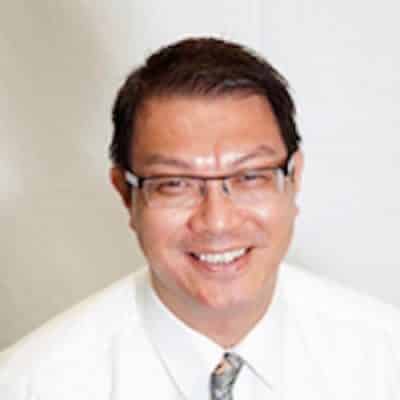 As an instructional designer with 30 years of experience in education and adult learning, this is one of the best e-learning experiences I have had the pleasure of completing.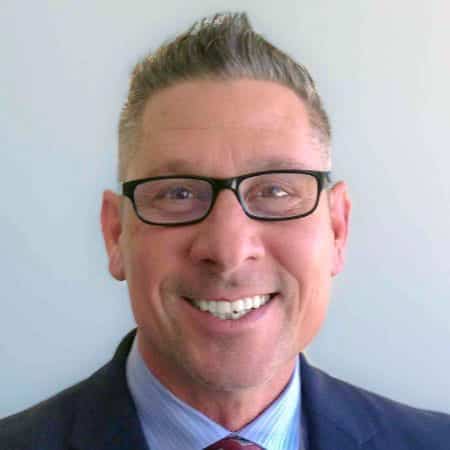 Dave Stilchen
Training Manager, Arizona Department of Revenue
Whether you're looking to learn something new or resharpen your experiences with Lean, this course is a well thought out, paced learning that so many other e-learning providers get wrong. The concept of Bahama Bistro helps put the Lean practice into real world, simple examples instead of complex stories. Stopping and restarting where you left off is a seamless experience if you can't get it done all in one day.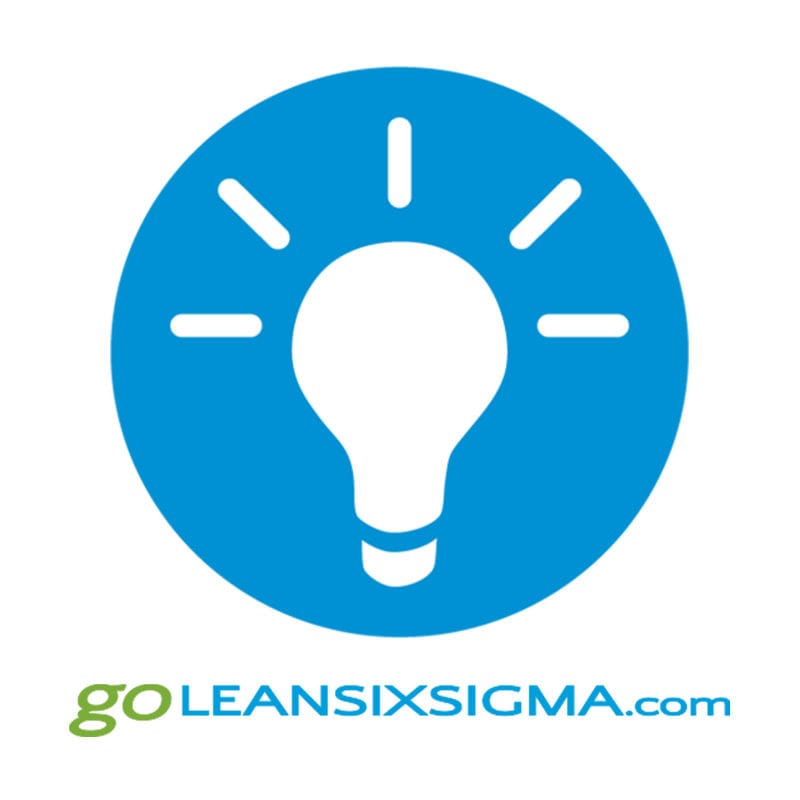 GoLeanSixSigma.com's courses have clear voice overs, great materials (including notes), simple activities and Q&A to test understanding of the topics so you're prepared for the Certification exam.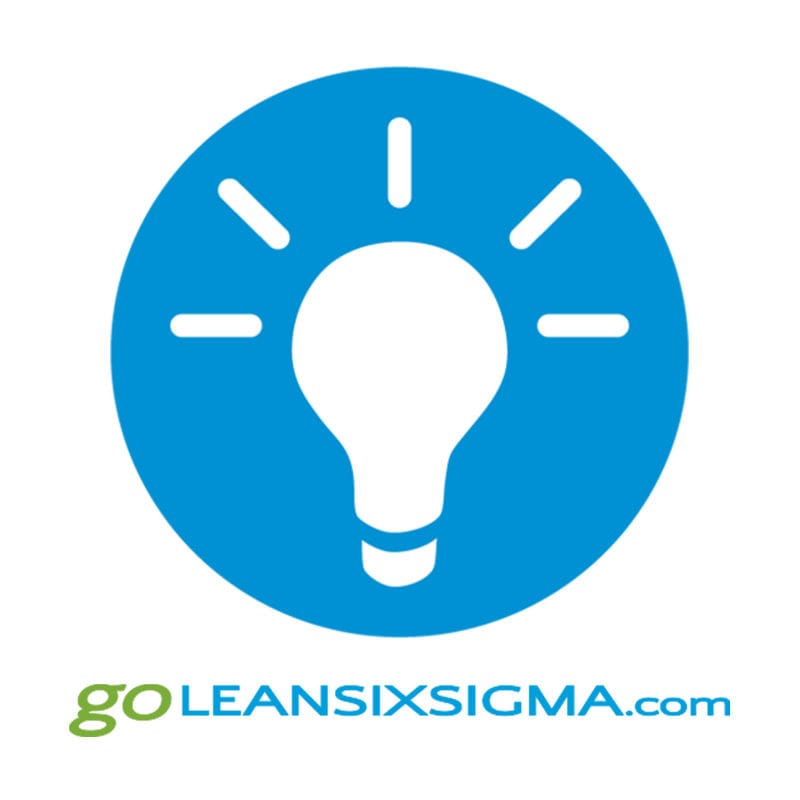 My staff and I are very happy with the Green and Black Belt programs with GoLeanSixSigma.com. The material is easy to follow and the examples around Bahama Bistro are very helpful.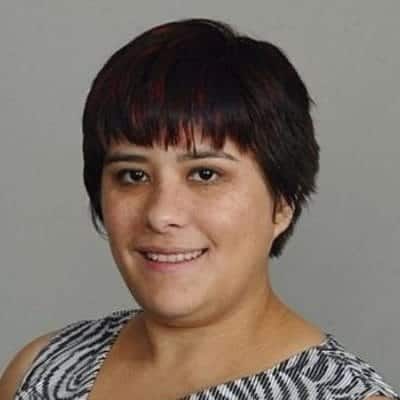 Deborah Ecaruan
Information Technology, Manager of Customer Support
I started a new job at a Construction Company right after getting my Yellow Belt Certification from GoLeanSixSigma.com and was able to begin using the tools. I used Lean to identify waste, create a visual job board and increased my team's productivity by 30% – I was also given a pay raise just two months after starting my job.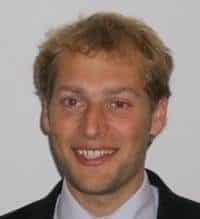 William Jagoe
Project Engineer, PepsiCo