All of our courses are crafted by Experts who help leading organizations all over the world.
Simple
We've simplified Lean Six Sigma to make process improvement easier – while still covering a comprehensive body of knowledge.
Fun
Enjoy learning in an engaging environment with plenty of games and examples that helps ensure effective knowledge transfer.
Practical
Save time by learning how to use the most valuable Lean Six Sigma concepts and tools and begin improving right away!
Always Updated
We're always improving our courses with the latest best practices our experts learn in the field and feedback from our clients.
Globally Recognized
We're trusted by the world's leading organizations, governments and educational institutions.
Highest Rated
Our learners love our courses and consistently give us 5 star reviews! Read their glowing reviews here.
As an instructional designer with 30 years of experience in education and adult learning, this is one of the best e-learning experiences I have had the pleasure of completing.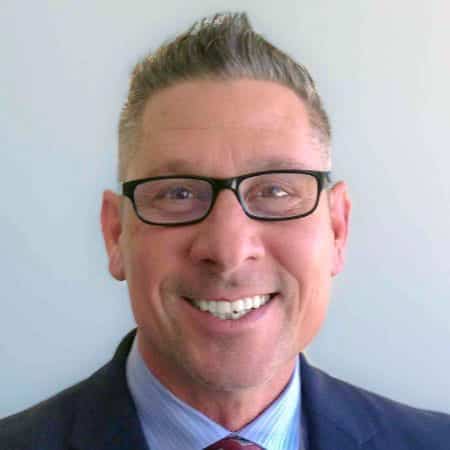 Dave Stilchen
Training Manager, Arizona Department of Revenue
I liked that this Green Belt course was self-paced – it's the best fit for a tight schedule. The training covered relevant topics in a very comprehensive manner, but didn't forget the fun factor! Many of the topics were covered in my past degrees in business informatics and management (years ago in very much depth). However, the way this course presents the topics provides you with the toolbox to instantly. It helps you think about all the opportunities to improve in your own company right away!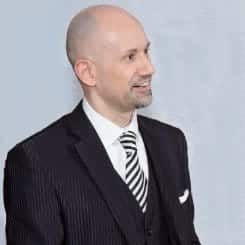 Dr. Dirk Klann
Senior Manager IT Governance, Hamburg Sud
One of the very few training courses I thoroughly enjoyed. It was engaging, informative and above all, streamlined! Content was clear and to the point with plenty of opportunity to apply the knowledge throughout the course before getting to the examinations! I count myself lucky that I decided to take my Green Belt certification here and look forward to exploring further training on this site as it becomes available!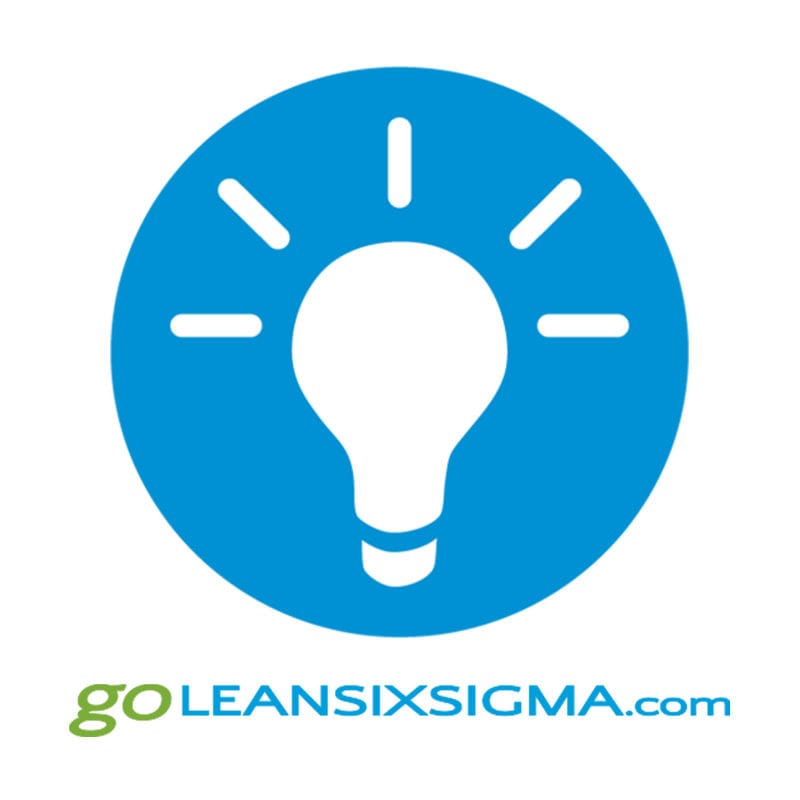 The real world examples accompanied by a great lecture and visuals made this training fun, entertaining, and most importantly, educational.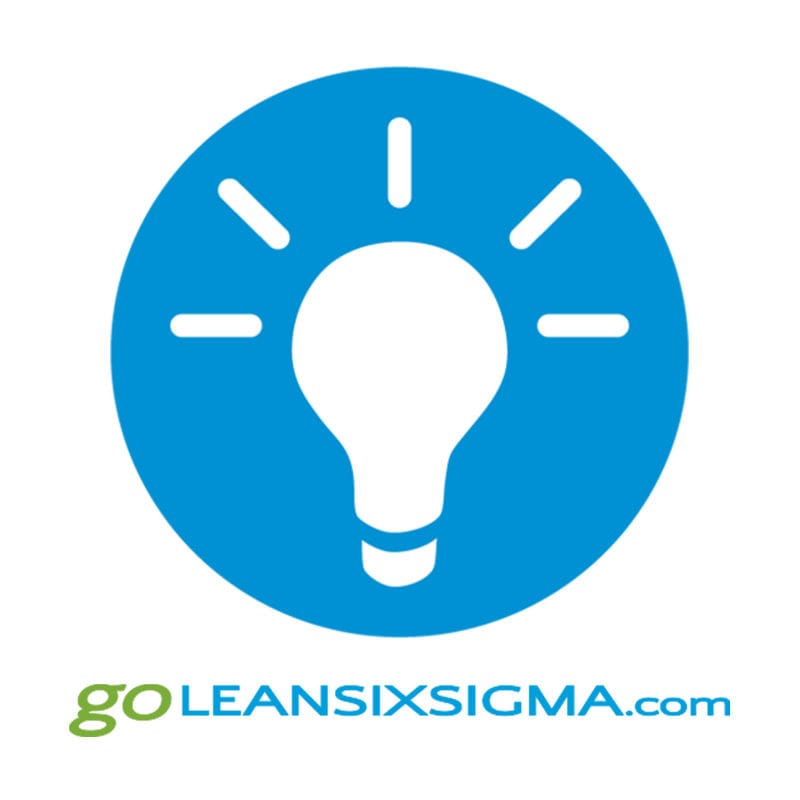 Whether you're looking to learn something new or resharpen your experiences with Lean, this course is a well thought out, paced learning that so many other e-learning providers get wrong. The concept of Bahama Bistro helps put the Lean practice into real world, simple examples instead of complex stories. Stopping and restarting where you left off is a seamless experience if you can't get it done all in one day.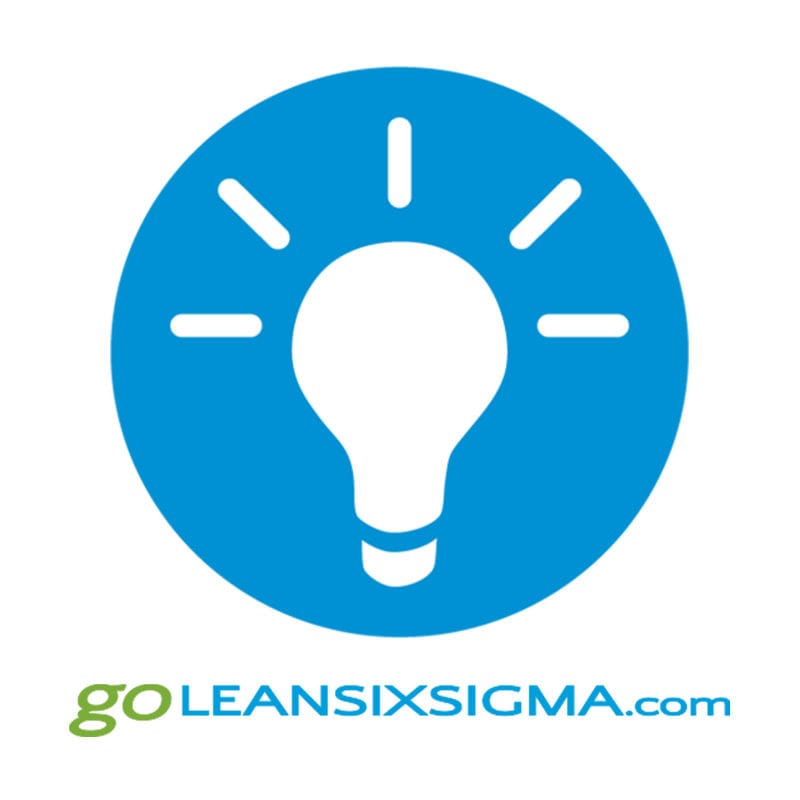 GoLeanSixSigma.com's courses have clear voice overs, great materials (including notes), simple activities and Q&A to test understanding of the topics so you're prepared for the Certification exam.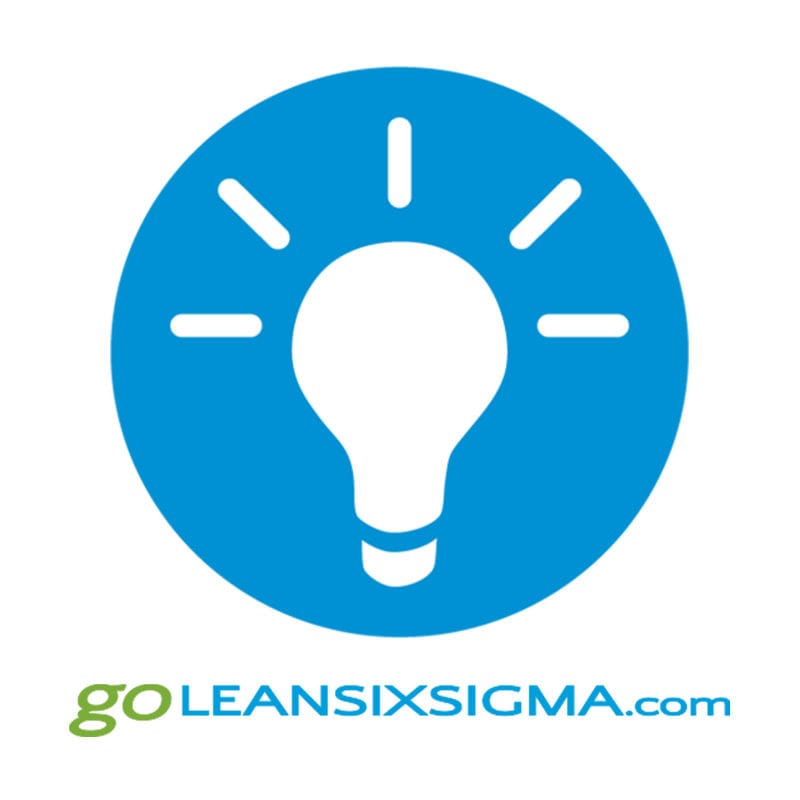 GoLeanSixSigma.com's online Yellow Belt training provided me an easy to follow introduction to Lean Six Sigma, as well as many useful hints and tips I feel would benefit my workplace.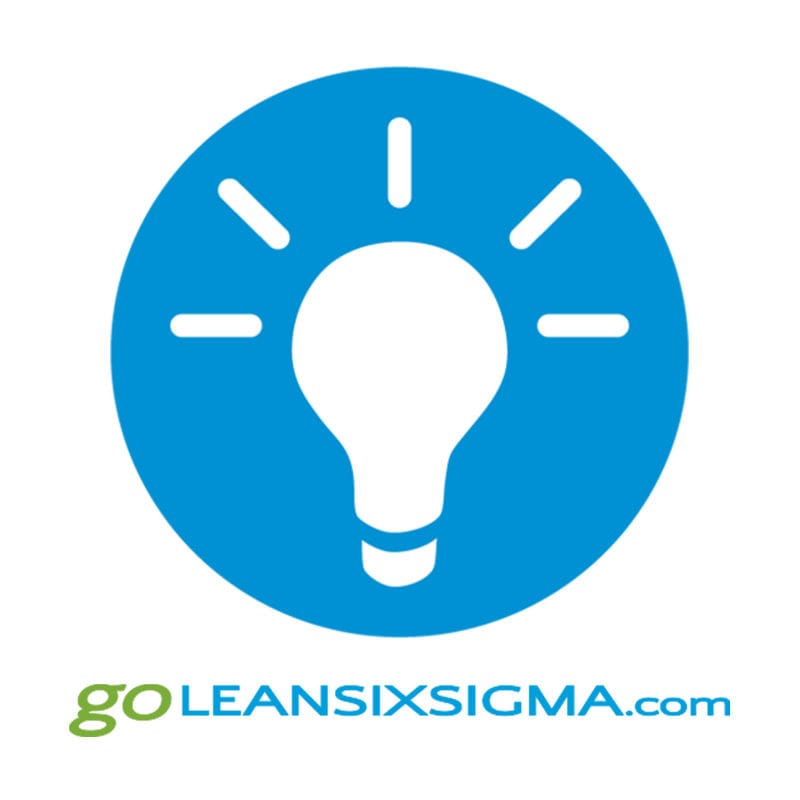 GoLeanSixSigma.com's courses have put our teams on the right continuous improvement path. I had a lot of fun working on my project and their templates made the process so much easier and enjoyable. I'm really looking forward to upcoming projects.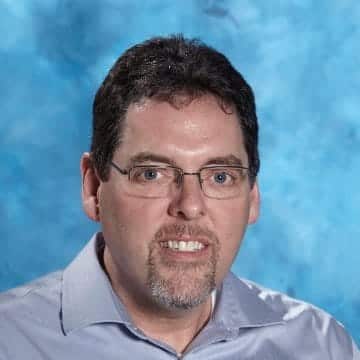 Ken Sheriff
Quality Manager, Black Box Corporation
I have participated in at least 2 other Lean Six Sigma training courses but they dragged on due to the dry presentation and irrelevant content. About a year ago I received the link for GoLeanSixSigma.com's Yellow Belt course. I completed it in one day.
With GoLeanSixSigma.com's training, my Quality Management Department was able to complete our first Lean Six Sigma Project in 6 months.
Pre-project, audits were taking about 12 hours to complete. After taking the Yellow Belt Training & Certification and applying the techniques taught, we were able to get that down to 4 hours to complete and increase our accuracy by 40%. As a bonus, employee satisfaction with my department went up to 100%.
The CEO, who is also my boss, saw the results from this project and put me in charge of a project to take Lean Six Sigma agency-wide. Since then, we have completed the FastPitch Workshop which has had the highest satisfaction scores of any training my department has hosted. I have subsequently completed the Green Belt course with my 3 other team members and am currently completing the Black Belt course.
If you are looking for a culture shift, GoLeanSixSigma.com's trainings are the vehicle that can take you there. The results speak for themselves.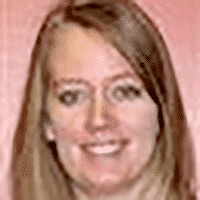 Lynne Emmons
Director of Quality Management and Compliance, Valle del Sol
It was important for me, as the CEO, to participate in the FastPitch simulation with my top leaders. I got to see the lightbulbs go on as they participated in real processes improvements and they got to see that I am literally there for them - supporting their growth and investing in their problem solving skills.
The organization can only thrive with their renewed focus on removing waste and building our capacity to better serve our clients. It was a turning point for all of us.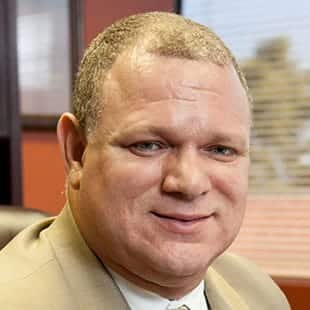 Kurt Sheppard
Chief Executive Officer, Valle del Sol
GoLeanSixSigma.com does a great job explaining Lean and Six Sigma in an easy to follow format – and that's not an easy task. It's what got me interested in their courses. The customer service they provide have exceeded my expectations. The Voice of the Customer is alive and well at GoLeanSixSigma.com.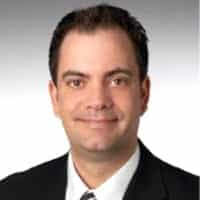 Scott Lamon
Continuous Improvement Manager, London Drugs
Using Lean Six Sigma, we used Root Cause Analysis to identify the obstacles preventing our RNs from enrolling in schools and increased their Continuing Education rate from 2.7% to 10% within 12 months.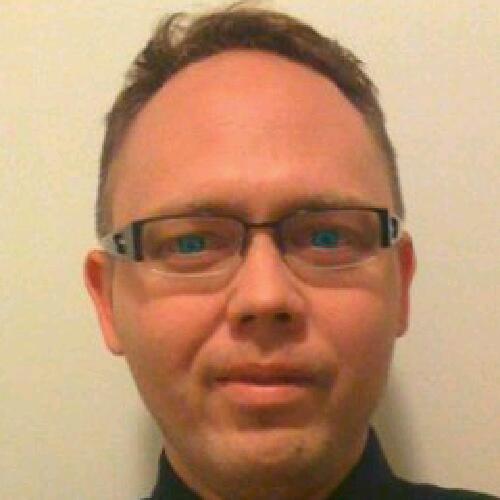 I was tasked with investigating a 30% loss of monthly production in a period of 6 months a particular calendar year, compromising a revenue loss of $200,000 compared to the same time period of that previous year. Using Lean Six Sigma, I created a SIPOC, Project Charter and Pareto Chart to identify the biggest issues that our team faced (lack of training).
We then used The 5 Whys and a Cause & Effect Diagram to learn that highly skilled workers were absent during that low production month and unskilled workers were absent during the high production month. We then used this data to streamline process and eliminate Non-Value Added Activities and were able to increase monthly production by 50% within 3 months.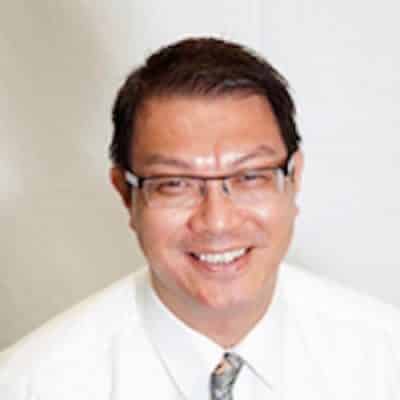 I really appreciated the learning experience across all the courses – from Lean Training to Green Belt Training to Black Belt Training. I am now really able to see how Lean Six Sigma works and have completed my training, project and certifications properly the first try. Thanks to the whole team at GoLeanSixSigma.com who have created such a good learning program. Thank you.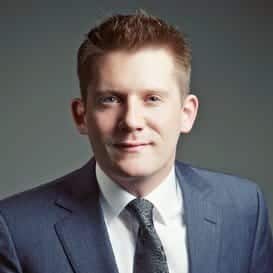 Each Lean Six Sigma project resulted in decreasing steps in a process, improving quality to customer satisfaction, and saved resources.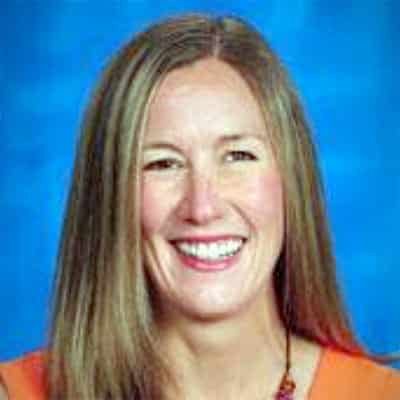 Jennifer Traufler
Assistant Superintendent of Student Support Services, Tacoma Public Schools
I engaged GoLeanSixSigma.com to introduce both Lean and Six Sigma to my top 30 managers. The three day FastPitch Workshop was invaluable to introduce the concepts, viscerally understand the basic approaches and implications, and engage our team on how to effectively lead the initiative within each manager's area of responsibility.
GoLeanSixSigma.com provided exceptionally knowledgeable instructors who provided examples applicable to our operating challenges and beyond. I highly recommend their approach as a cost-effective launch to a Lean change program across a company.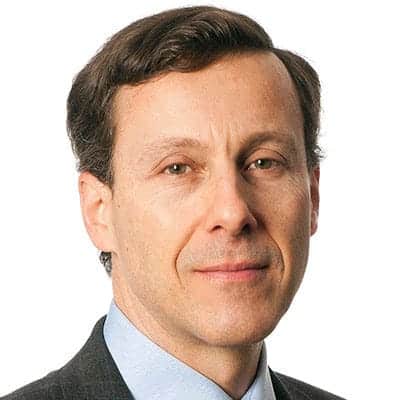 James E. Hyman
Chief Executive Officer, Community Education Centers
FastPitch is a great way to introduce the power of Lean Six Sigma Process Improvement! The simulation is engaging, interactive, and very-powerful. The trainers were very knowledgeable and well prepared. I would highly recommend FastPitch as a great team activity and introduction to Lean Six Sigma.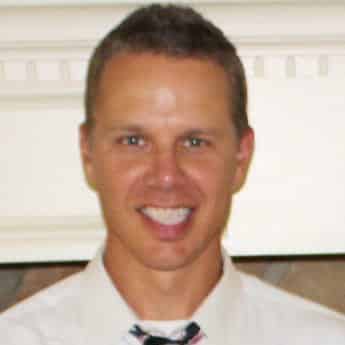 Tim Doss
Kindred Healthcare
GoLeanSixSigma.com provides a wonderful combination of online and onsite training for my staff here at Cape Cod Child Development. They took our group through a proof-of-concept simulation and then guided them to select realistic and measurable projects that connect directly to our organization's mission.
The once-a-month onsite Green Belt Workshop provided a framework and time for them to work on their individual projects while the entire group stayed engaged. With some one-on-one coaching, I am confident this group is going to bring their projects to complete success, while learning so many invaluable skills along the way. I'm looking forward to us being a first-rate example of how Lean Six Sigma can make a huge difference in the non-profit world.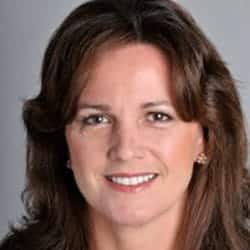 Anne B. Colwell
Chief Executive Officer, Cape Cod Child Development
The web-based training from GoLeanSixSigma.com gives a lot of flexibility in terms of when you can take the courses and exams.
The previous training we went through was a week-long boot camp and there was no commitment to do any project afterwards. A week-long spent in class was too much class time and exhausting. Hence, we walked away with some knowledge but that knowledge didn't quite stick since we didn't apply the learning anywhere.
The second approach (with GoLeanSixSigma.com) was a training where we were applying the tools to a real project which solidified learning much better.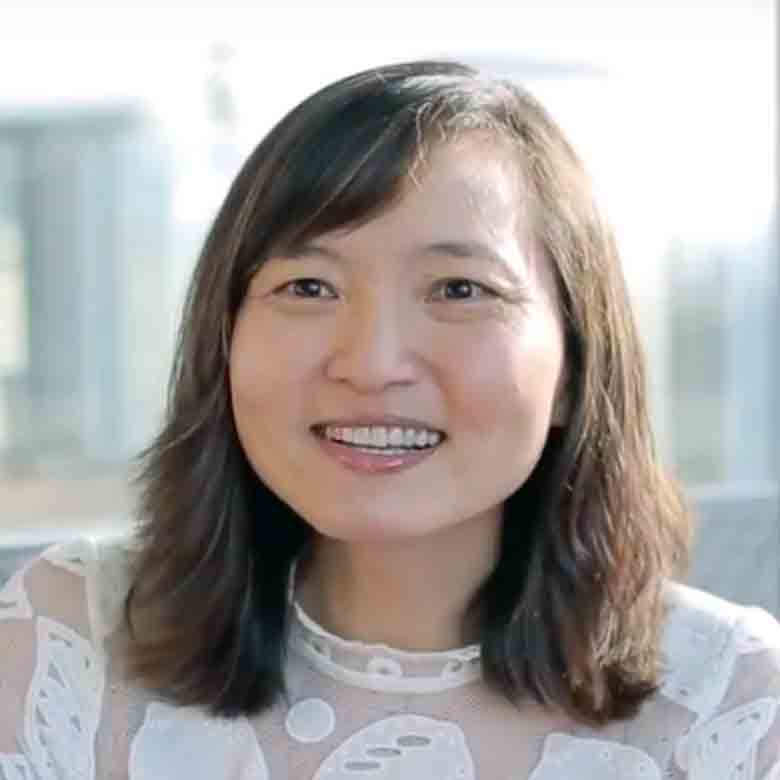 Eunjoo Greenhouse
Director of Financial Business Operations Division, King County
I thoroughly enjoyed your Green Belt course and believe it to be comprehensive and very easy to use.
We have found the resources and templates particularly valuable as we build our team and establish standard work for our projects.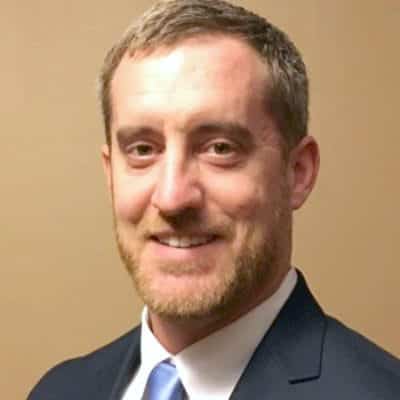 Jonathan D.
Project Manager at Industry Leading Hospital
I love the consistent use of Bahama Bistro to illustrate the points of the training. It makes the concepts easier to grasp when there are "real" examples.
This Green Belt course is fantastic. I tried another Lean Six Sigma training program, and it was bogged down with too much statistical information for me to get into while keeping up with my workload. This program on the other hand was easy to understand and apply. It is increasing the productivity of my department by 30% in about 4 months.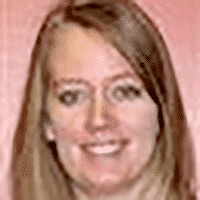 Lynne E.
Healthcare Director of Quality Management
The session was great! Several of my team members had positive comments and they are already thinking of ways they can improve our processes. [FastPitch] really helped the team to understand how the process improvement tools can be applied.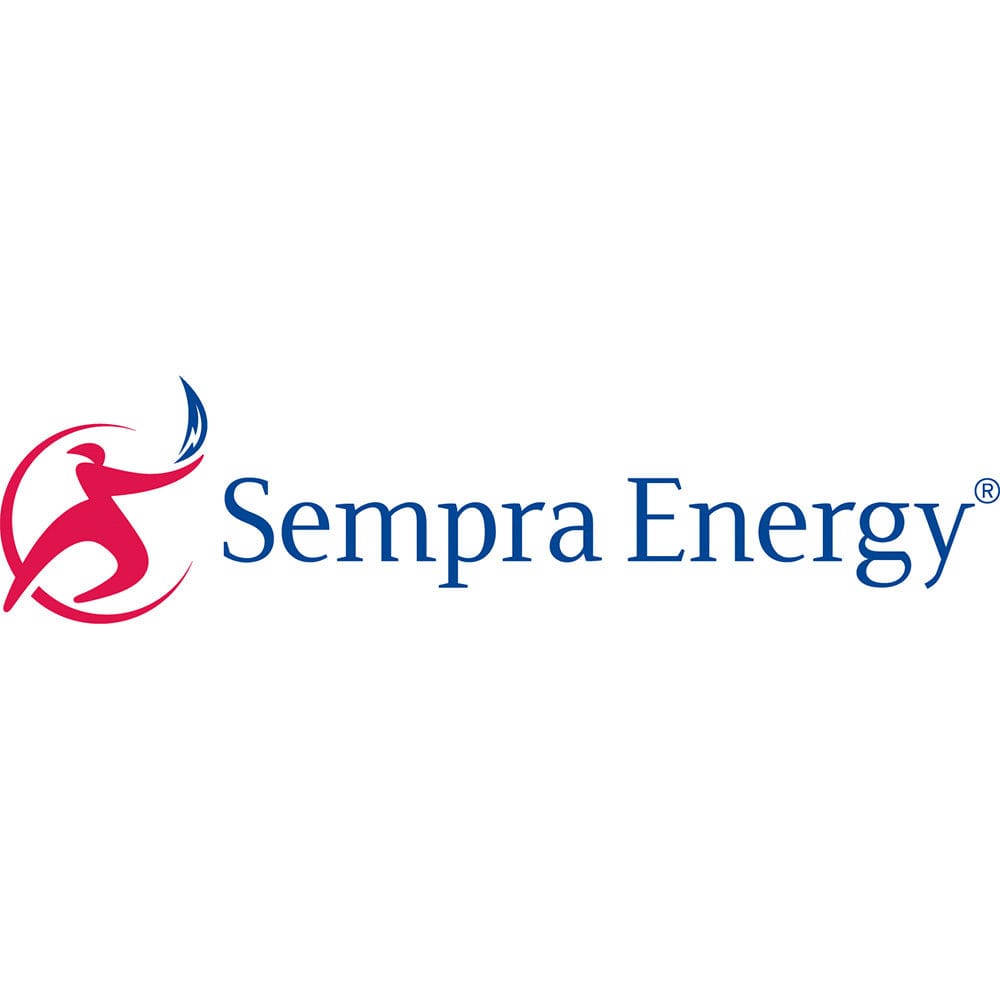 Director Compensation & Payroll Services, Sempra (Southern California Gas & Electric, US Gas & Power)
We're responsible for people becoming mobile which is a very big deal. I really needed to address our cycle time and my challenge was getting my leadership team onboard in order for anything to happen.
Putting them through the FastPitch Workshop gave them exposure to metrics and realistic problem solving by actually participating in improvement as opposed to sitting through a lecture. With the Champions workshop they all got so engaged that we immediately launched 5 initiatives and identified some critical immediate fixes. It was the jumpstart my team needed.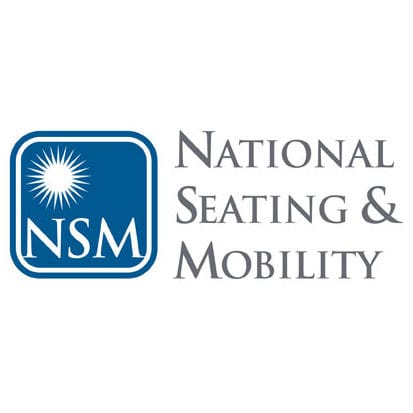 Sandi Neiman
Chief Operating Officer, National Seating & Mobility
FastPitch shakes up the established work process. Because it's "just a game," FastPitch overrides boundaries, zooming in and then panning out in surprising ways on issues that inform every staff member regardless of rank. This produces a remarkable effect where all staff not only gain a true understanding of each other's jobs, but the entire room morphs into an actual team invested in improving the outcome.
Brilliantly simple set up and execution – FastPitch is a perfect introduction to Lean Six Sigma.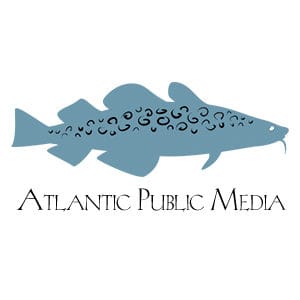 Viki Merrick
Associate Director, Atlantic Public Media
The simulation and the interaction was the best.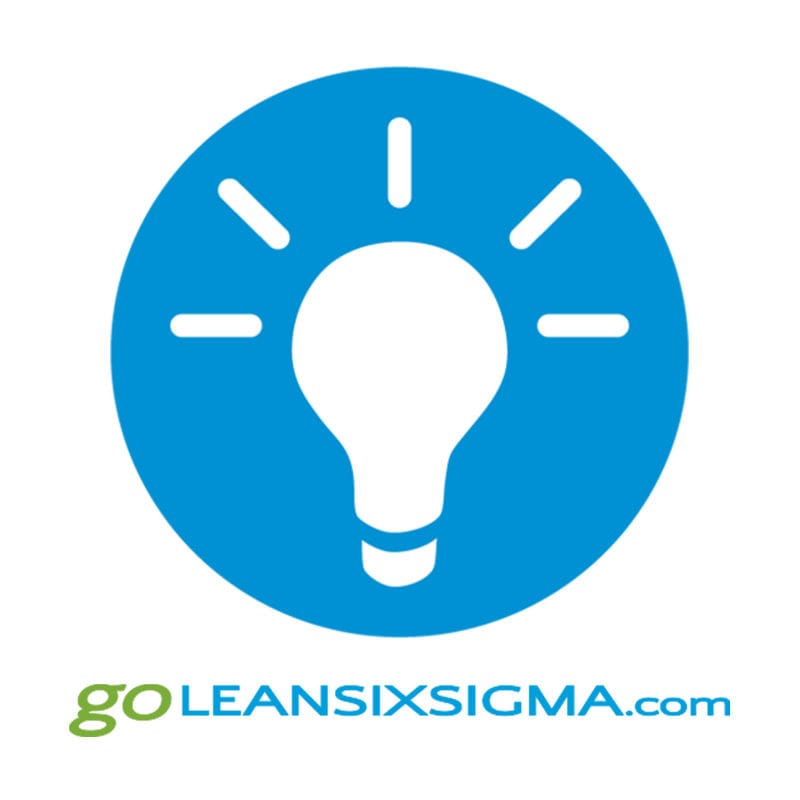 Leading Construction Company
I loved it! Everyone was in full participation and enthusiasm to tackle the simulation as best as possible without knowing each other before yesterday.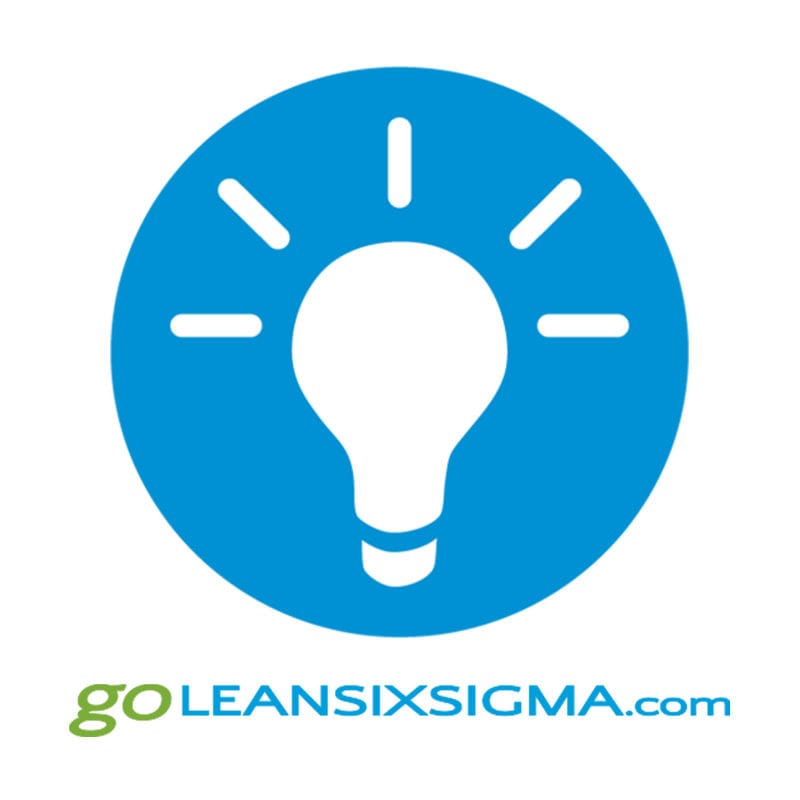 Leading Construction Company
Many useful tools were provided to us that will help us stand apart from the competition.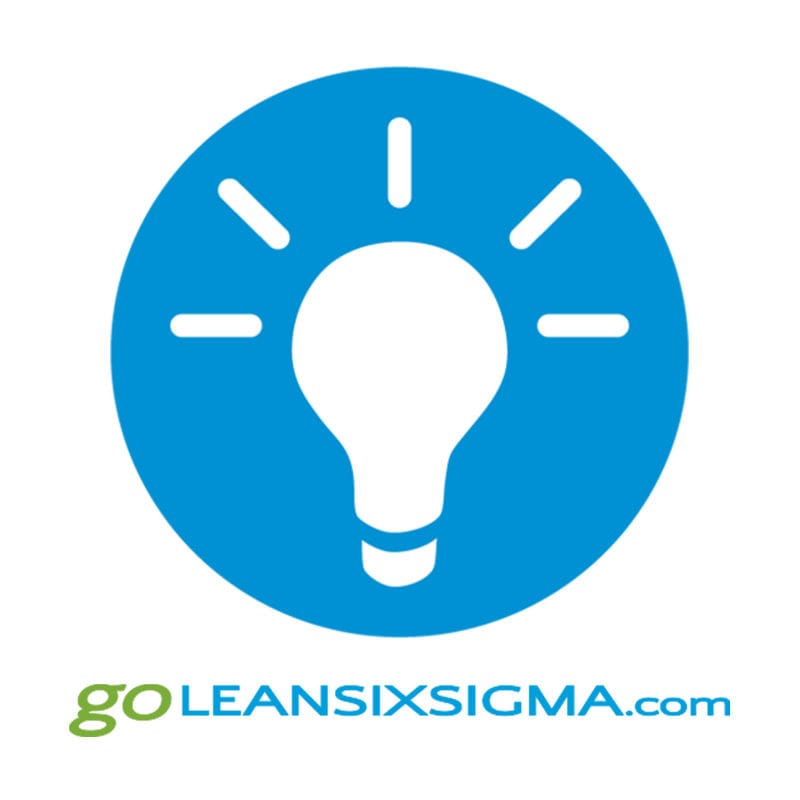 Leading Construction Company
I thought this was a great and interactive way to learn a new way of improving a process.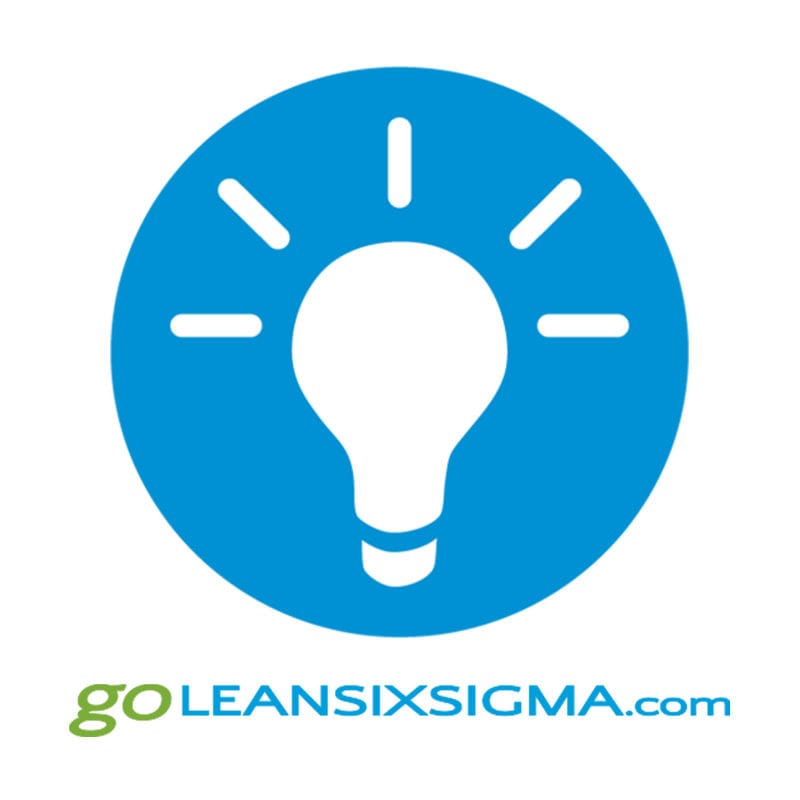 Leading Construction Company
Awesome! Relatable with every tool introduced. Brought a new group together.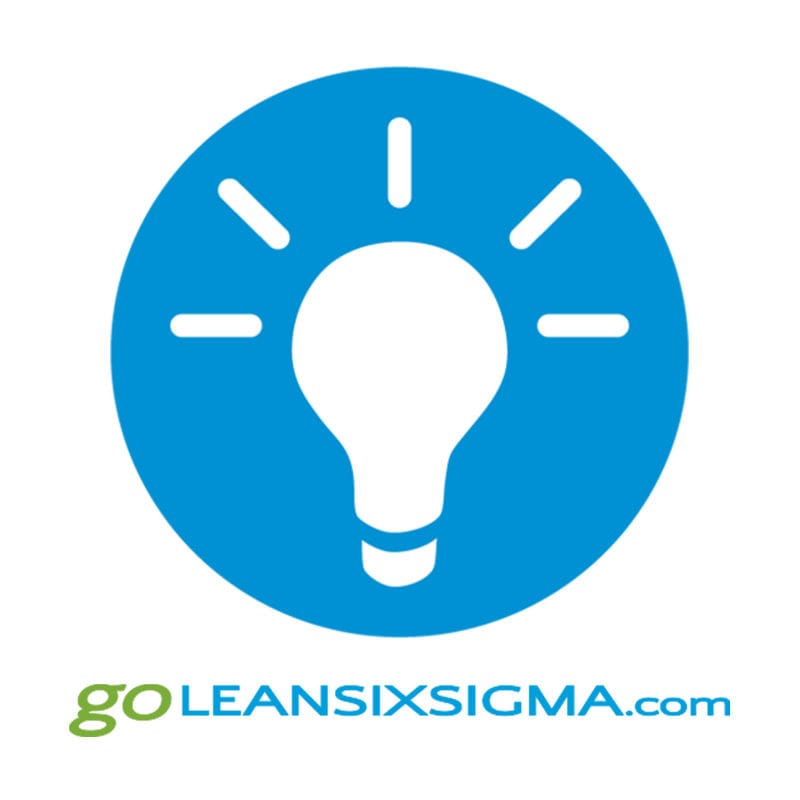 Leading Construction Company
The information and delivery were outstanding. I often find myself saying at the end of trainings, "This wasn't useful," but this training was extremely useful and I'm sure I will apply the tools in my leadership.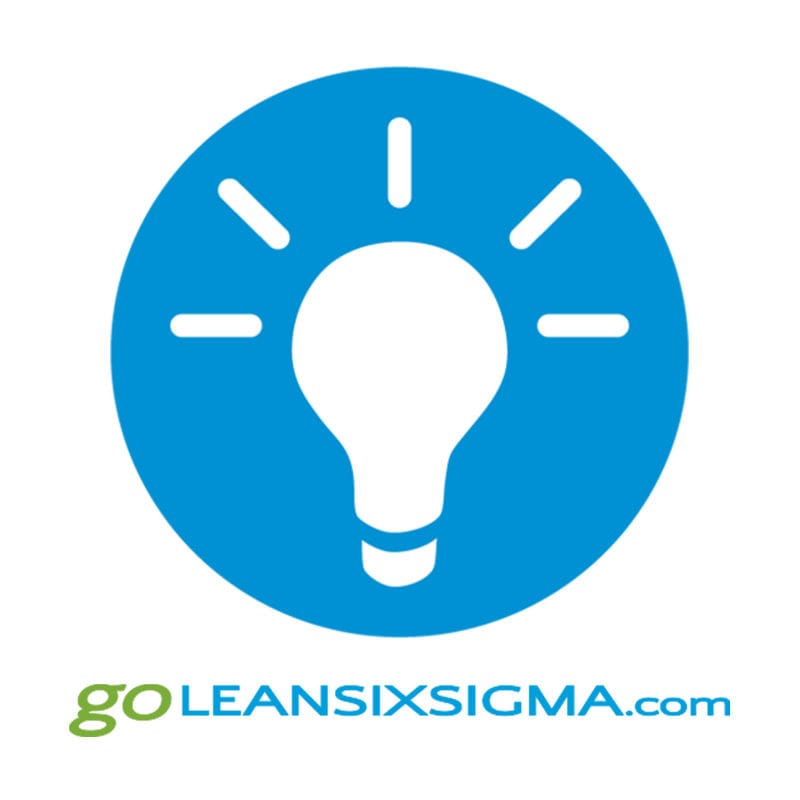 Community Improvement Organization
Loved it. I learned new things and tools to improve my department.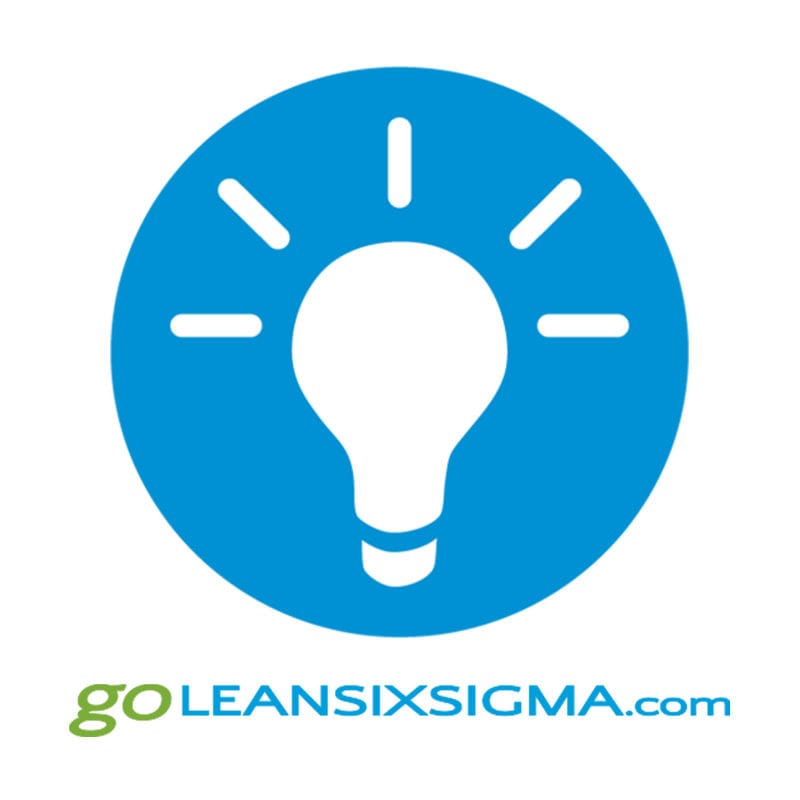 Community Improvement Organization
One of the most engaging training workshops that I have been involved in. Facilitators kept it moving and provided the perfect amount of information and role playing.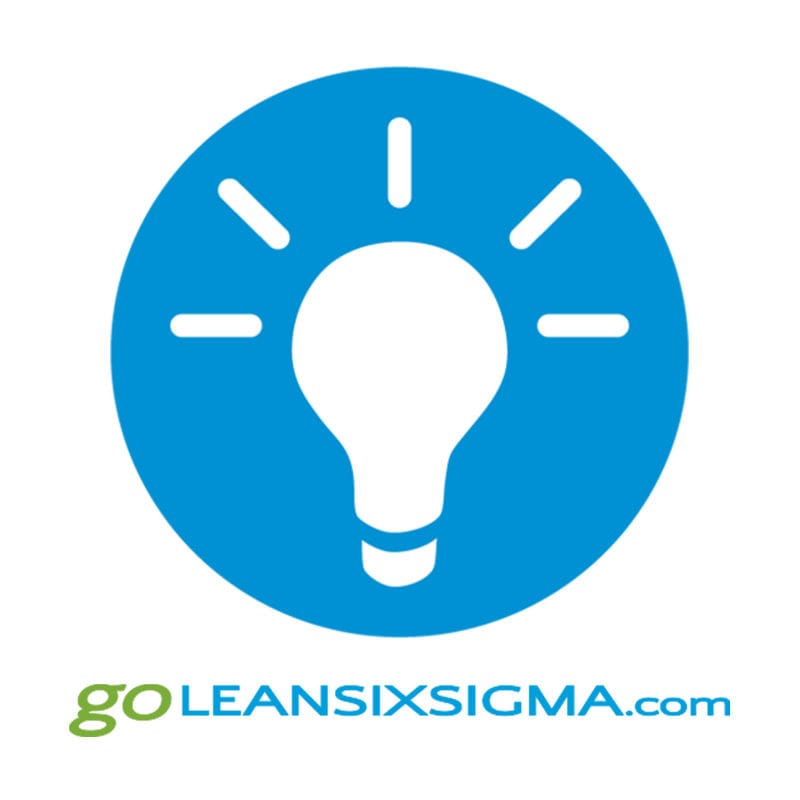 Community Improvement Organization
This was extremely valuable to me, both personally and professionally. All the people I talked to said they got so much out of this training.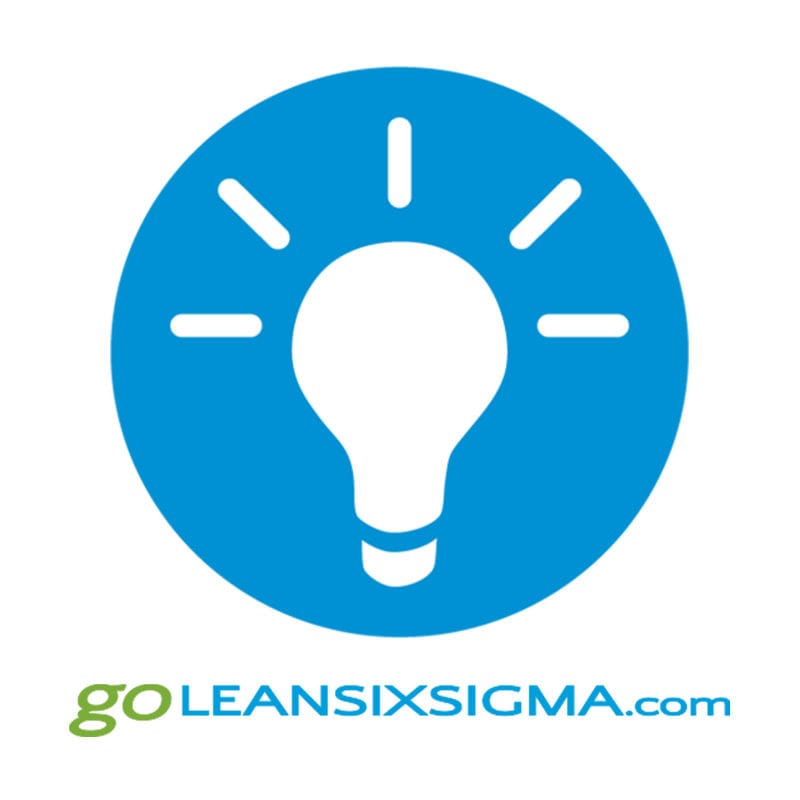 Community Improvement Organization
I have participated in other similar trainings and none were as focused on actual business model improvement as this one. Excellent workshop and very much enjoyed.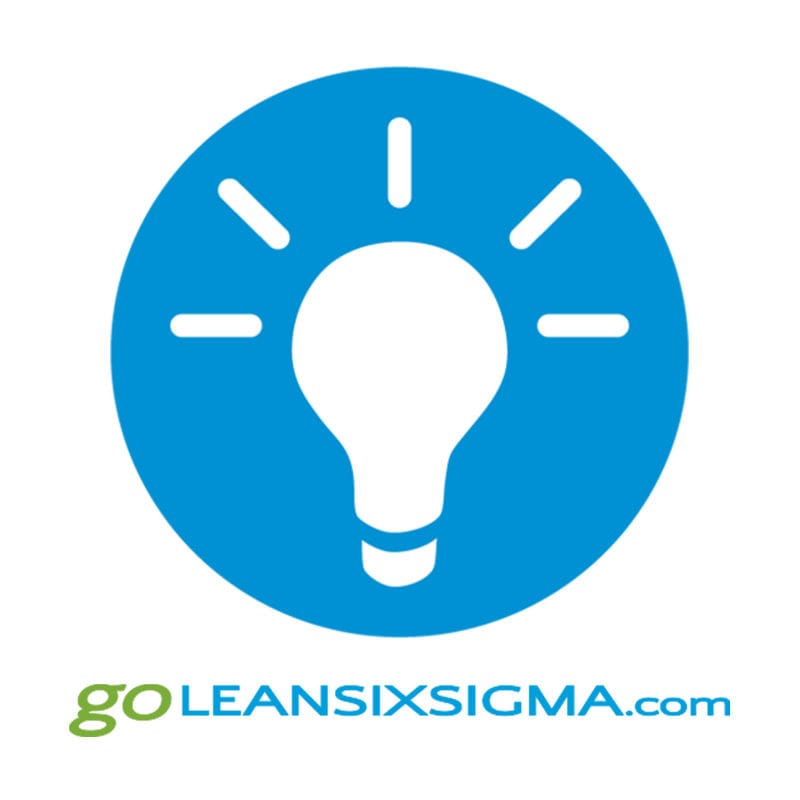 Community Improvement Organization
FastPitch was fantastic. It helped folks learn by doing.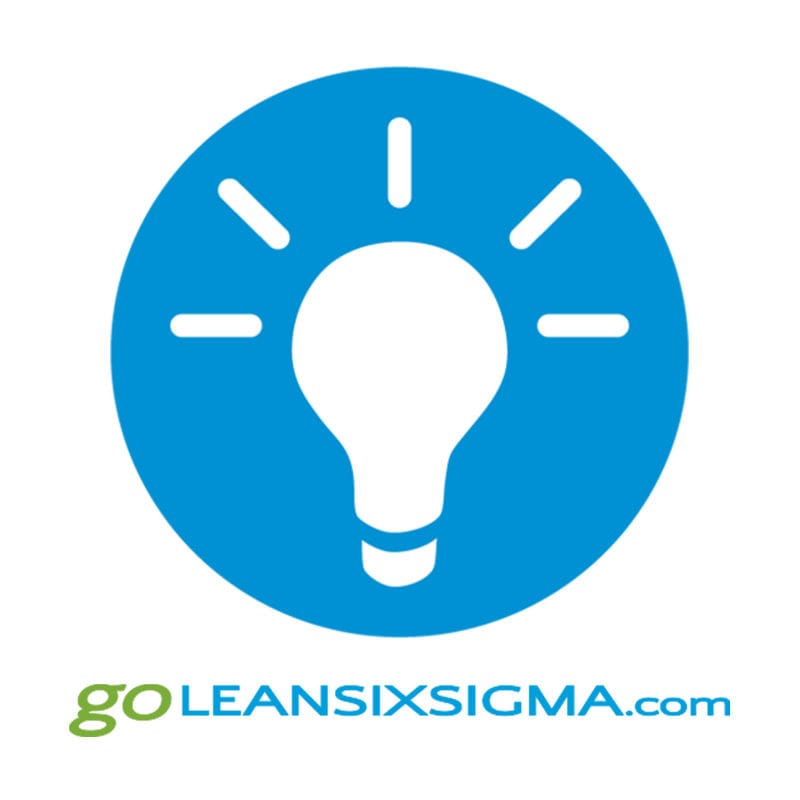 Community Improvement Organization
Great real-world examples help develop the concepts. Also, the ability to pause and review specific areas over again were key to improving my problem-solving skills.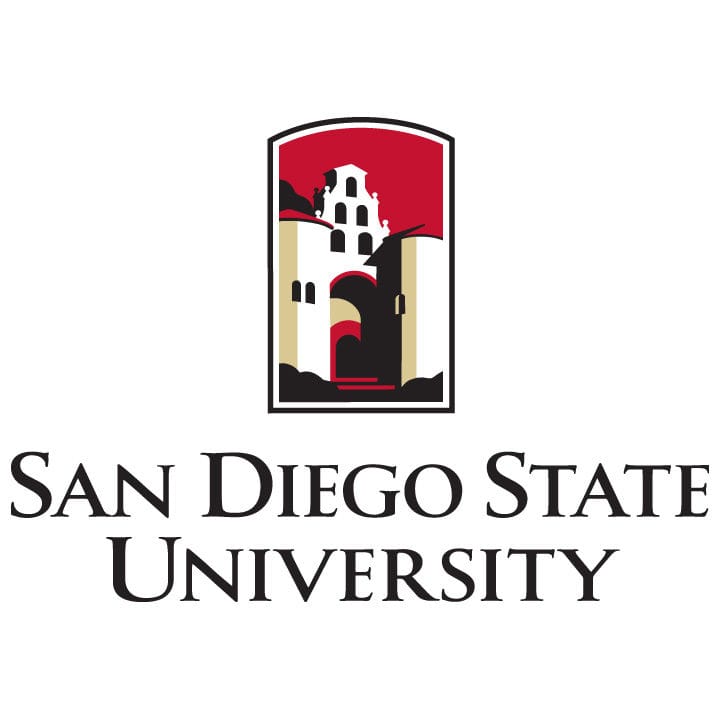 Richard G.
San Diego State University Student
I liked that the course was easy to launch and navigate. I LOVED the online support I received during the process as well. I had to contact customer support 3 times and each time I had a response within a few minutes.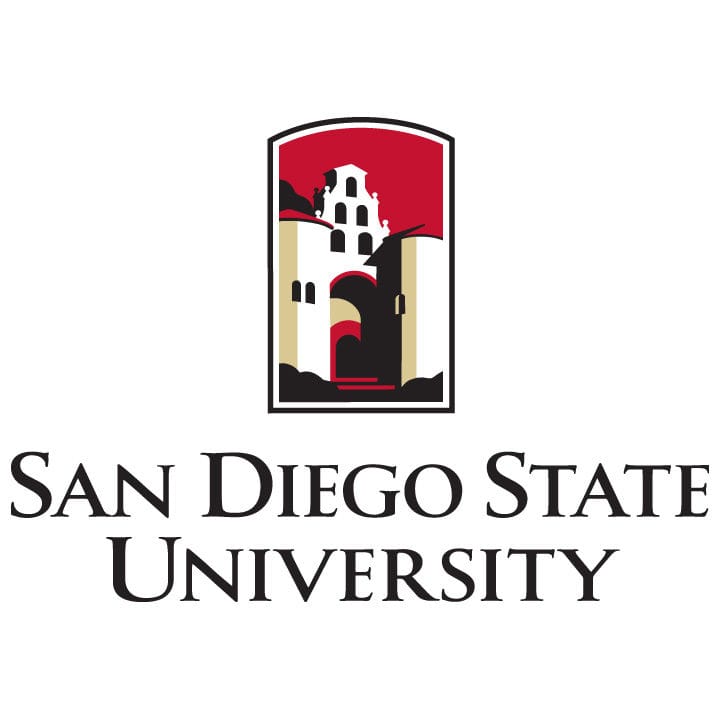 Johnathan J.
San Diego State University Student
As a working professional, I liked that the self-paced nature of the training allowed me to accomplish the training at my convenience.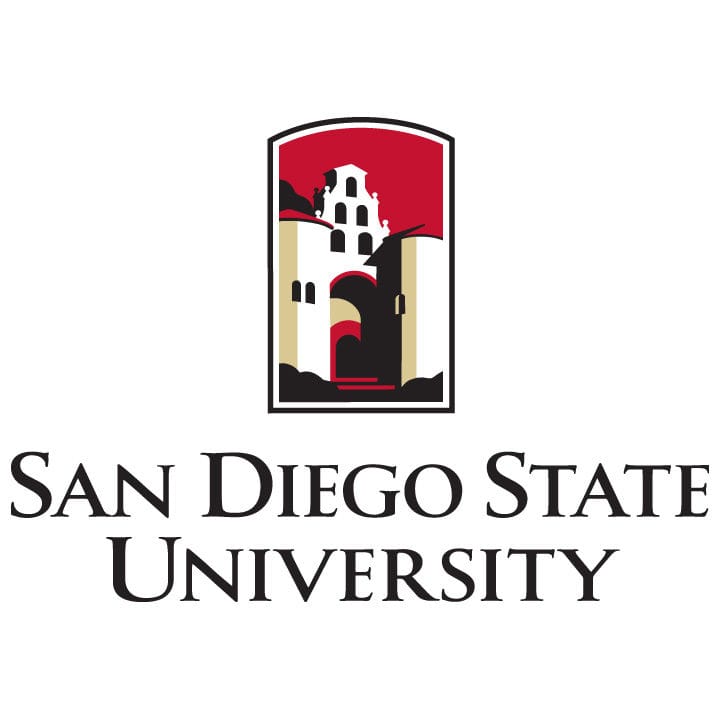 Luis R.
San Diego State University Student
It offered a lot of practical ideas, and it was easy to follow and easy to use.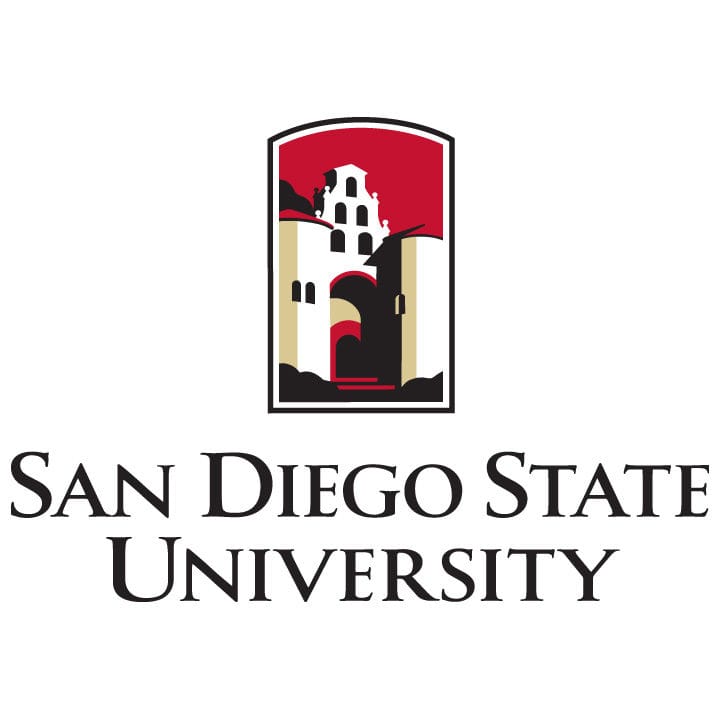 Shana R.
San Diego State University Student
I liked that it was concise and to the point. It used real life examples that were often tied to things I do on a daily basis.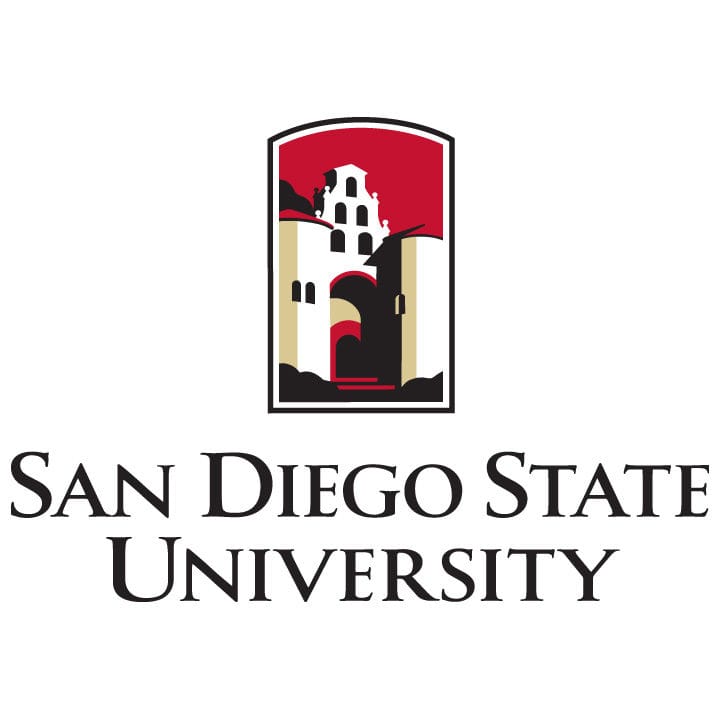 Brandon B.
San Diego State University Student
Very accessible, convenient, and entertaining way to learn Lean Six Sigma.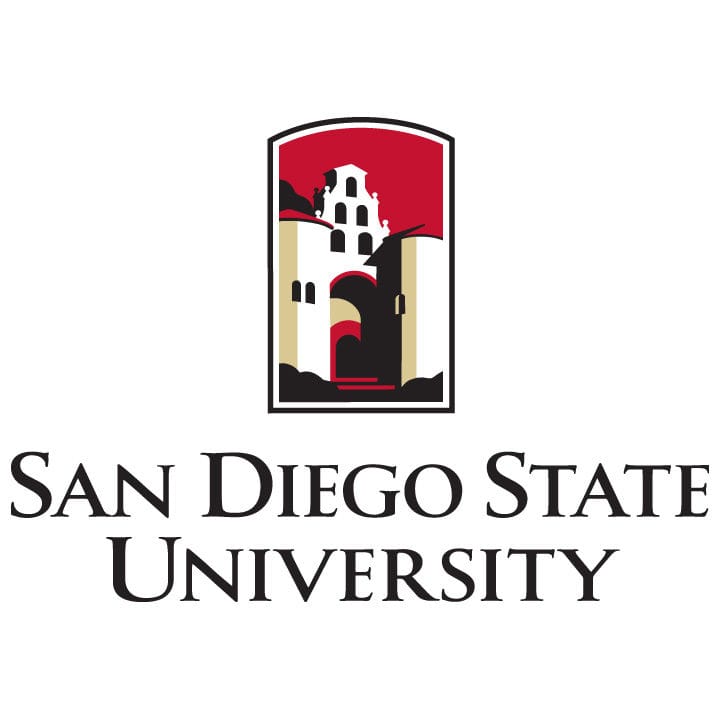 Chad A.
San Diego State University Student
I completed the Green Belt course shortly after transitioning out of the Military. It helped me quickly integrate into my organization and serve as an asset in our pursuit of providing the best service possible for our customers and citizens.
The Green Belt course was a great way to learn the tools and techniques that are being applied in the most competitive industries around the globe. It helped me to rapidly serve as an asset to my organization and quickly identify opportunities for improvement, then get to work.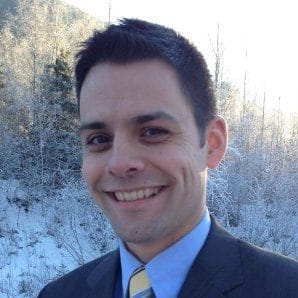 Chris Franco
Project Manager, State of Washington Department of Enterprise Services
My staff and I are very happy with the Green and Black Belt programs with GoLeanSixSigma.com. The material is easy to follow and we appreciate the examples around the Bahama Bistro are very helpful.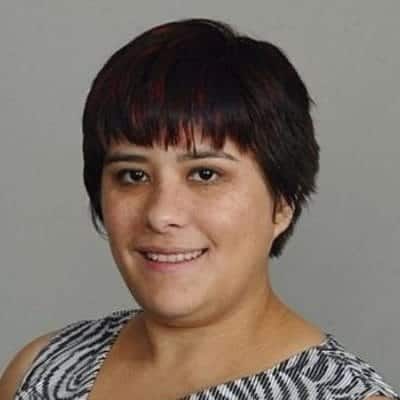 Deborah Ecaruan
Information Technology, Manager of Customer Support
In 2016, a Lean Six Sigma (LSS) initiative was launched in Pitney Bowes Presort Services in support of our strategic goals of improving operational excellence and fostering the professional development of our employees.
Recently, nine individuals presented results from their projects to our Executive Staff. They highlighted how improvement opportunities were qualified, how root causes were unearthed and pulled into the light, how innovative improvements were identified, implemented, and verified.
Most importantly, they were able to quantify the impact those improvements have had on our organization and our Clients.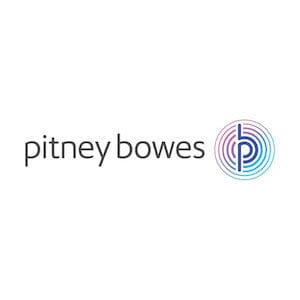 Using Lean Six Sigma, I streamlined the process and eliminate Non-Value Added Activities which increased monthly production by 50% within 3 months.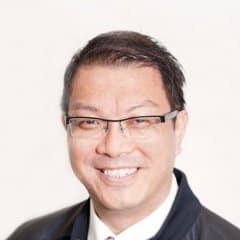 Wesley Tam
Founder, Lean Six Sigma Black Belt, Process Analytics
I started a new job at a Construction Company right after getting my Yellow Belt Certification from GoLeanSixSigma.com and was able to begin using the tools. I used Lean to identify waste, create a visual job board and increased my team's productivity by 30% – I was also given a pay raise just two months after starting my job.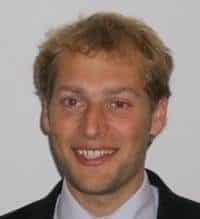 William Jagoe
Project Engineer, PepsiCo
GoLeanSixSigma.com's Yellow Belt Training & Certification was very useful at our hospital as it helped us use Lean Six Sigma Tools to successfully improve the care we provide to our patients by increasing chemotherapy patient education & screening by 40% and improve communication hand-offs between nurses regarding patients in their care.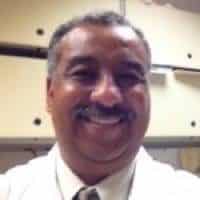 Phillip Williams
Community Hospital of the Monterey Peninsula
I truly enjoy GoLeanSixSigma.com's online training. I use the knowledge on a daily basis in my organization. I am spreading the word of Lean and Six Sigma and at the same time educating my peers in a more robust process improvement understanding. I have had excellent support from the GoLeanSixSigma.com team throughout my training.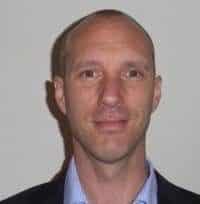 Philip A.
Oil & Energy – Sweden
Super excited to say I just completed my Green Belt Training & Certification! This is my second online training and exam through GoLeanSixSigma.com. I find their courses very informational and on a side note, I love the webinars they offer as well.
I'll be working on a process improvement project with our office using the training I've received and I'm excited to be sharing my education with others who can benefit from it while working on our project! Thank you GoLeanSixSigma.com!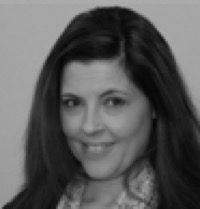 Katie V.
Healthcare – New York, USA
At the Department of Veteran's Affairs, we learned to use process mapping and work standardization techniques in our Specialty Care Clinic to decrease the wait time of appointments by creating a separate clinic for new patients. This enabled us to also serve more existing patients needing wound care.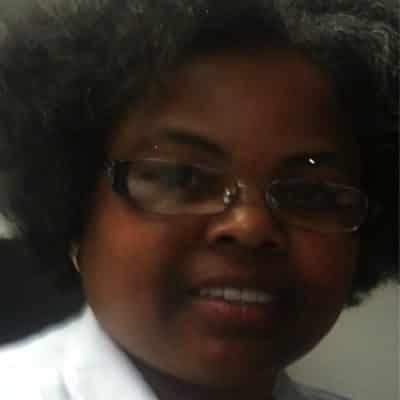 Donna R.
Department of Veteran's Affairs