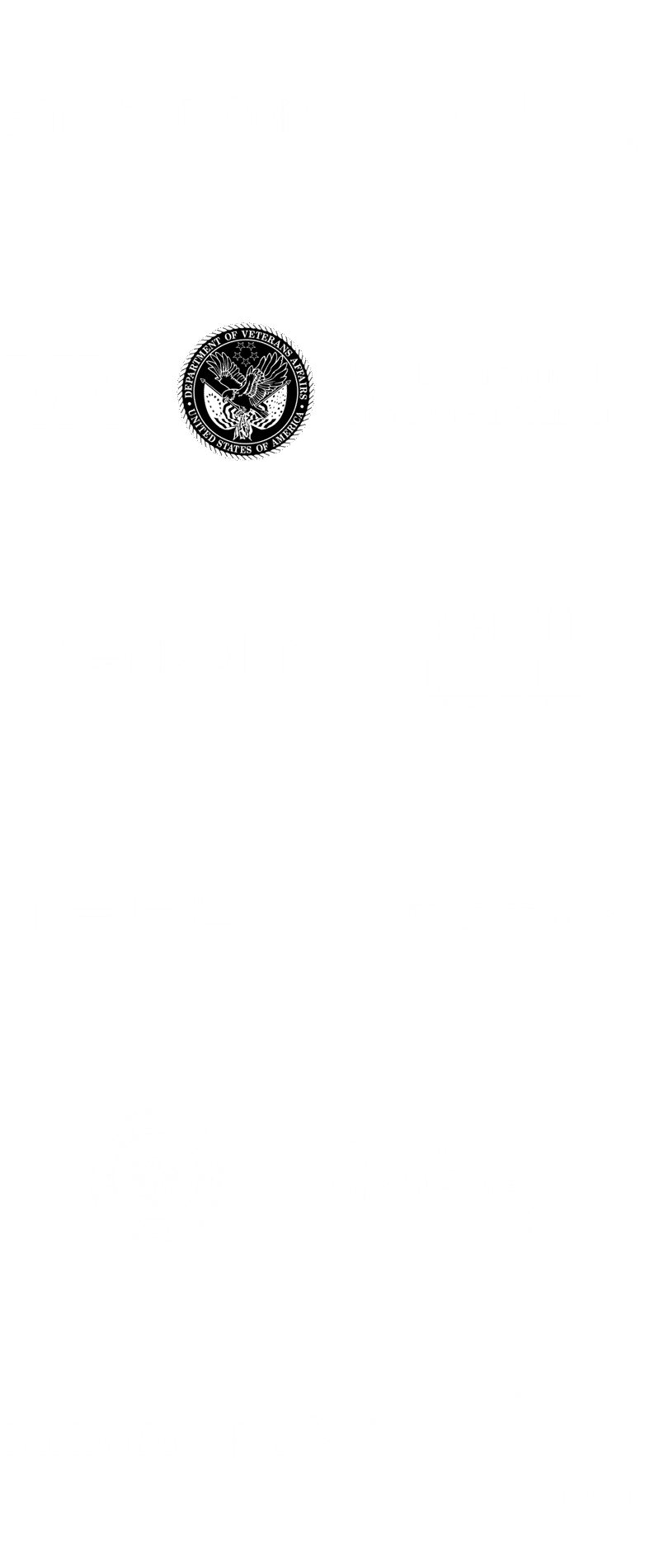 Government
From Federal to City Government to Military, we help the Public Sector reduce waste and improve the services they provide to their constituents.
Education
Students, Faculty & Staff from over 2,000 Educational Institutions trust us to build the problem-solving muscles of our future leaders.
Financial Services
We help Financial Organizations and Functions streamline processes – resulting in reduced errors, minimized costs and maximized profits.
Nonprofit
We make it easy for large and small organizations to improve the services they provide to the communities they serve.
We Make It Easy for Every Industry Improve With Lean Six Sigma
You'll Love Working With Us
I thoroughly enjoyed your Green Belt course and believe it to be comprehensive and very easy to use.
We have found the resources and templates particularly valuable as we build our team and establish standard work for our projects.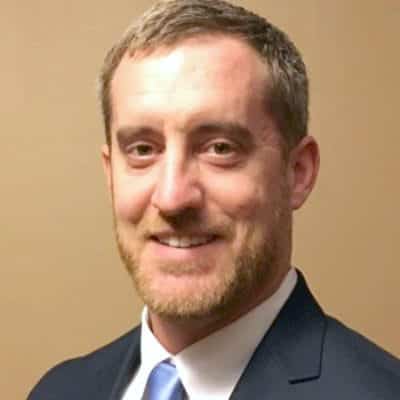 Jonathan D.
Project Manager at Industry Leading Hospital
Each Lean Six Sigma project resulted in decreasing steps in a process, improving quality to customer satisfaction, and saved resources.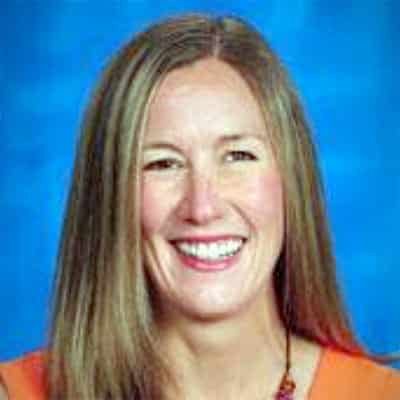 Jennifer Traufler
Assistant Superintendent of Student Support Services, Tacoma Public Schools
GoLeanSixSigma.com does a great job explaining Lean and Six Sigma in an easy to follow format – and that's not an easy task. It's what got me interested in their courses. The customer service they provide have exceeded my expectations. The Voice of the Customer is alive and well at GoLeanSixSigma.com.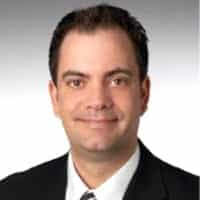 Scott Lamon
Continuous Improvement Manager, London Drugs
The web-based training from GoLeanSixSigma.com gives a lot of flexibility in terms of when you can take the courses and exams.
The previous training we went through was a week-long boot camp and there was no commitment to do any project afterwards. A week-long spent in class was too much class time and exhausting. Hence, we walked away with some knowledge but that knowledge didn't quite stick since we didn't apply the learning anywhere.
The second approach (with GoLeanSixSigma.com) was a training where we were applying the tools to a real project which solidified learning much better.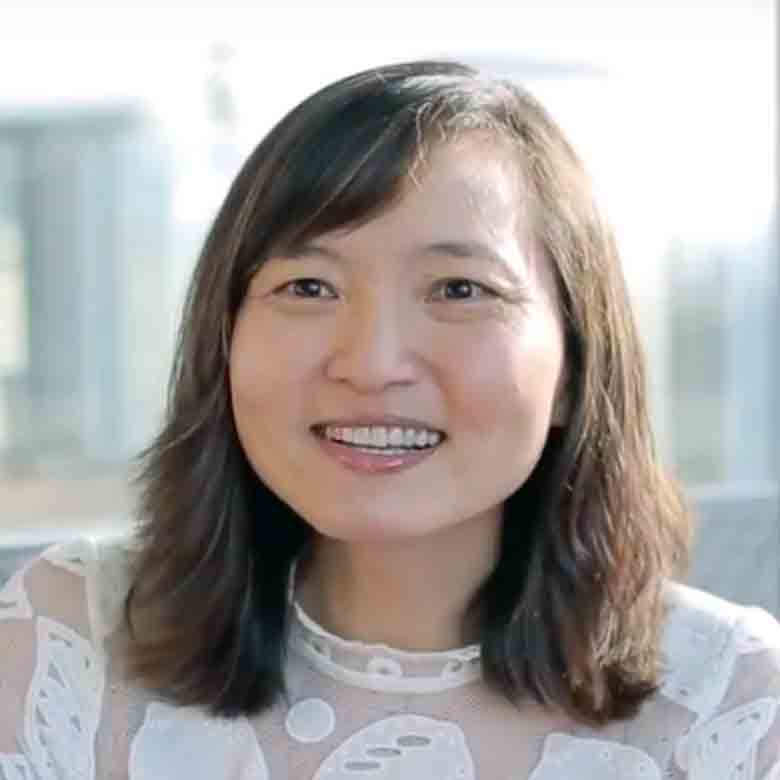 Eunjoo Greenhouse
Director of Financial Business Operations Division, King County
GoLeanSixSigma.com's courses have put our teams on the right continuous improvement path. I had a lot of fun working on my project and their templates made the process so much easier and enjoyable. I'm really looking forward to upcoming projects.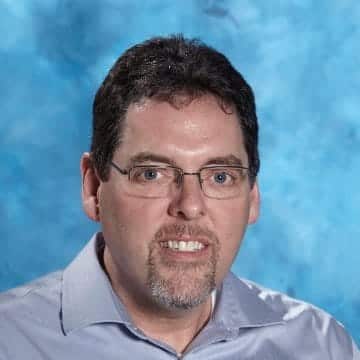 Ken Sheriff
Quality Manager, Black Box Corporation
As an instructional designer with 30 years of experience in education and adult learning, this is one of the best e-learning experiences I have had the pleasure of completing.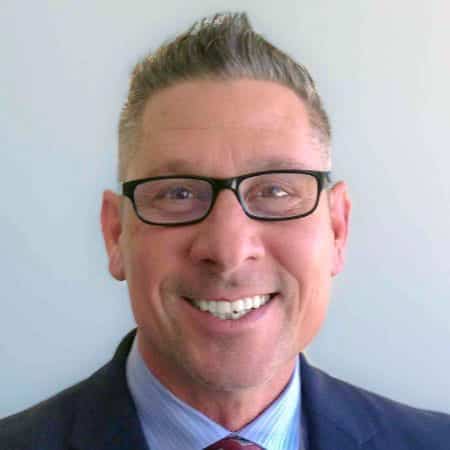 Dave Stilchen
Training Manager, Arizona Department of Revenue
Practical, Easy to Understand Courses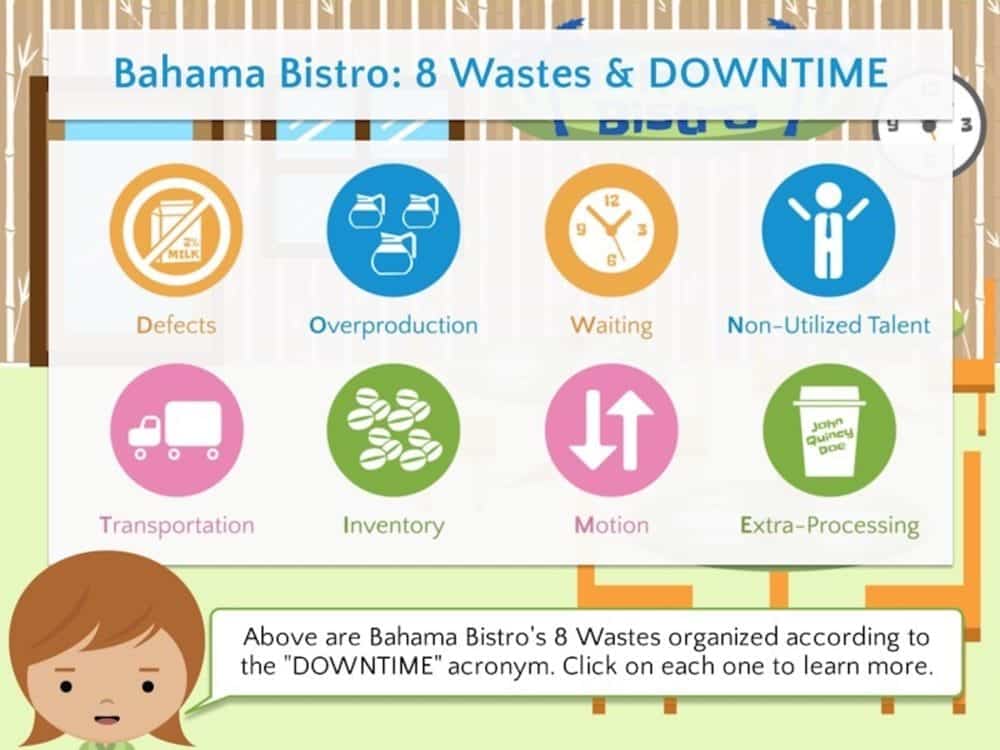 Learning Management System
Tools + Expert Support