We make it easier for everyone everywhere to build their problem-solving muscles
with Lean Six Sigma.
Today's global economy is becoming increasingly competitive. To keep pace and thrive, organizations need to build their problem-solving muscles so that they can create happier customers, minimize costs, maximize profits and build more collaborative teams.
We're a team of Lean Six Sigma experts who continuously craft easy to use, practical and flexible solutions that make it easy for you to achieve your goals with Lean Six Sigma.
Solving problems can be complicated – we make it easy. Together, we'll put our decades of experience with Fortune 500 companies to Government to work for you.
We've got you covered every step of the way with the resources you need to plan, deploy and scale your Lean Six Sigma efforts and achieve your goals.
We know what works. Partner with us and we'll help you:
We've applied Lean Six Sigma to Lean Six Sigma Training & Resources.
No more boring classes or wasted time on useless content
Fun, engaging, easy to understand materials
Highly practical design enables learners to deliver immediate improvements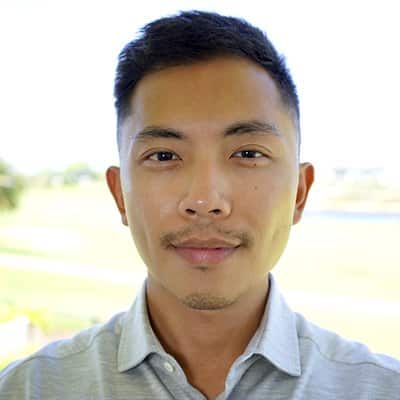 Karlo Tanjuakio
Managing Partner & CEO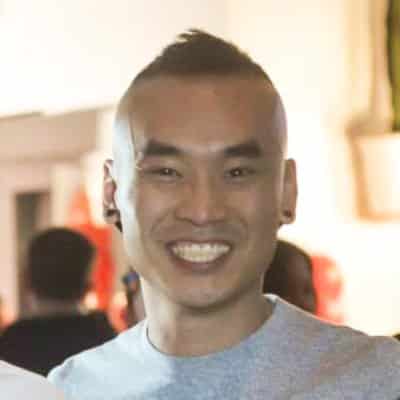 Sion Lee
Managing Partner & CTO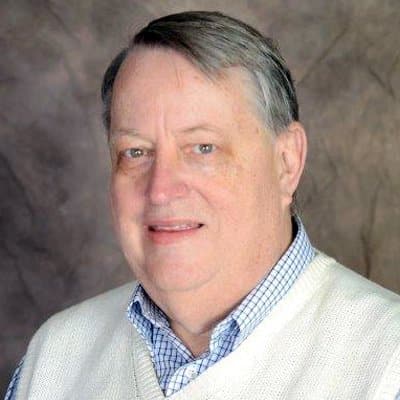 Craig Tickel
Senior Consultant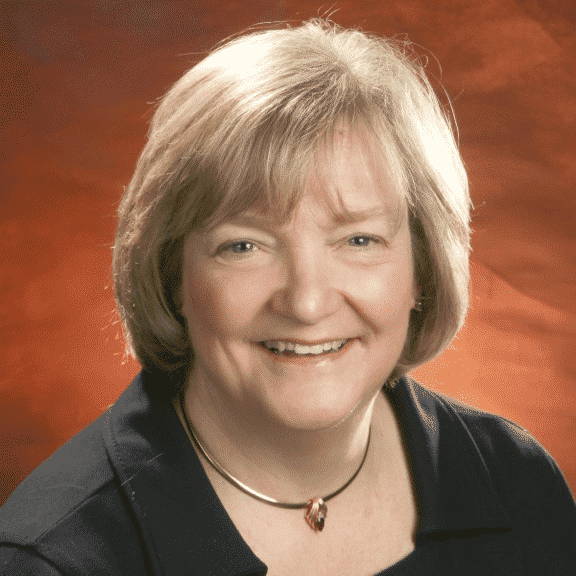 Carol Knight-Wallace
Senior Consultant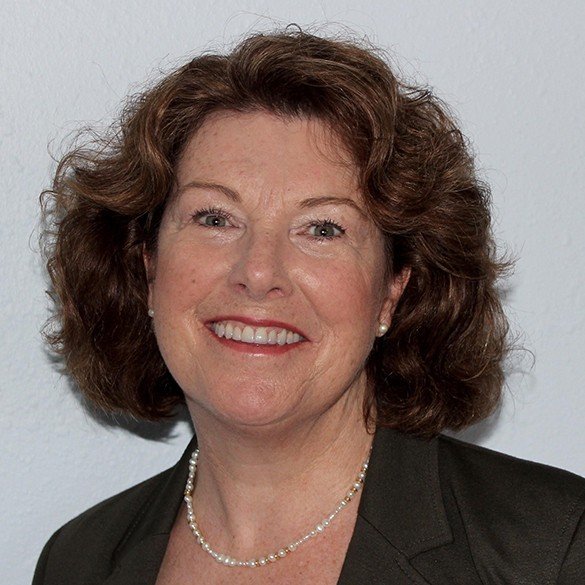 Colleen Kindler
Senior Consultant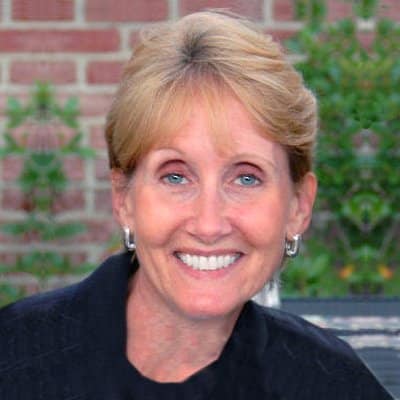 Pamela Schmidt-Cavaliero
Senior Consultant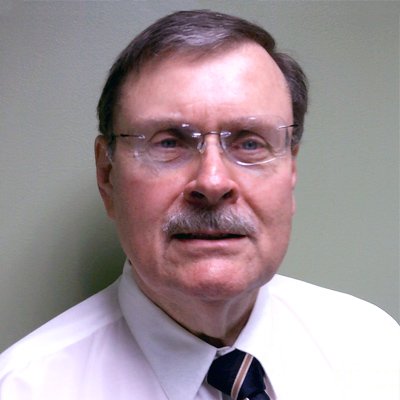 Bill Eureka
Senior Consultant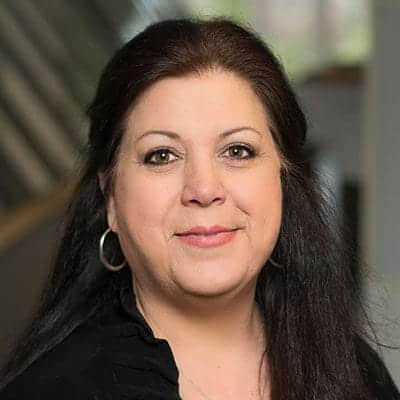 Carolyn Talasek
Senior Consultant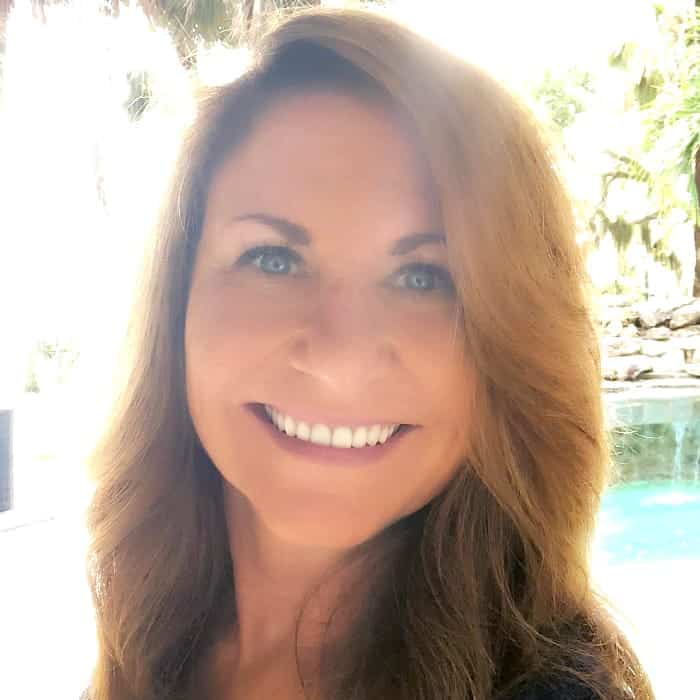 Clare DiFrisco
Senior Consultant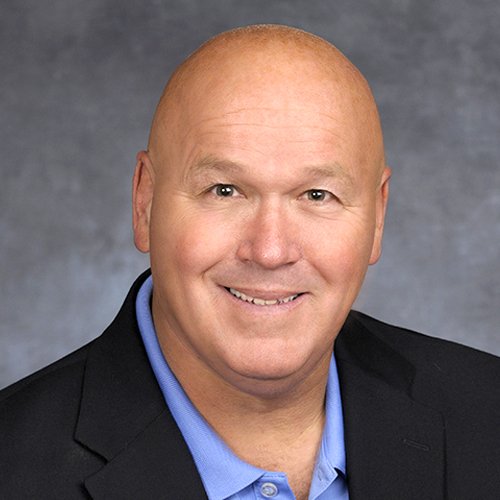 Ed Vasko
Senior Consultant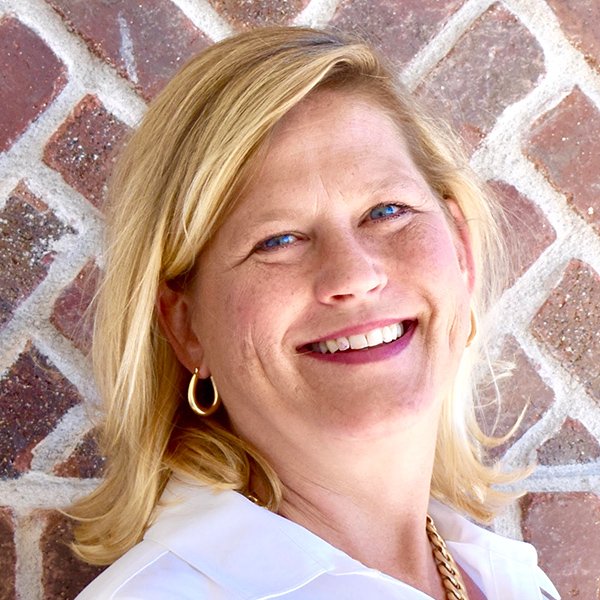 Susan Tighe
Senior Consultant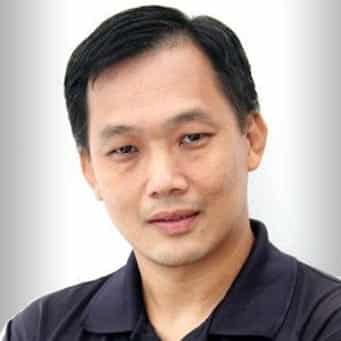 Fook Loy Yoong
Senior Consultant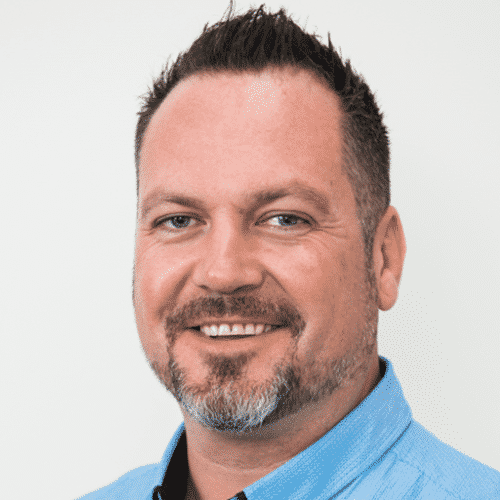 Riaan du Plooy
Senior Consultant
Giselle Campuzano
Senior Consultant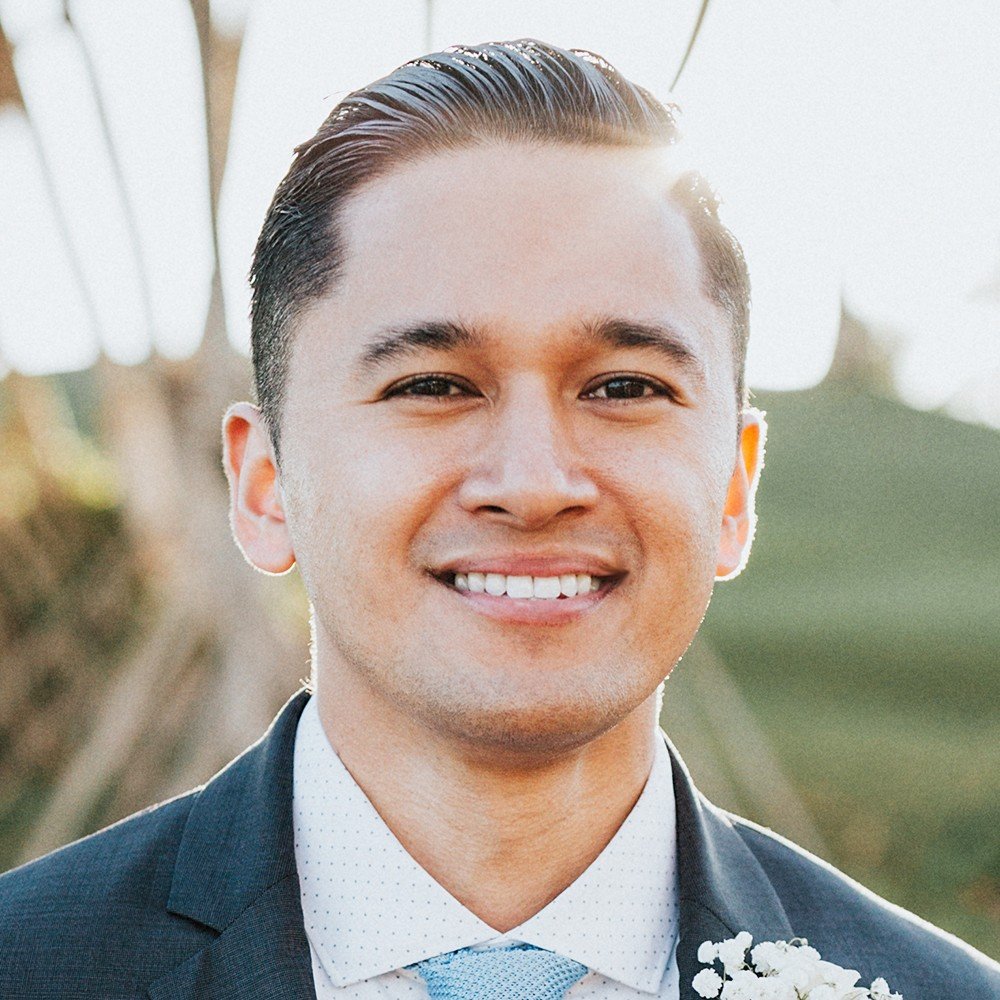 Julius Pecson
Operations Director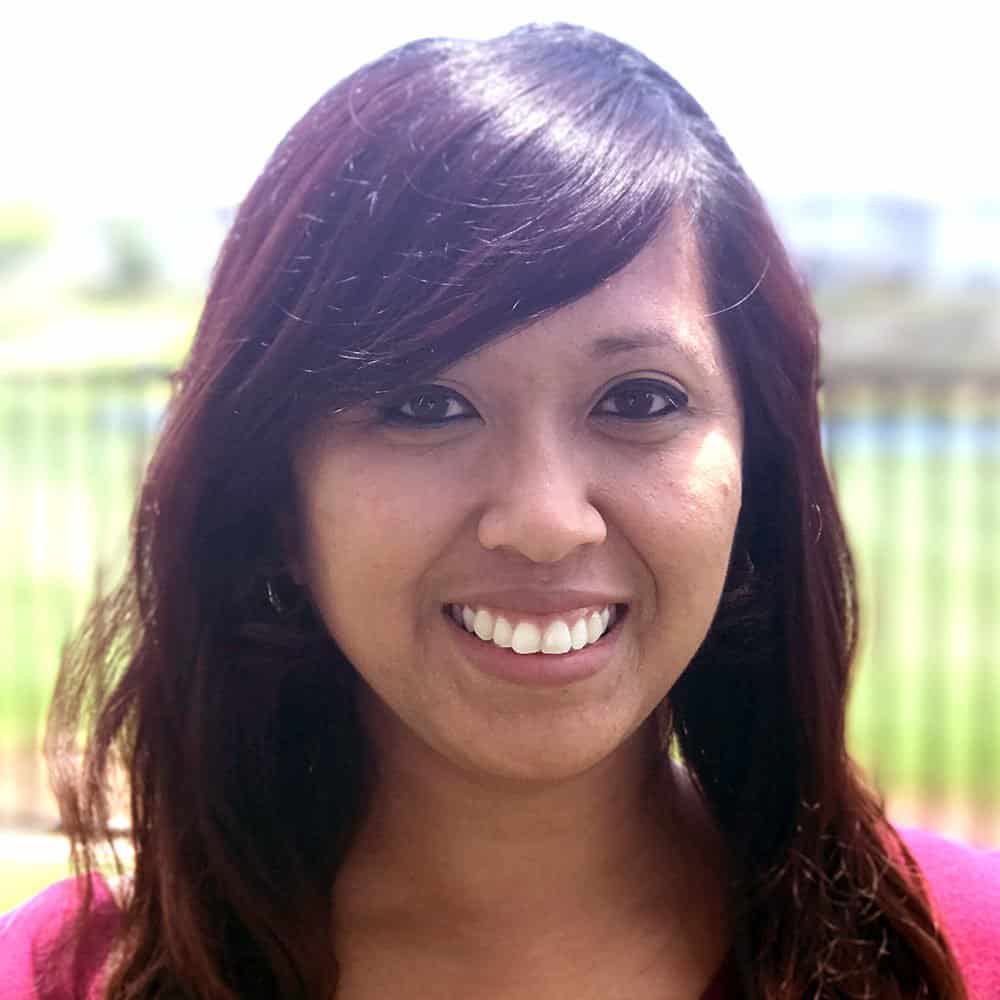 Anna Comia
Client Experience Manager
Kelvin Tanjuakio
Client Experience Manager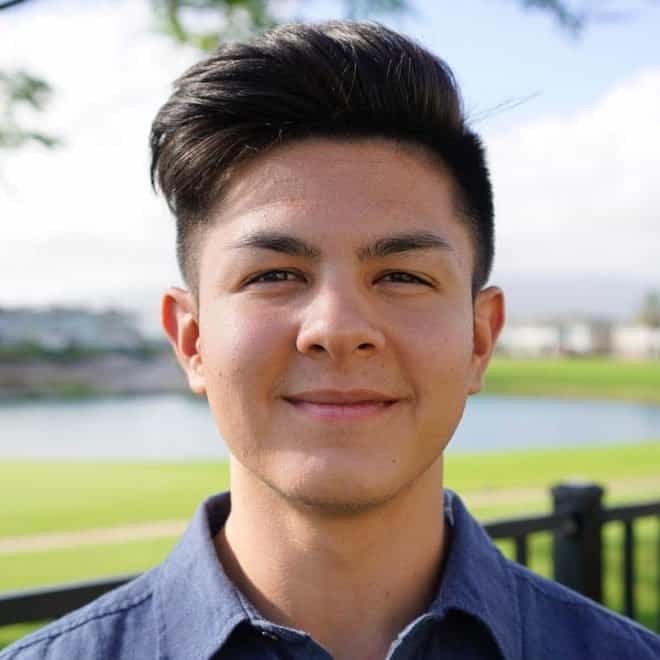 Darion Mabe
Operations Assistant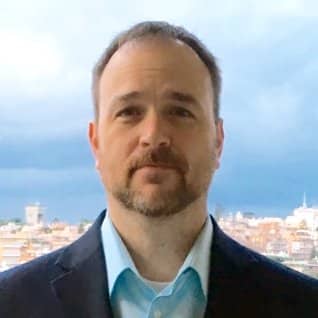 Kevin Hanegan
Vice President, Knowledge and Learning at Qlik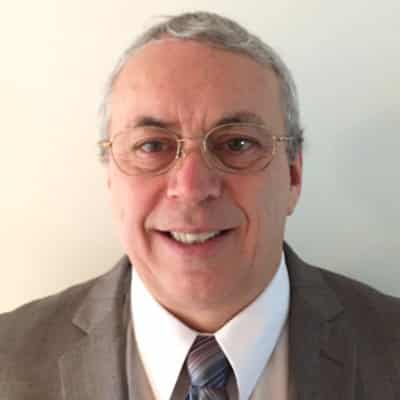 Bill Zerter
Retired, Previously Senior Vice President, Finance & Global Education, John Wiley & Sons