GoLeanSixSigma.com's Core Values
Partner with us and we'll make it easier for you to improve your organization by teaching you how to become a better problem-solver. You'll create happier customers, increase profits, decrease costs and improve collaboration between your teams.
In an effort to improve economies and workforces all over the world, we've made it our mission to share our success using Lean and Six Sigma with you.
We understand that truly effective training is not only practical, but also accessible and enjoyable. All of our courses are developed on the foundation of decades of success helping leading organizations such as Amazon, Blue Cross Blue Shield, Charles Schwab, Comcast, Disney, Target and Starwood Hotels & Resorts satisfy customers and save hundreds of millions of dollars using Lean and Six Sigma.
By maximizing technology to deliver our courses online in a self-paced format, we're able to save your organization valuable resources including work interruptions and travel expenses – allowing you to focus on what's most important to you – serving your customers.
We're grateful for our tremendous experience and success, as it has enabled us to understand what Lean and Six Sigma concepts and tools are required for successful projects. We've integrated these learnings with our highly engaging training, coaching and consulting skills to develop streamlined online courses – saving our clients time and resources.
How We're Helping You Improve Our World
We've applied Lean Six Sigma to Lean and Six Sigma training.
Our world-class curriculum, engaging storyline and fun examples maximize knowledge transfer and buy-in, enabling learners to apply Lean and Six Sigma even before they complete our courses.
We're excited to offer you the highest-rated Online Lean and Six Sigma Training & Certifications available at affordable prices. We currently offer:
Who We Are
GoLeanSixSigma.com is a Lean, web-based company with team members all over the U.S.. Because we're web-based and truly practice what we teach, we're highly efficient and we're able to offer you historically expensive, complex training and certification at affordable prices with excellent service.
We're honored to be able to extend the costs we save from streamlining our own organization to you.
Our Team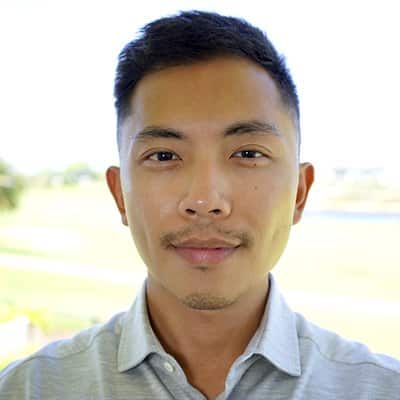 Karlo Tanjuakio
Managing Partner & CEO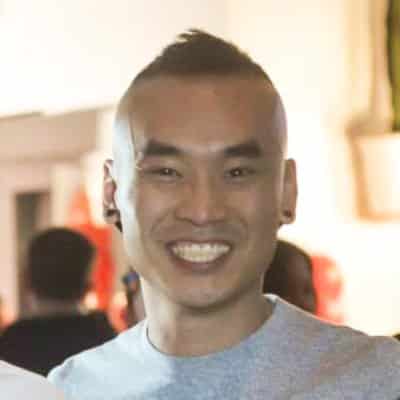 Sion Lee
Managing Partner & CTO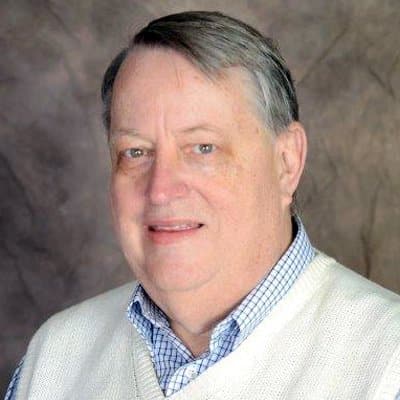 Craig Tickel
Senior Consultant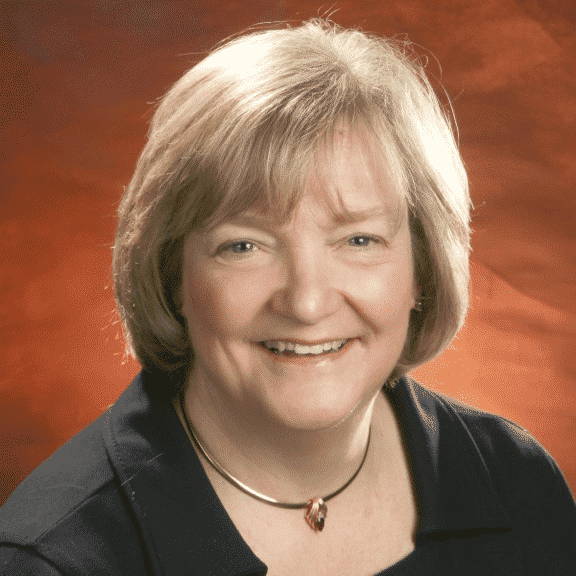 Carol Knight-Wallace
Senior Consultant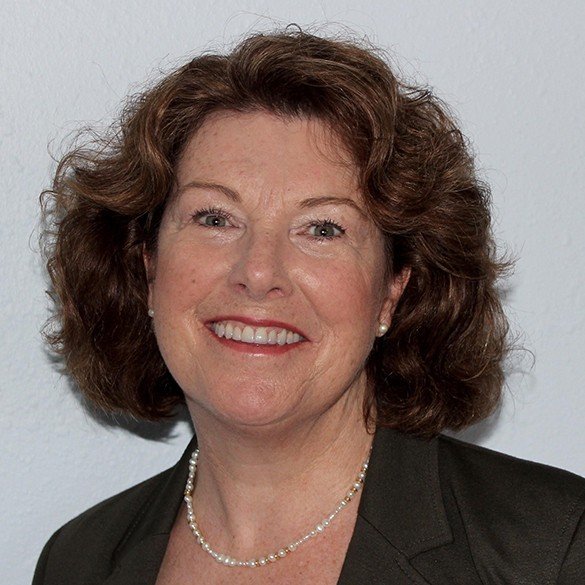 Colleen Kindler
Senior Consultant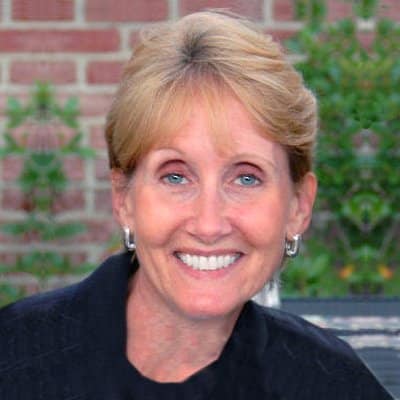 Pamela Schmidt-Cavaliero
Senior Consultant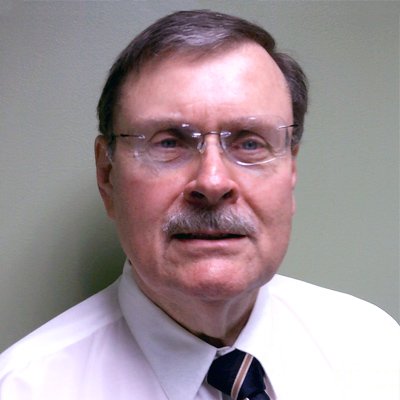 Bill Eureka
Senior Consultant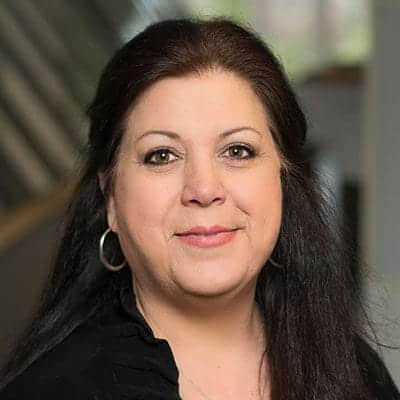 Carolyn Talasek
Senior Consultant
Clare DiFrisco
Senior Consultant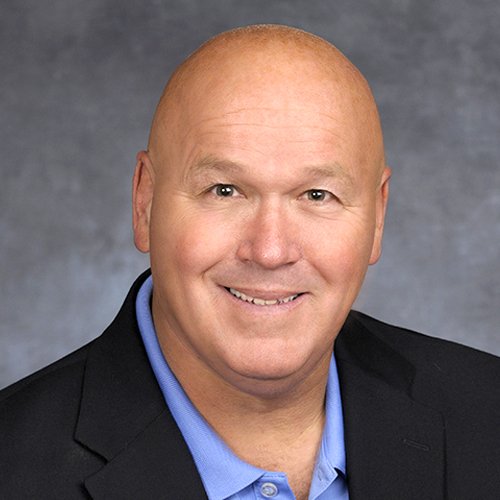 Ed Vasko
Senior Consultant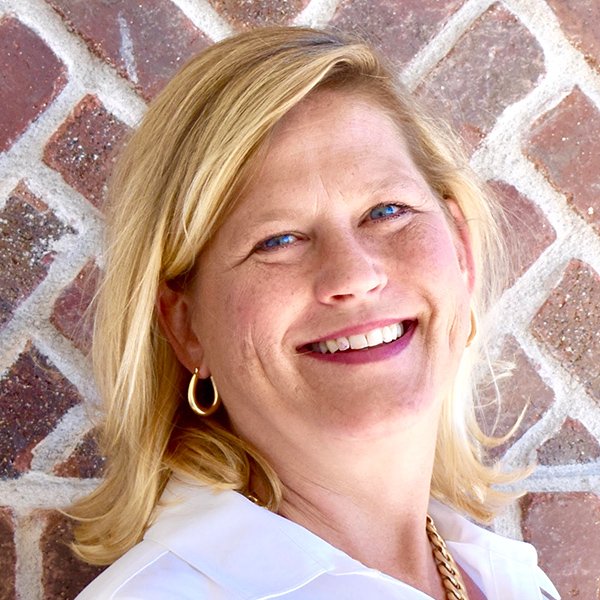 Susan Tighe
Senior Consultant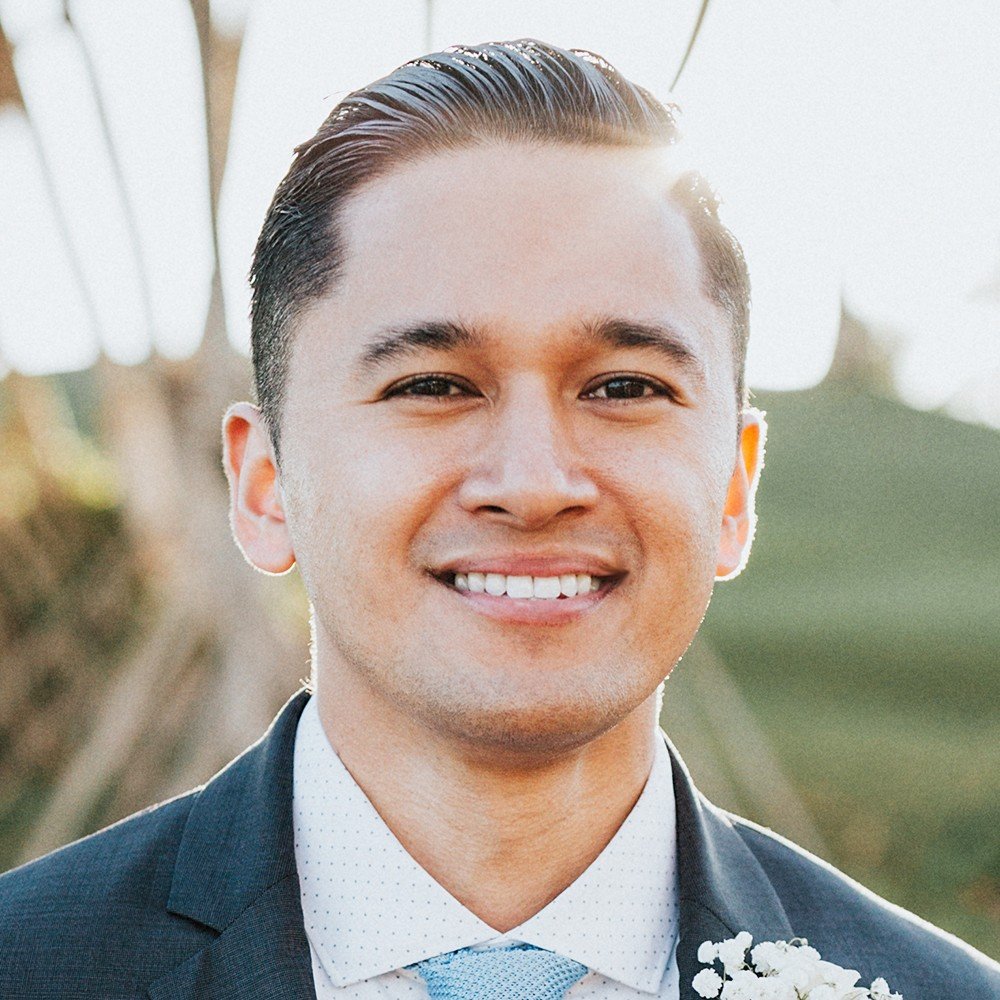 Julius Pecson
Operations Director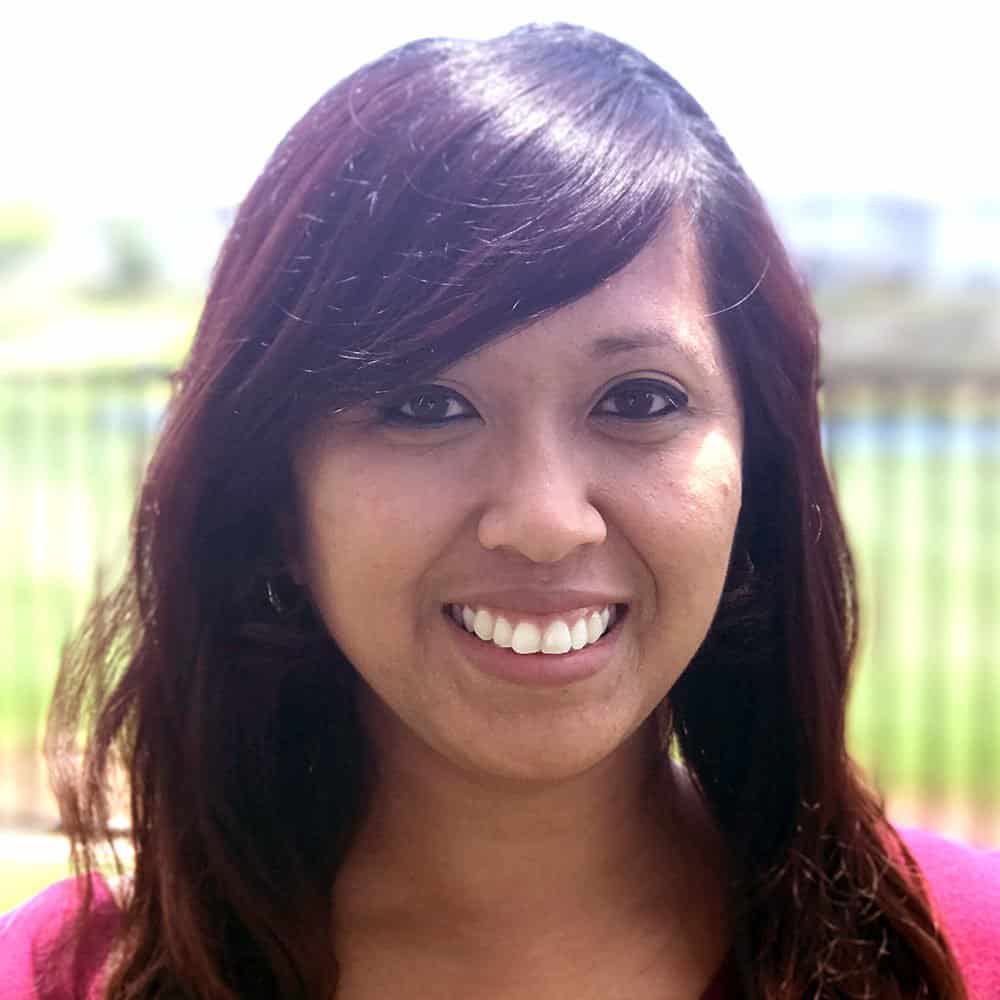 Anna Comia
Client Experience Manager
Kelvin Tanjuakio
Client Experience Manager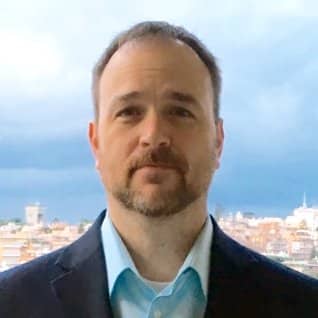 Kevin Hanegan
Vice President, Knowledge and Learning at Qlik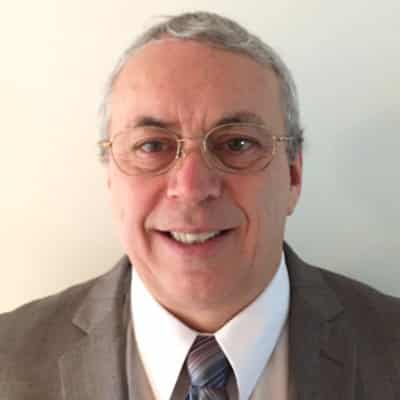 Bill Zerter
Retired, Previously Senior Vice President, Finance & Global Education, John Wiley & Sons