Want To Train Your Team?
Our Lean Six Sigma courses help teams reduce costs, increase profits and make customers happier.
Create a Continuous Improvement Program
Our Lean Six Sigma courses standardize knowledge across your organization and creates a solid foundation for a widespread culture of Continuous Improvement and Operational Excellence.
Get Tons of Templates
Our Lean Six Sigma templates make it easier for your teams to apply what they learn and complete successful projects.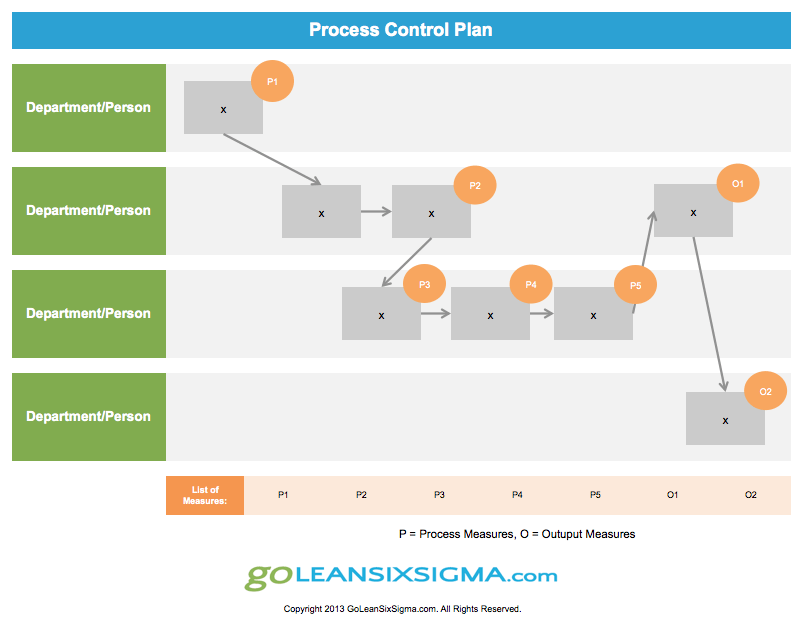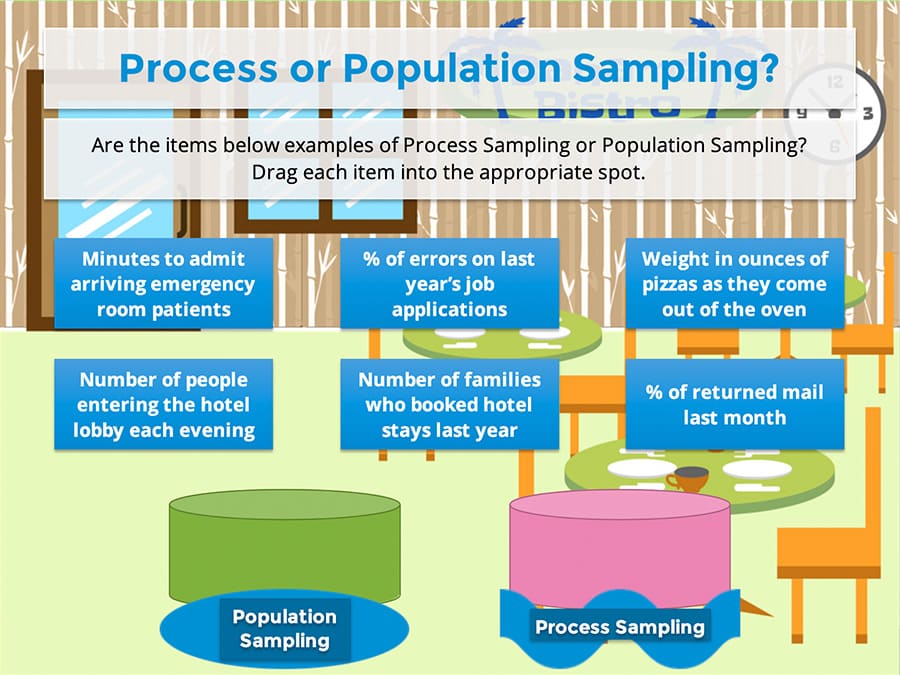 Engage All Your Teams
Your teams will get their Lean Six Sigma Training at Bahama Bistro, an immersive, fun learning environment that engages learners at every level of your organization.