Yellow Belt Training that
Empowers You to Start Improving
Get your Yellow Belt Training & Certification with us and you'll learn...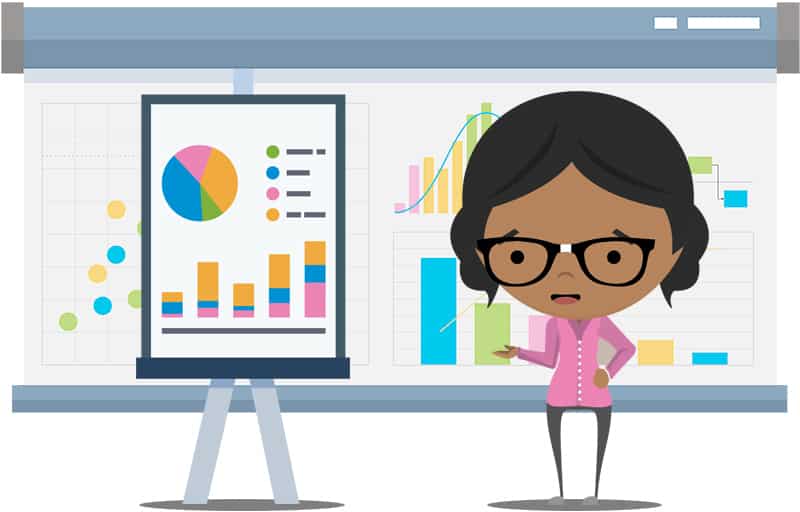 How Lean Six Sigma works
You'll easily understand what Lean Six Sigma is all about and how the 5-Phase Method (DMAIC) works.
Practical, targeted concepts & tools
Get problem-solving training focused on exactly what you need (and nothing you don't need) to improve a process.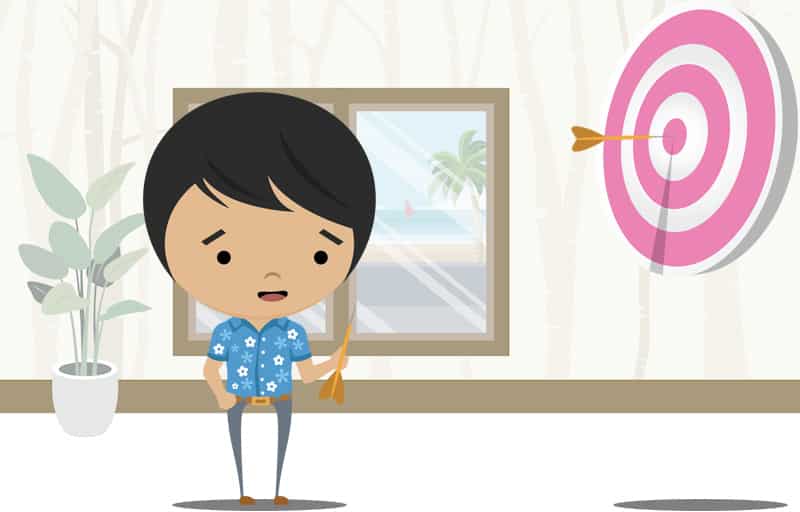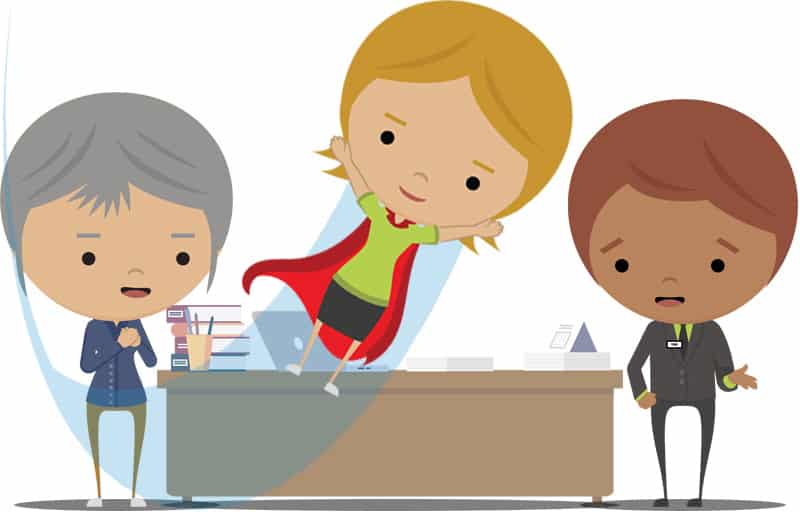 Lifelong problem-solving skills
Learn how to apply Lean Six Sigma to your daily tasks and skyrocket your personal productivity as well as your team's productivity.
Why Our Online Yellow Belt Training Is So Effective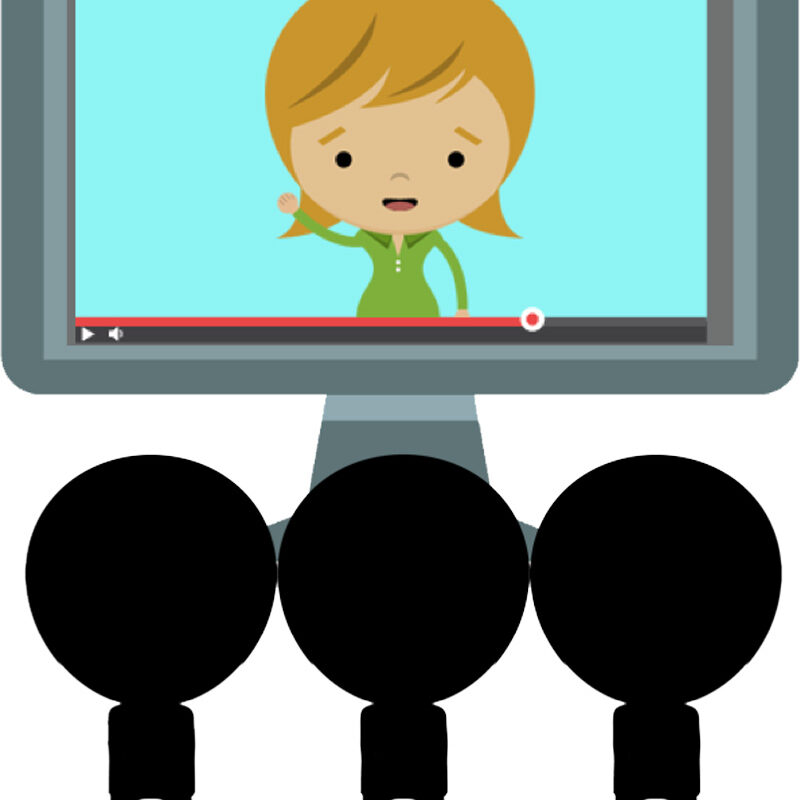 On-Demand Learning
Online Yellow Belt Training that you can start anytime anywhere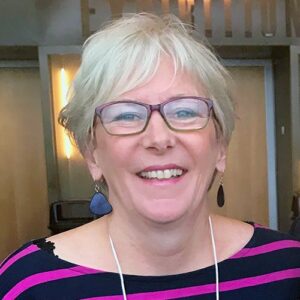 Expert Instructors
Learn from superstars, Tracy, Elisabeth & Master Black Belts of GoLeanSixSigma.com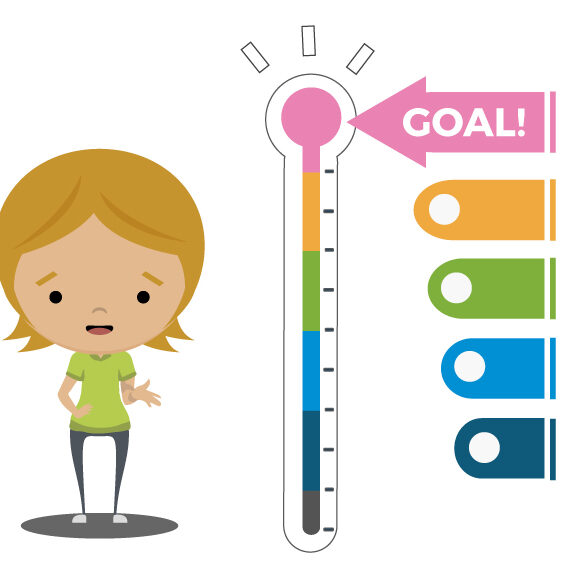 Results-Driven Design
Accountability for success steered by guides, checklists and templates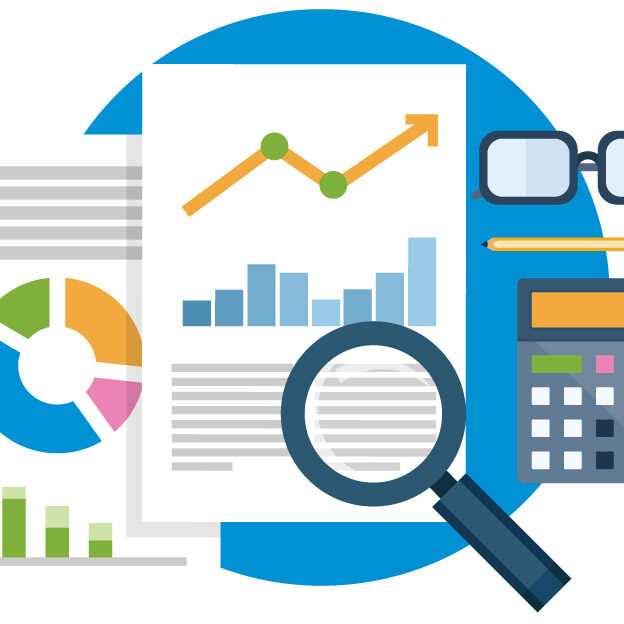 Immersive Learning Experience
Discover fun, relatable examples, engaging games, tools, templates, webinars, guides and more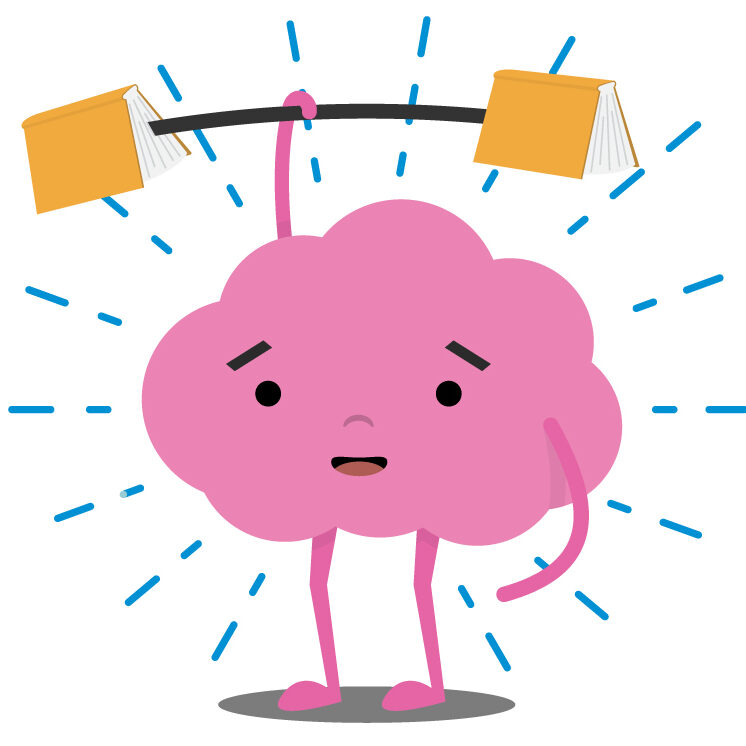 Flexible Format
Master the material at your own pace and get guidance from Master Black Belts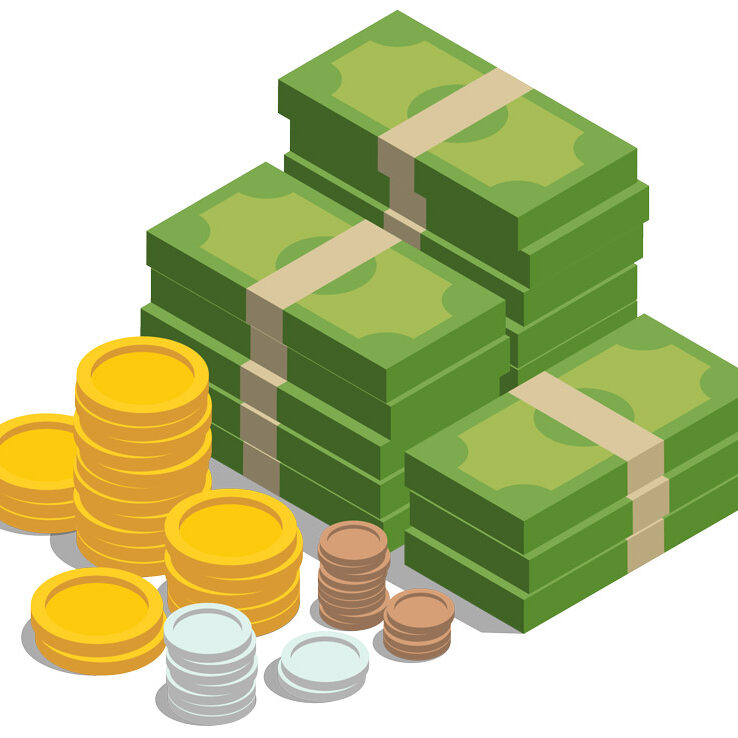 Skip the Travel
Save time and money and get better results with our fully online, optimized training format
Yellow Belt Training & Certification Details
Yellow Belt Training & Certification Reviews
Free Lean Six Sigma Training
Average rating:
7164 reviews
Sep 12, 2020
Perfect, eye opening, concise and educative
Sep 11, 2020
Well written and concisie
Sep 9, 2020
Structured well
Sep 9, 2020
Great course for effective teaching new skills for an organization.
Sep 9, 2020
Excellent course, easy to understand and very helpful to apply in any industry.
Sep 8, 2020
Good explanations.
Sep 8, 2020
Really helpful in all aspects related to how to improve things at work. Learned a lot and will be implementing what I learned at work.
Sep 8, 2020
Easy to understand and follow
Page 1 of 717:
«
‹
1
2
3
›
»
Want to see reviews from an independent, third party's website?