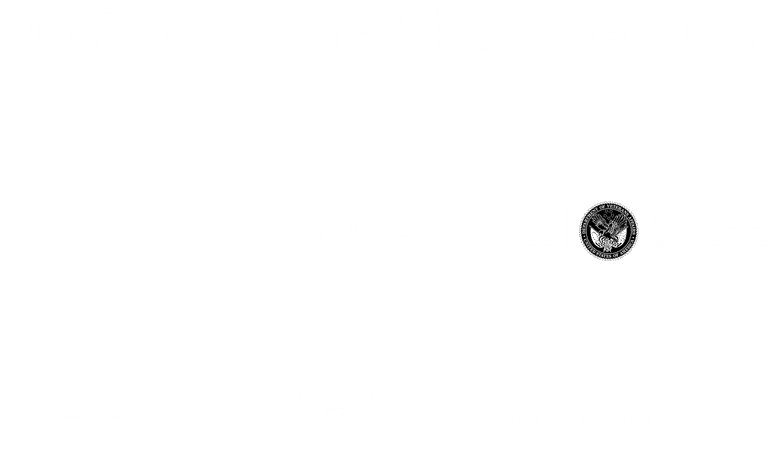 $21 Million in Savings
Our online Lean Six Sigma training makes it easy for any industry to reduce costs and improve efficiencies without jeopardizing its core mission. By empowering employees to problem solve, GoLeanSixSigma.com's courses enabled the Tennessee Valley Authority to close a substantial budget gap by $21 million.
We tried bringing in Lean Six Sigma in the past and it wasn't working, even though Continuous Improvement was designated as a core TVA competency. By combining GoLeanSixSigma.com's online training with onsite project support and a steady stream of success stories we managed to engage employees at every level in every plant.
— Bill Guill, GoLeanSixSigma.com Black Belt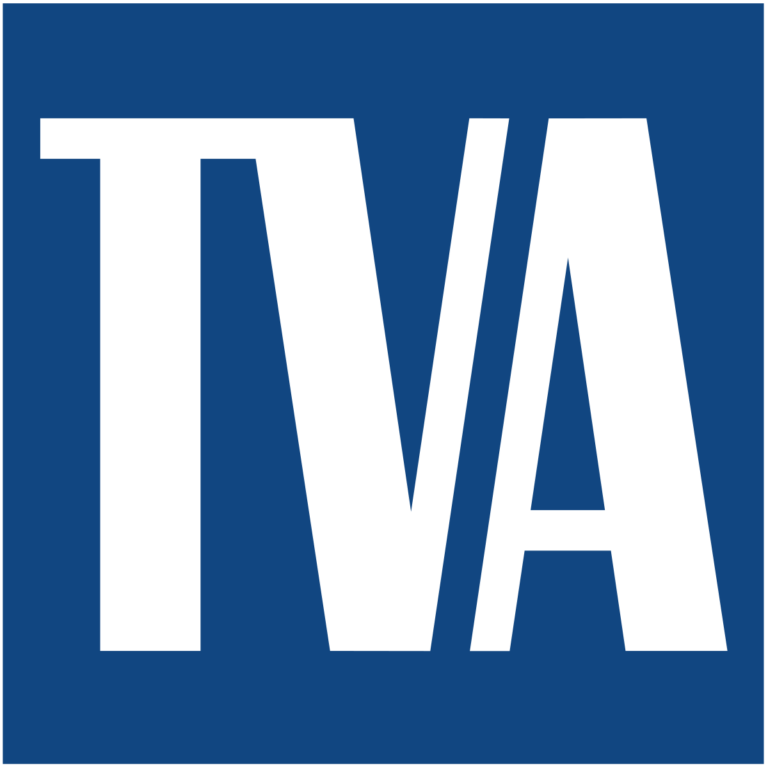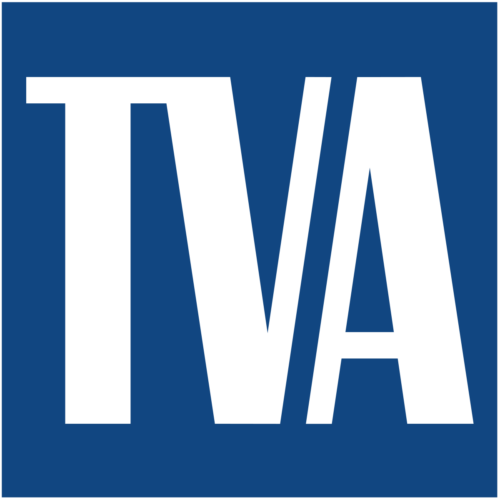 Regional Manager, Tennessee Valley Authority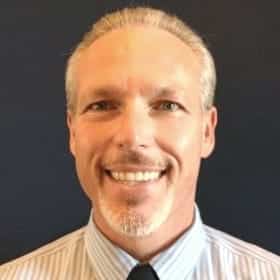 Below are Lean Six Sigma success stories in the Financial Services industries organized alphabetically. For success stories in other industries, please visit our Case Studies page.
The operational performance of a business is the result of the performance of its processes in a coherent value chain delivering what customers want. A process focus in a business allows it to be tuned up, maximizing opportunities and eliminating non-value-added activities, with or without changing IS support.
Two years ago, when Barbara J. Desoer was named global technology, service and fulfillment executive at Bank of America Corp., she immediately began applying to its IT and fulfillment practices the Six Sigma quality management expertise she had developed as chief of the bank's consumer products group. One of the key areas where Bank of America's IT organization has contributed to the bottom line has been through its systems integration work following its April 2004 acquisition of FleetBoston Financial Corp. The effort to consolidate systems between the two banks, which was completed last fall, helped contribute to $1.85 billion in pretax operational savings for Bank of America, says Desoer. In other merger follow-ups, the IT organization plans to combine the bank's credit card portfolio onto the IT platforms of MBNA Corp., a Wilmington, Del.-based credit card issuer that Bank of America acquired in January. This effort, which will take 1 million staff-hours to complete, is expected to help generate $850 million in after-tax cost efficiencies in 2007, Desoer says.
Commonwealth Bank of Australia (CBA) Group Executive of Enterprise Services has recently accepted an award at the Process Excellence Week Conference. The CBA group is always excited about serving the customers' needs. Since January 2004, the group has been focused on building individual capability through Lean Six Sigma.
When a major shift in strategy propelled Capital One Direct Banking business in a new direction, the organization—arming itself with Six Sigma expertise and capabilities—set out to change its management model, redesign its major business processes, and nurture a culture centered around customer focus and continuous improvement. Three years later, the associates have embraced this new culture of customer focus and a commitment to continuous improvement—all with enviable results to the bottom line. The Direct Banking business has been recognized both internally within Capital One and by external organizations with numerous awards for accomplishing this impressive cultural transformation.
According to Chris Nichols, Chief Strategy Officer at CenterState Bank Central in Florida, "If your bank performs worse than industry benchmarks or peers, that is [a] sign that you may have inefficiencies." In this article, Chris shares how Lean Six Sigma can help banks get to a 35% efficiency ratio to be competitive in the future and how to fix loan processing problems in a systematic way. Lean Six Sigma can help cut credit processing costs, speed performance and reduce errors!
"The minute that we had this in hand and we're looking at what had occurred, changes had been made by the very next day and meetings had been had between the various parties to look at the process and make process improvement," she said. "So we didn't wait. We put those in place immediately."
The back-room operations of Meyers Brothers Kalicka (MBK), a Holyoke-based accounting firm, has strengthened its relationship with clients and improved overall processing time thanks to Six Sigma. Taking the lead in her company's process improvement journey, Melyssa Brown saw inefficiencies within MBK's interactions with their clients and the unreliability of receiving, maintaining, and organizing documents accessed by multiple departments. By creating an online portal, employees are now able to access a client's information in one place. As a result of the firm's implementation of Six Sigma, MBK has seen more positive interactions with clients and has allowed employees to make better use of their time.
Technical debt is a common and highly specialized term in the software development industry. "Lower is better, and if it's high, then you may have one or more technical debts in place." The best way to discover this kind of debt and take action is with Lean Six Sigma.
There is a high error rate in the insurance industry. With that being said, there is a lot of room for improvement. With the opportunity to improve being so high, Sudhir Achar, owner of Vantage Agora, believes that turning to Six Sigma will improve his company's quality and operations. Achar also believes that a Six Sigma level of performance should be sought after in the entire insurance industry.
YOU'LL LOVE  WORKING WITH US