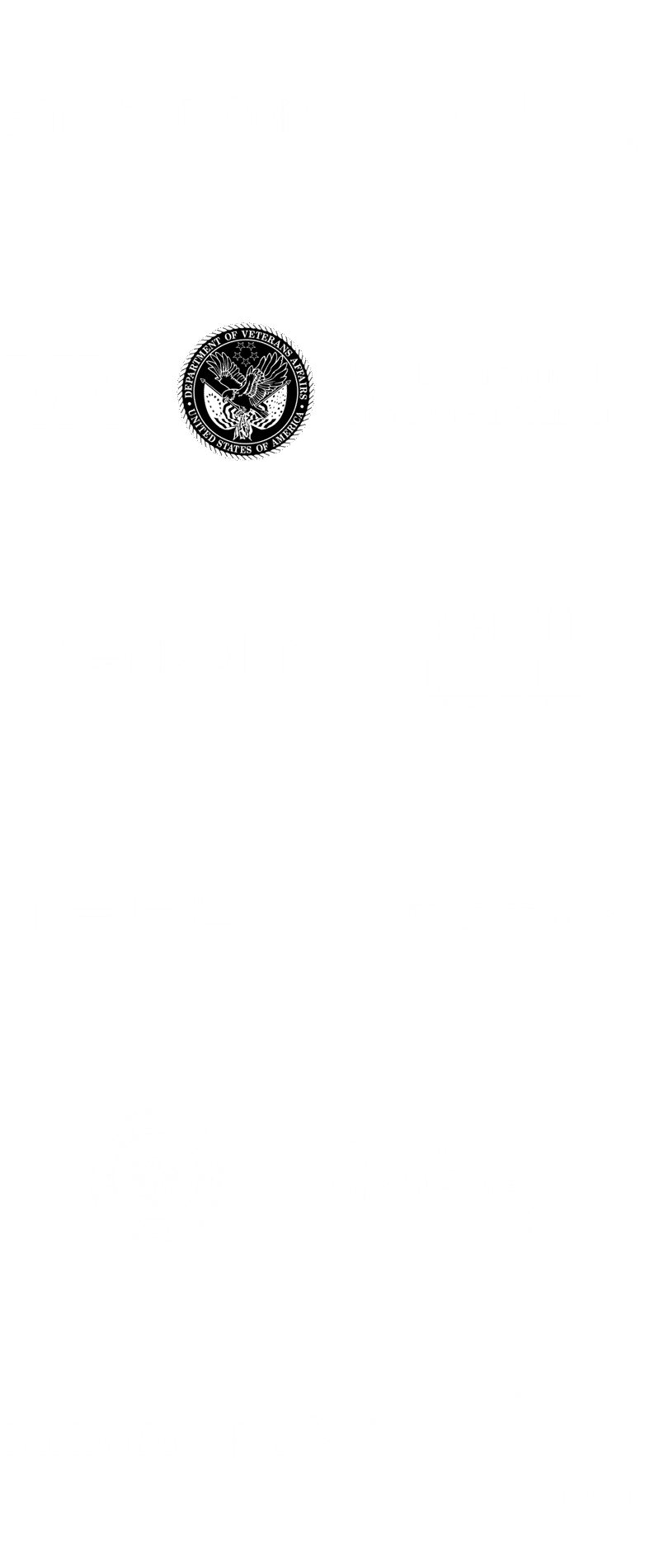 You'll Love Learning With Us
Simple
We've simplified Lean Six Sigma to make process improvement easier – while still covering a comprehensive body of knowledge.
Fun
Enjoy learning in an engaging environment with plenty of games and examples that helps ensure effective knowledge transfer.
Practical
Save time by learning how to use the most valuable Lean Six Sigma concepts and tools and begin improving right away!
Always Updated
We're always improving our courses with the latest best practices our experts learn in the field and feedback from our clients.
Globally Recognized
We're trusted by the world's leading organizations, governments and educational institutions.
Highest Rated
Our learners love our courses and consistently give us 5 star reviews! Read their glowing reviews here.
Ready to Streamline Processes & Build a Lean Culture?
Interested In Another Course?
Lean Training & Certification Reviews
Lean Training & Certification
Average rating:
102 reviews
Feb 9, 2019
A reliable, flexible and engaging way to consume training content. Highly recommended - Thank you!
Jan 5, 2019
Great interactive course!
Dec 31, 2018
two thumbs up
Dec 30, 2018
Amazing! I loved how it was self paced and the questions mixed in with the modules
Dec 27, 2018
Excellent course! I really liked how all modules were followed by a recap and Q&A - helped retain knowledge. Also really appreciate all the reference guides and templates that come along - help make sure I can go back and implement everything I learn.
Dec 27, 2018
A good introduction to Lean.
Nov 30, 2018
A great course to foster perspective.
Nov 29, 2018
Very well done and informative.
Nov 16, 2018
Excellent Course