Lean Training & Certification will enable you to streamline processes and build a Lean Culture.
This engaging course draws on 25 years of success helping the world's leading organizations create happier customers and save millions of dollars.
Prerequisites: None
$449 (includes Training & Certification)
16 hours, self-paced, completely online, 1 year of access
Accessible on computers, tablets and smartphones
Globally recognized (16 PDUs / 2 CEUs)
Lean Training will enable you to:
Understand the current process to know which steps are wasteful and which add value
Improve the process to reduce cycle time and costs, increase revenue and improve collaboration
Build a Lean Culture to sustain the improved process and build momentum for additional process improvement in other areas of your organization
Lean Certification includes:
Exam: 100 multiple choice questions (unlimited re-takes)
PDF Certificate to add to your LinkedIn profile
Membership to our Lean Certified Group on LinkedIn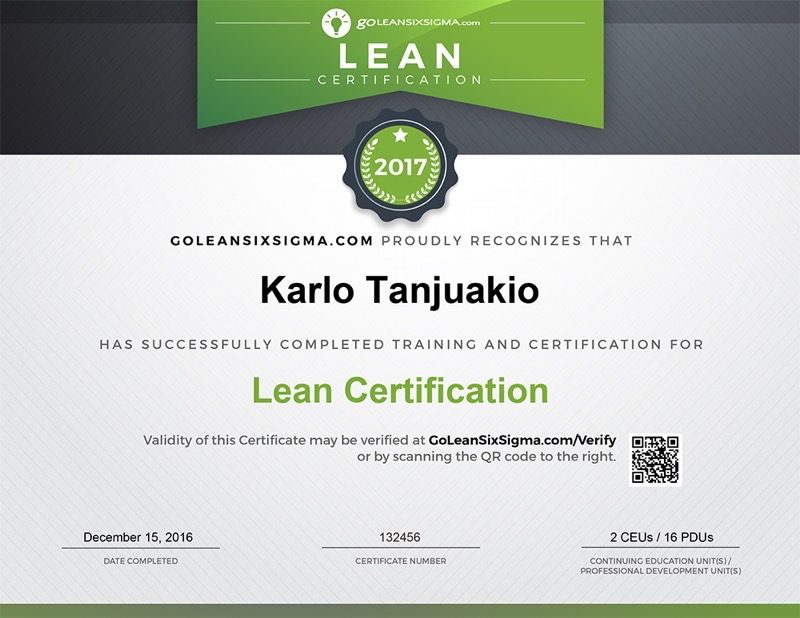 You'll Love Learning With Us
In 2016, a Lean Six Sigma (LSS) initiative was launched in Pitney Bowes Presort Services in support of our strategic goals of improving operational excellence and fostering the professional development of our employees.
Recently, nine individuals presented results from their projects to our Executive Staff. They highlighted how improvement opportunities were qualified, how root causes were unearthed and pulled into the light, how innovative improvements were identified, implemented, and verified.
Most importantly, they were able to quantify the impact those improvements have had on our organization and our Clients.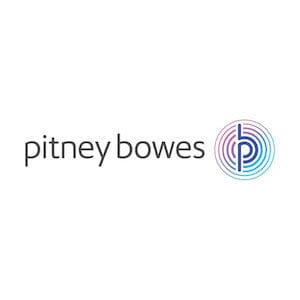 Simple
We've simplified Lean Six Sigma to make process improvement easier – while still covering a comprehensive body of knowledge.
Fun
Enjoy learning in an engaging environment with plenty of games and examples that helps ensure effective knowledge transfer.
Practical
Save time by learning how to use the most valuable Lean Six Sigma concepts and tools and begin improving right away!
Always Updated
We're always improving our courses with the latest best practices our experts learn in the field and feedback from our clients.
Globally Recognized
We're trusted by the world's leading organizations, governments and educational institutions.
Highest Rated
Our learners love our courses and consistently give us 5 star reviews! Read their glowing reviews here.
Ready to Streamline Processes & Build a Lean Culture?
Interested In Another Course?
Lean Training & Certification Reviews
Average rating:
24 reviews
Sep 17, 2017
Great Information for any leaders who are looking to Implement a lean culture.
Aug 24, 2017
good information can't wait to use it.
Aug 20, 2017
Very effective training!
Aug 13, 2017
Very challenging yet eye opening. Many useful tools for the workplace.
Jul 17, 2017
Great course. Would like to see what questions i got wrong once i passed the test.