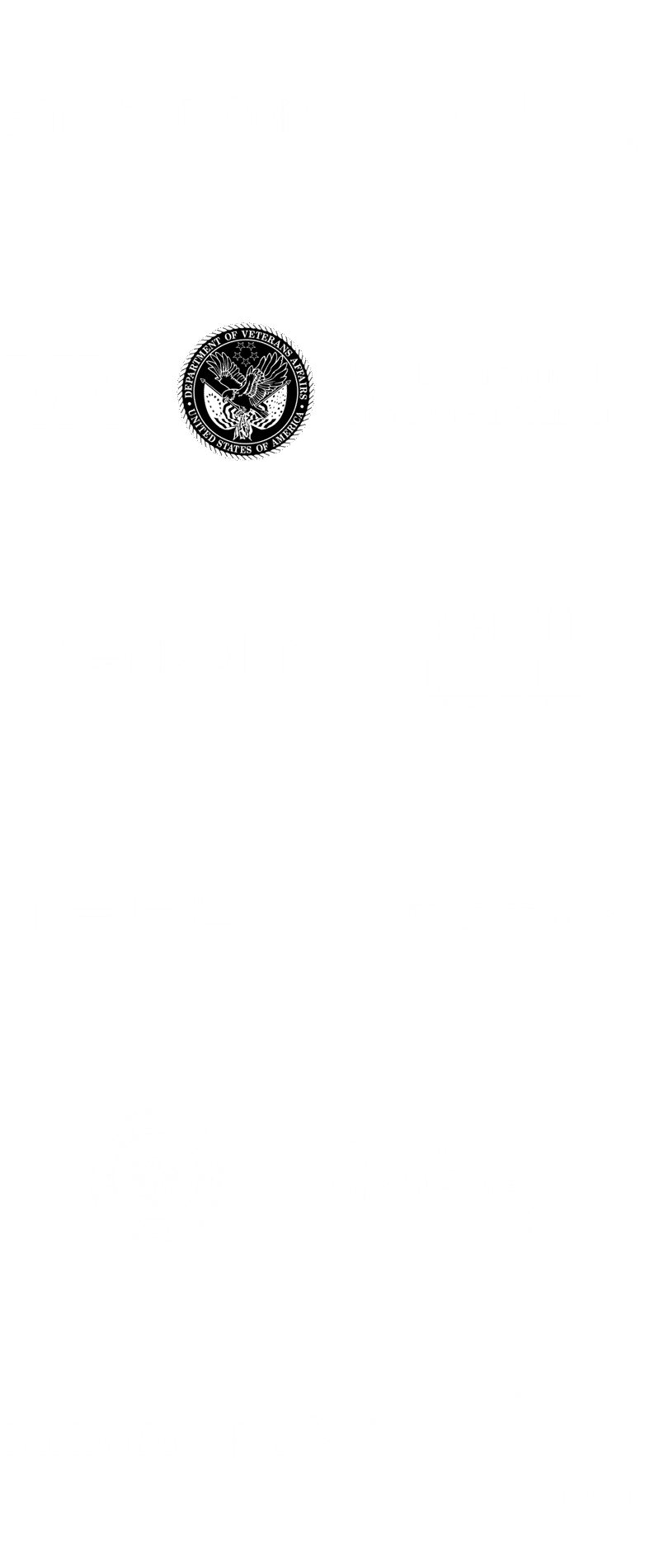 You'll Love Learning With Us
Simple
We've simplified Lean Six Sigma to make process improvement easier – while still covering a comprehensive body of knowledge.
Fun
Enjoy learning in an engaging environment with plenty of games and examples that helps ensure effective knowledge transfer.
Practical
Save time by learning how to use the most valuable Lean Six Sigma concepts and tools and begin improving right away!
Always Updated
We're always improving our courses with the latest best practices our experts learn in the field and feedback from our clients.
Globally Recognized
We're trusted by the world's leading organizations, governments and educational institutions.
Highest Rated
Our learners love our courses and consistently give us 5 star reviews! Read their glowing reviews here.
Ready to Streamline Processes & Build a Lean Culture?
Interested In Another Course?
Lean Training & Certification Reviews
Average rating:
88 reviews
Oct 15, 2018
Good to learn basic knowledge tools to improve culture in organization and improve professional skills .
Oct 14, 2018
Just completed my Lean certification after doing my Lean Six Sigma Yellow Belt a little while ago, and I really enjoyed both courses. Easy to understand material, no trick questions in the exams, and the Bahama Bistro demos along the way really help see the practical side of the learning.
Sep 4, 2018
Would highly recommend!
Aug 31, 2018
Superb! ... Great amount of information, clearly communicated. The certificate was exactly what I was hoping for.
Aug 28, 2018
Very straightforward. and presented in a manner that everyone can understand.
Aug 8, 2018
I so appreciate the accessibility of this training -- the examples were well chosen to flesh out the concepts, the bits of humor tossed in lightened the appearance of the amount of work involved in following the different processes. I am in total alignment with the collaborative, non-finger-pointing approach to addressing systems that are not adding value. Highly recommend this training and all the tools that GoLeanSixSigma make available.
Aug 7, 2018
great content
Aug 7, 2018
Great information.
Aug 7, 2018
Great course, highly recommend!
Jul 28, 2018
Chock full of concepts that are accessible to apply to work and life -- thank you!!