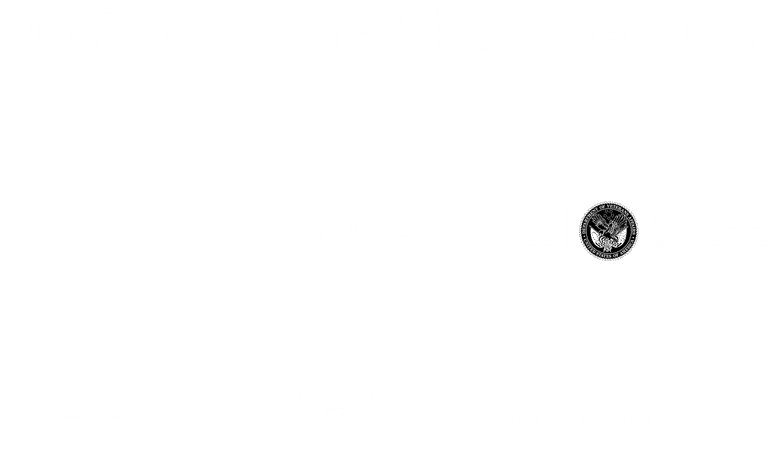 AUTHORIZED PARTNER  BENEFITS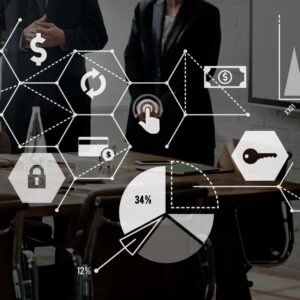 Create New, Scalable Revenue Stream
Create a new revenue stream that's easily scalable since sales are for software subscriptions.
Track Growth
Easily track leads + sales generated in our platform to monitor your growth.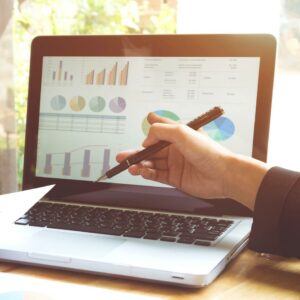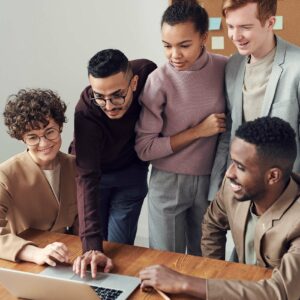 Streamlined Enablement
Elevate your brand by joining forces with the global leader in Lean Six Sigma.
Get Marketing, Sales, Deployment resources and support from our team of experts to optimize your growth.
 APPLICATION  FOR AUTHORIZED PARTNERS
Please submit the application form and we'll be in touch.