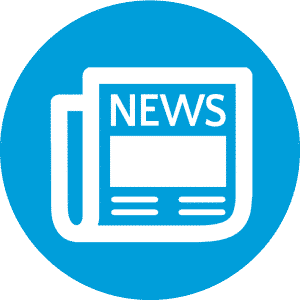 Here are our top picks for Lean Six Sigma news from around the web for the week of August 4, 2014.
The Minority Corporate Counsel Association (MCCA) has named Cummins, Inc. the 2014 Employer of Choice for the Midwest Region. This award honors departments that demonstrate diversity and commitment to creating an inclusive workplace. Diversity is one of Cummins' core values and their general council department has made tremendous strides in building diversity though Six Sigma.
Billings Clinic based in Montana is a not-for-profit health care organization. CEO Dr. Nicholas Wolter merged with his first hospital in 1993. Since then, nearly 200 physicians have joined the self-governing organization where physicians in practice are heard and listened to. Billings Clinic has become an innovative organization by spending time on both culture and quality. Quality projects are currently underway using Six Sigma and they are persistent in improving patient safety and care quality.
Brewing beers in Oregon and distributing to 21 other states, Deschutes is a craft brewery founded in 1988. During an operations walk through in 2013, it was determined that there was a problem in box cutting and packaging. Technical director, Kris Scholl, stopped the line and questioned how the problem could be stopped. With Lean manufacturing and Six Sigma quality systems, the brewery now has consistency and the once small company now has big buy-ins!