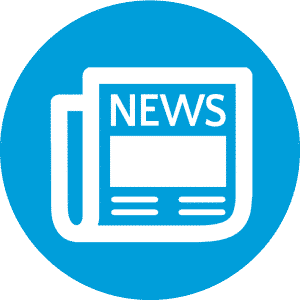 Here are our top picks for Lean Six Sigma success stories and news from around the web for the week of May 16, 2016.
The U.S. Army continues to use Lean Six Sigma to improve Army operations. The 3rd Combat Aviation Brigade, 3rd Infantry Division, recently sponsored Lean Six Sigma project using DMAIC related to Global Combat Support System-Army (GCSS-Army) turn-ins.
Aisle space can be a challenge for forklifts and colleagues to work together in factory spaces. To help minimize safety issues and increase speedy factory production, Topper Industrial "holds patents of custom-design carts that can be pulled in a train, turn in tight spaces, and linked with auxiliary carriers handling specialized fork truck free operations." This is in an added effort to achieve a Lean Six Sigma Value proposition.
The Akron Police will assist the Republican National Convention in Cleveland this summer. The department is expecting a lot visitors, booked hotels and problems. In addition to convention issues, the city committees will review school enrollment numbers and trash regulation in residential areas where Lean Six Sigma can be applied.