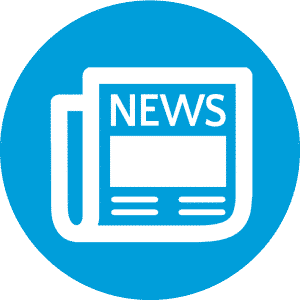 Here are our top picks for Lean Six Sigma success stories and news from around the web for the week of May 23, 2016.
A small decision at the King's County Riyerson Base bus maintenance shop in Seattle, Washington has eliminated 40 eight-hour working days per year from the whole shop. Walking from Seattle to Death Valley, California is no longer an annual event in this Lean shop. The shop workers, Lean is the culture and concepts are part of the daily management.
"Ecolab Inc., the global leader in water, hygiene and energy technologies and services, has been recognized by the U.S. Environmental Protection Agency (EPA) as a 2016 Safer Choice Partner of the Year within the Innovators category." The recognition is a well earned honor for this organization. Ecolab uses Lean Six Sigma to map safe choices and reduce waste.
In this opinion letter, Modern Healthcare voices, "Lean and Lean Six Sigma are needed in healthcare more than ever." It's not just a fad! It can improve the wellbeing of both customers and employees. See how Lean Six Sigma has been successful in healthcare here.