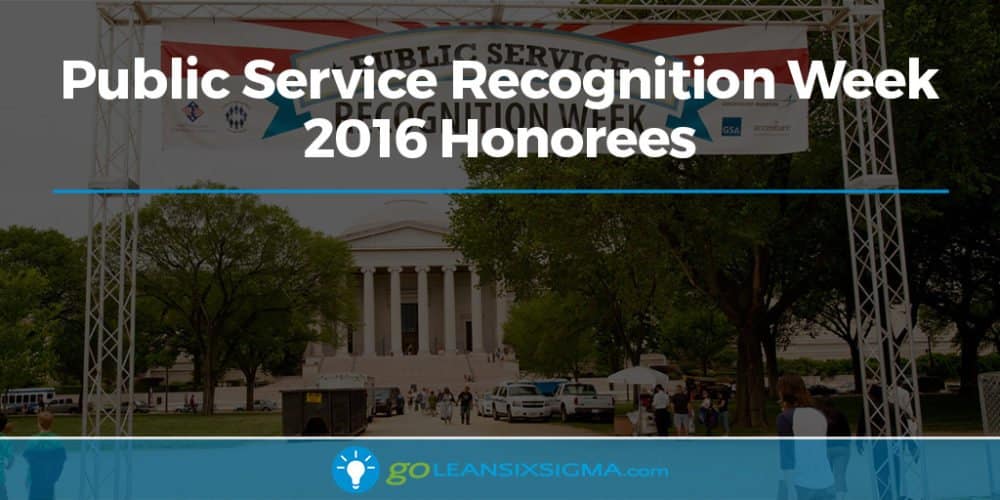 Public Service Recognition Week is a time to recognize and celebrate those who work in public service. This year, GoLeanSixSigma.com would like to take this opportunity to recognize men and women who serve our nation as federal, state, county and local government employees. The following are outstanding government employees who have made significant contributions and effort towards applying Lean Six Sigma process improvement.
---
Maureen Jugar, Supervising Management Analyst, City of San Diego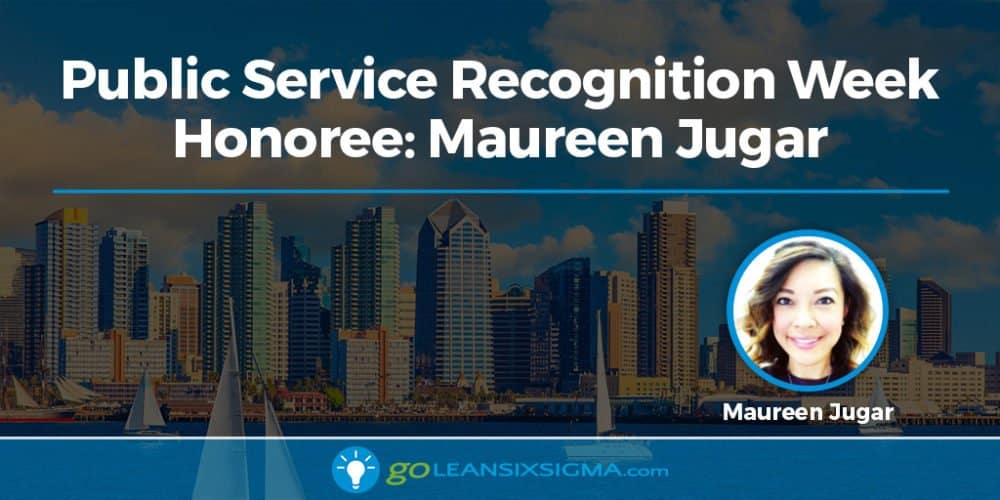 ---
Soraya Lowry, Program Manager, City of Seattle-Tacoma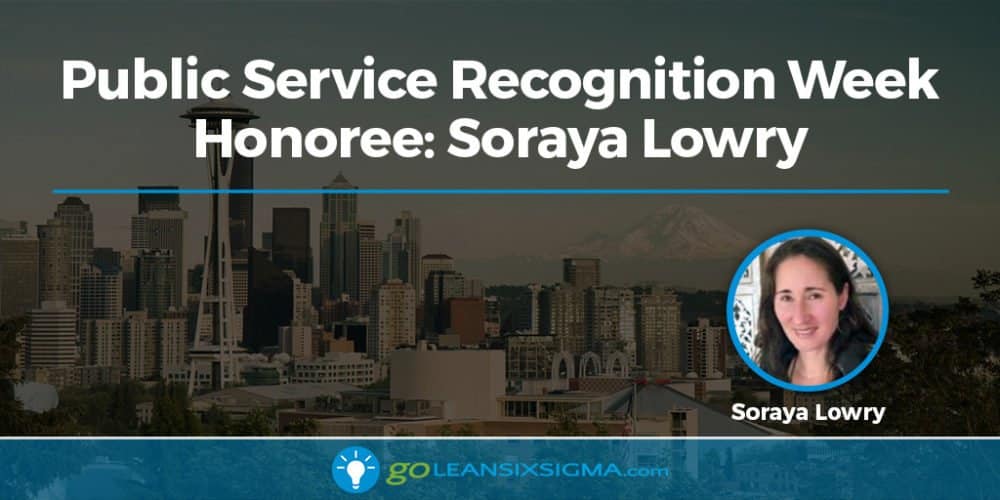 ---
Alex Ogunji, Quality Assurance, Los Angeles County Office of the Registrar-Recorder/County Clerk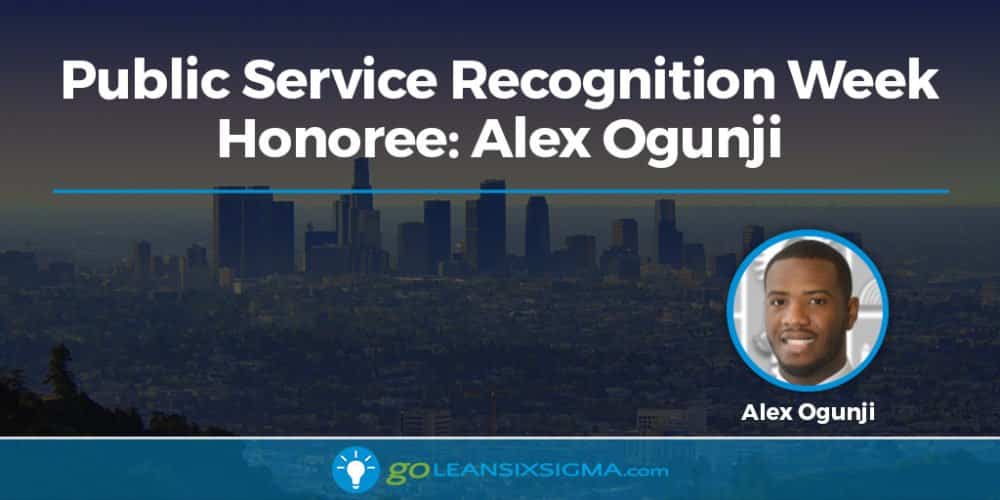 ---
Jessica Shirley-Saenz, Project Control Manager, City of San Antonio, Texas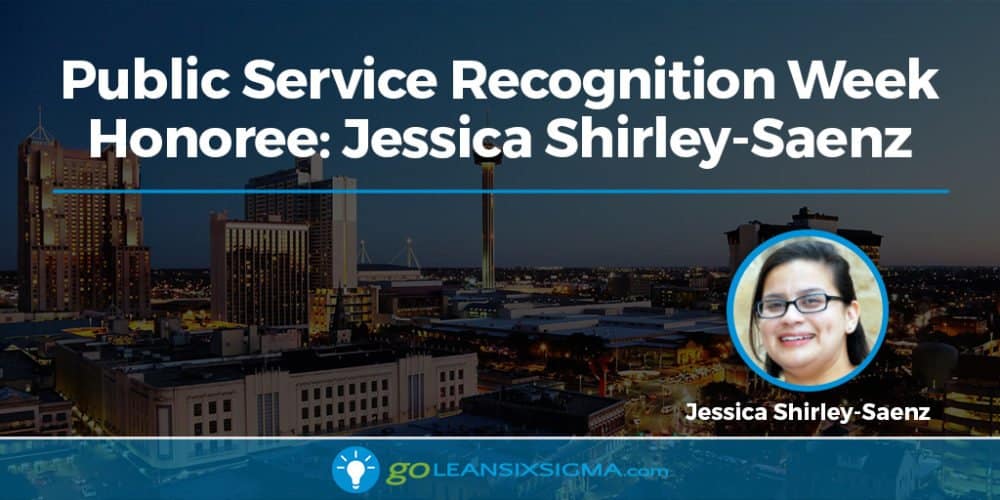 ---
Let's recognize and celebrate the success of this year's Public Service Recognition Week Honorees by sharing their success and inspiring others!