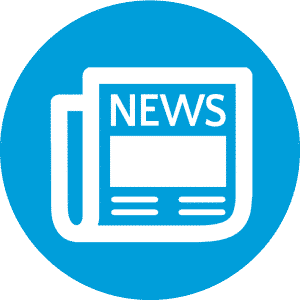 Here are our top picks for Lean Six Sigma success stories and news from around the web for the week of January 19, 2015.
Continuous improvement has been a part of Crown Equipment's philosophy since its founding in 1945. With decades of success and an impressive history of growth stems, leaders at Crown Equipment strive to find new ways to use Six Sigma and stay aware of changing technology and market trends. Crown's keen awareness and Lean corporate efforts allow Crown to identify root causes and advance tools to achieve higher desired outcomes.
A sliding device to help navy sailors to evacuate quickly from a sinking ship has been developed by the Navy. The six development team members that modified the slide led the slide to win best prize for its Lean Six Sigma performance evaluation for the year.
Nonprofits' time is money. To improve quality in nonprofit systems and save limited resources, nonprofit groups are using Six Sigma to address a range of problems, including reducing waiting lists. By addressing problems with Six Sigma, nonprofits are able to get new clients and faster reimbursement for services delivered.