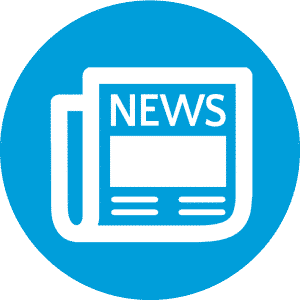 Here are our top picks for Lean success stories and news from around the web for the week of January 12, 2015.
The Collision Center at Driver's Village in Cicero, New York once lived in a dead strip mall. That is, until Roger Burdick capitalized on the expansive 92-acre property. Upon Roger's investment, the Collision Center took a turn for the better! The collision shop was always destined to be Lean and with the help of Green Belt training programs and a long time, loyal employee, monthly sales are up from about $275,000 to $325,000!
Saab Aerostructures work with Lean to improve health and safety for employees, improve customer satisfaction, and reduce cost by elimination of waste and disturbances. Not only has Lean has sparked the development of a new design and production system, but it has sparked an annual scholarship to Saab employees who are making a major contribution to improved efficiency within the company's operations.
The new program manager to the Microsoft ecoSystem team recently revamped an app project called Who's Who. The program manager focused on some key Lean methods and tools to lead the app overhaul. Some of the methods and tools included agile, process mapping, and customer value.