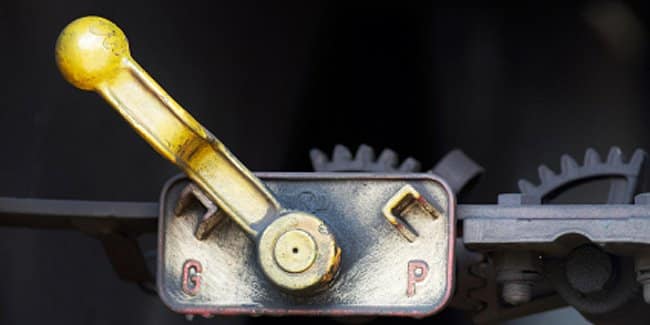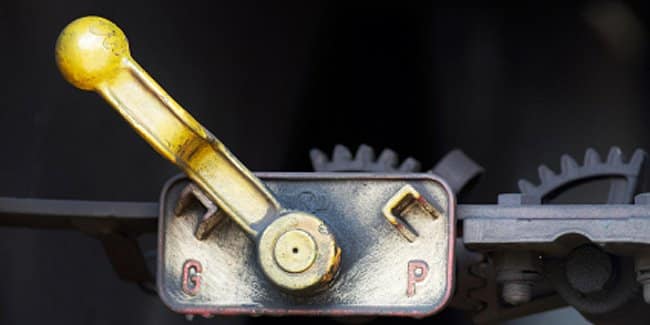 There are numerous compelling reasons why people or organizations looking for a competitive advantage get Lean Six Sigma Training, but what some fail to take into consideration is timing. When's the best time to go through the training to maximize your potential for obtaining new opportunities or advancing your career?
---
Upcoming Or Recent Graduates
Whether you're graduating from college or high school, completing Lean Six Sigma training can give you an edge over other applicants vying for the same jobs you are interested in. There are no prerequisites to begin the training, so there's no need to be concerned about difficult, out of reach qualifiers that may hold you back from receiving the training.
Most Lean Six Sigma training courses last approximately two weeks or 80 hours. There are also various training options including on-site training, remote or online training, and blended training, which is a mix of on-site and online Lean Six Sigma training. Select what fits best with your schedule. For example, if you're graduating soon, an online class may be the best choice as it will allow you to complete all the training and exams at your own pace, on your own time. If you're a recent graduate, on-site or blended training may be the best option, since you'll won't have any college or high school classes/courses that may take up much of your time.
Lean Six Sigma Training for Job Hunters
Whether you're looking for your first professional job, or looking for a new, challenging opportunity, Lean Six Sigma training can give you the skills that a growing number of employers are seeking. From the healthcare and hospitality industries to technology and government industries, organizations around the country and all over the world are looking for employees that will set themselves apart and set their companies apart in an increasingly difficult market.
Typically, since job seekers are not tied up with classes or other educational courses, any of the training options would fit. It's really up to you to decide what fits best for you. Do you thrive in an engaging, in-person classrooms or do you do well learning at your own pace? On-site training, online training or blended training options are available from various providers. Just be sure to do your research and select a Lean Six Sigma training provider that is reliable, credible and responsive.
Career Advancement and Promotions
If you're already working within an industry or organization that you enjoy, you may be looking to progress your career. Lean Six Sigma training can give you the skills necessary to deliver outstanding results to your company by improving processes. Increased revenue, reduced costs and improved collaboration are some major benefits to completing training and receiving Lean Six Sigma certification.
Regardless of your intent, additional qualifications or skills on your resume can mean the difference between receiving a promotion and being passed over for another with skills that fit the role more appropriately. It's important to note however, that training isn't the only criteria that your employer or potential employers consider – they'll also consider your successes using Lean Six Sigma. However, completing the training is the first step in the direction of completing impressive Lean Six Sigma process improvement projects or initiatives.
Upcoming or Current Process Improvement Initiatives
Thousands of organizations are pursuing process improvement initiatives due to the not-so-stellar economy and market. Reducing costs by improving processes and removing waste is on the minds of virtually every CEO.
Whether or not Lean Six Sigma initiatives or projects are being planned or currently underway, playing a part in that initiative could require Lean Six Sigma training. A head start would give you the upper hand when competing for a part in the project. If you're a working professional in this situation, online Lean Six Sigma training would probably be your best option.
Online Lean Six Sigma training providers are abundant, but not all are created equal. Ensure that your online training provider delivers an engaging, lively experience, with live instructors available to answer questions in a timely manner. A dull, dry, delayed training, can result in wasted time, money and energy.
Timing is Key
Determining the best time to complete Lean Six Sigma training can have significant advantages. Going through training at the right time can mean no down-time in between jobs or in between college or high school and your first job. Make sure you plan and optimize your timing for the results you want. It's your call!
Get started today and complete Yellow Belt Training for FREE.
What's Next?