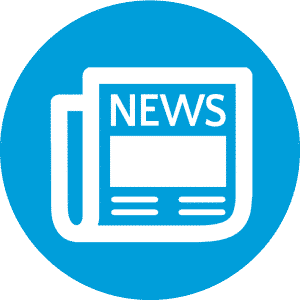 Here are our top picks for Lean Six Sigma success stories and news from around the web for the week of December 21, 2014.
According to Chris Nichols, Chief Strategy Officer at CenterState Bank Central in Florida, "If your bank performs worse than industry benchmarks or peers, that is [a] sign that you may have inefficiencies." In this article, Chris shares how Lean Six Sigma can help banks get to a 35% efficiency ratio to be competitive in the future and how to fix loan processing problems in a systematic way. Lean Six Sigma can help cut credit processing costs, speed performance and reduce errors!
Kids' Food Basket is a nonprofit organization attacking childhood hunger in West Michigan. Kids' Food Basket averages 175 volunteers each day and engages more than 20,000 volunteers yearly. In 2009, to accommodate the support and growth of Kids' Food Basket, Jay Ertl, who serves as the board treasurer and CFO at the nonprofit, brought Lean Six Sigma to the baskets to help identify and remove waste from its business processes.
In the age of the Industrial Internet, Bob Gates believes that manufacturers have the opportunity to leverage Manufacturing Execution System (MES) solutions to drive better, leaner ways of doing business. Manufacturers face increasing costs, global competition and growing consumer demands on the daily. To keep up, they must move faster and better to stay in the race. Can the combination of Lean and Six Sigma win the race?