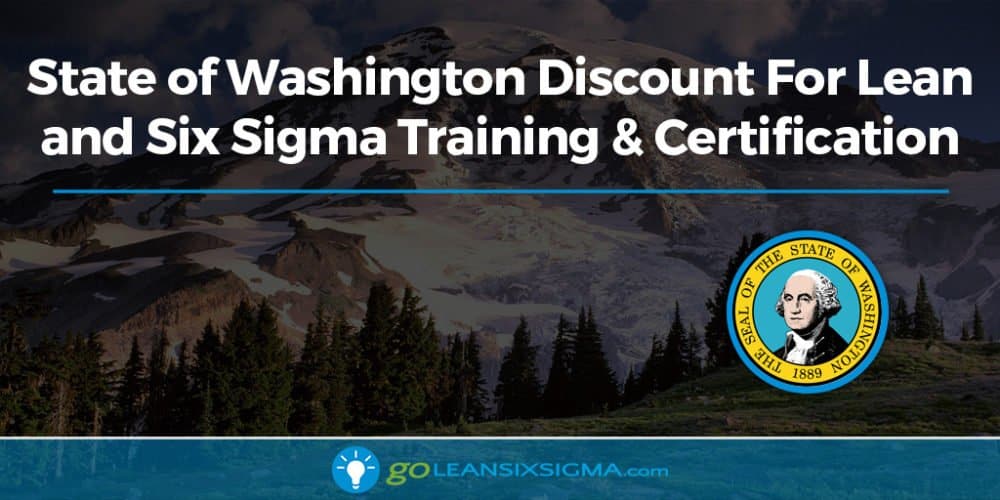 Learn the basics of Lean to help the State of Washington become more efficient and effective.
GoLeanSixSigma.com is honored to support the State of Washington's Lean Transformation by sharing the most practical, easy to understand and high quality Lean resources available:
Lean Transformation Conference Coverage
At the annual Washington State Government Lean Transformation Conference, hosted by Results Washington, ideas and inspiration were shared about using Lean thinking in government. Attendees deepened their understanding of Lean principles and tools in dozens of sessions led by local and national leaders in Lean.
Washington-Only Discounts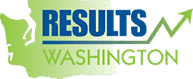 The following discounts are available to any employee of any government agency in the State of Washington. We simply require that you register with your work email address.
Use coupon code LEANwa to save $200 (total price $249) – 45% OFF
Use coupon code WBwa to save $20 (total price $29) – 40% OFF
Use coupon code YBwa to save $150 (total price $49) – 75% OFF
Use coupon code GBwa to save $300 (total price $399) – 43% OFF
Use coupon code BBwa to save $200 (total price $799) – 20% OFF
Success Story: King County Finance and Business Operations Division – Washington
Watch Webinar: How King County Is Walking the (Lean) Talk
View webinar slides and transcript
If you have any questions, please email us at 

[email protected]

. Thank you!