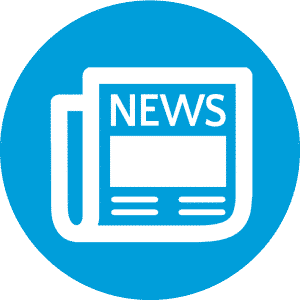 Here are our top picks for Lean Six Sigma success stories and news from around the web for the week of September 25, 2016.
Amerisource Bergen is one of the best-in-class customer experience. They take pride in partner relationships and providing their customers with better ways to serve patients. To meet these end goals and make these impacts, Amerisource invests in customer-facing programs, enhances infrastructure and makes internal quality measures which often include the use of Lean Six Sigma mixed with their of hybridization of a formal quality program.
Poor working conditions are inevitable across the globe. While we don't wish it upon any community or individuals, it happens with traditional mass manufacturing. On the other hand, Lean manufacturing can have a positive impact. Research has shown that Lean manufacturing has improved compliance with labor standards in 11 developing countries. These findings suggest bigger pictures!