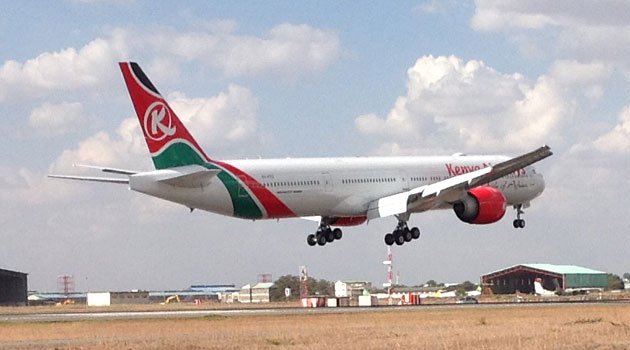 Here are our top picks for Lean Six Sigma news from around the web for the week of June 2 to June 6, 2014.
Through more than 400 employees, World Vision has been applying Lean Six Sigma in its processes in Kenya and other parts of East Africa. On the same boat, Kenya Airways deployed Lean Six Sigma in 2009 and has over 150 full time Lean Six Sigma practitioners to date. Both organizations consider their Lean team to be treasures in their organizations and both improve often through Lean Six Sigma to provide greater value to their customers.
In Kenosha Wisconsin today there is an effort to better the city's permitting process. Alderman Bob Johnson is suggesting the city implement "Six Sigma" in order to streamline business processes. By using Six Sigma and applying it to the permitting processes, the plan shows the ability to shave 14 days off the entire permit process.
At Loren's Body Shop in Bluffton, Indiana, Lean, Six Sigma, and 5S are all about true problem solving and streamlining. After owner, Greg Lobsiger, finally realized there were bottlenecks holding back his Shop, he made a mentality change and embarked on a lean journey.  Years later and miles down the Midwestern highway, Loren's Body Shop sees $1.3 million in annual revenue with just 4 hours of touch time per day!