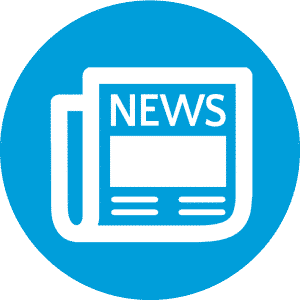 Here are our top picks for Lean Six Sigma success stories and news from around the web for the week of July 25, 2016.
HCL Infosystems Limited, one of India's premier IT Services, was recently awarded for "Best Use of Lean Six Sigma: Field Services in IT" at the World Quality Congress Conference held in Mumbai. HCL enhances customer experience with Lean Six Sigma and profitability.
Technical debt is a common and highly specialized term in the software development industry. "Lower is better, and if it's high, then you may have one or more technical debts in place." The best way to discover this kind of debt and take action is with Lean Six Sigma.
The Rochester Chamber Health Care Initiative has been recognized as an organization committed to "building strong and vibrant communities through groundbreaking collaboration and program development." The goal of Rochester is to be the healthiest community in America and the implementation of Lean Six Sigma in areas of the hospital supports the goal.