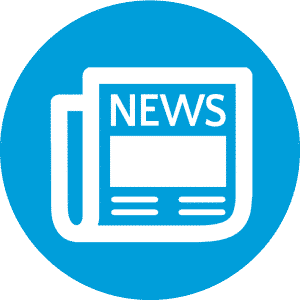 Here are our top picks for Lean Six Sigma success stories and news from around the web for the week of September 5, 2016.
The average loan officer in banking is 54 years old. Bringing younger people into the industry and creating more diversity in the industry is a goal! To support the goal, the online Mortgage Bankers Association has brought Lean Six Sigma to current industry workers in an effort to make business process improvements. One step at a time!
Demand Driven Manufacturing is the combination of Lean, Six Sigma, and Theory of Constraints (TOC). Synchrono is a leading manufacturing software company that has helped other manufacturers improve flow and dri on-time production with Demand Driven Manufacturing.
Todd Hill is Senior Director of Customer IT Solutions in the Office of Information Technology at Notre Dame. In this article, he compares IT roles and situations to movies and popular scenes. Many of which offer a fun look at Lean Six Sigma in motion!