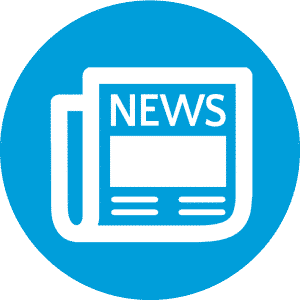 Here are our top picks for Lean Six Sigma success stories and news from around the web for the week of June 27, 2016.
Topper Industrial has been a leader in the material handling equipment industry over 20 years. For many of those years, Topper thought they were Lean, but just when they thought all was in line and well, their real Lean journey began. Since then, the entire leadership team has gone through a week of basic Lean training. Not to mention what once took 20 operators now takes 13…
General Cable's successes are requiring more employees. As a "global leader in the development, design, manufacture, marketing and distribution of aluminum, copper and fiber-optic wire and cable products for energy, construction, industrial, specialty and communications markets," the organization is making their community proud. Solid operation improvements and growth have been supported by Lean Six Sigma.
In earlier news this month, Gulfstream Aerospace Corp. announced a new milestone. They have completed their 1,000th auxiliary power unit (APU) repair. They have reduced repair time over the years with Lean Six Sigma to create their efficiency models.