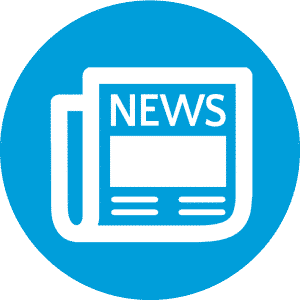 Here are our top picks for Lean success stories and news from around the web for the week of November 17, 2014.
Pal's Sudden Service was a Tennessee-based, burgers-and-fries, drive-thru-only fast-food chain, founded in 1956. The chain grew to 26 locations and had one focus: the customer. Founder Pal Barger and CEO Thom Crosby were said to be obsessed with using Lean techniques to eliminate waste, reduce human error, and simplify processes. During peak hours, cars and trucks pulled away from Pal's, bag in hand, every 14 seconds. The success came from efficient design, simple menu offerings, and the nonexistence of electronics.
Nearly two decades ago, Boeing took  71 days to assemble its 777 aircraft. Today, Boeing only needs 47 days to build the 777 aircraft. With dedication to Lean practices and consistent improvement methods, Boeing is able to save time. Above saving time, Boeing has implemented a process to improve company culture and build Lean into everyday Boeing culture.
Author of this article, Graham Young, supports personal growth, professional achievement, and peak performance. In this article, he shares four Lean strategies with readers that can support growth, achievement, and performance. The four strategies can be combined or used alone. To show you how the strategies work, Young gives personal examples and examples from successful organizations.