Time to tip our hats to the man who pointed out that sometimes inspection costs more than the defects themselves. Huzzah!
Best known for establishing the Juran Institute, he dedicated his life to promoting quality as a way to improve society. Like other quality greats, Dr. Deming and Walter Shewhart, he got his start at Bell Lab's famous Hawthorne Works. He had a long and productive career (over 70 years!) and he's credited, among other things, with focusing on the human side of quality, or Total Quality Management.
Claims to Fame – What Did He Invent?
The Cost of Poor Quality
His Cost of Poor Quality included defects, inspection and prevention
Juran pushed against the traditional understanding of quality costs that narrowly focused on things like returns, scrap and rework – assumed to cost around 4-5% of sales. Instead, he expanded the focus to include the hidden factory of costs that, when tracked, reach closer to 15 – 20% of sales. These often invisible costs fall into 3 distinct categories:
Prevention Costs

: Including quality planning, training, preventive maintenance, housekeeping etc.

Appraisal Costs:

Including testing, inspection, audits, reviews and surveys, etc.

Failure Costs:

Internal Failures: Including scrap, rework, expediting, equipment downtime, injuries, etc.
External Failures: Including product recalls, returned products, complaint handling, lost sales, etc.
He discovered that on top of their failure to account for the total cost of these efforts, companies invested much more money in dealing with external failures than they did in preventing them. Many call centers consider every customer contact a defect which means it's a very expensive external failure system! Prevention costs help reduce the need for appraisals as well as the potential for internal and external failures. They also help prevent the loss of consumer confidence and reputation. One way to measure the hidden factory is by using First Pass and Rolled Throughput Yield which track internal quality levels and a provide a better assessment of the COPQ.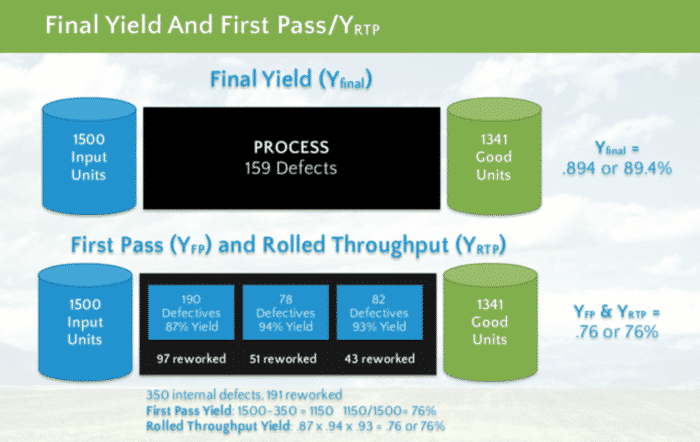 COPQ is now a standard measurement within organizations and there are calculators to help capture these costs. Thanks to Mr. Juran, we are now aware of the costs of prevention and appraisal as well as failure and, hopefully, spend our dollars wisely!
The Juran Trilogy:
Juran's Trilogy focused on the planning, control and improvement of quality
Mr. Juran clarified his concepts around quality by separating it into 3 distinct efforts:
Quality Planning

: Engaging in upfront planning to produce the products and services that customers want

Quality Control

: Evaluating how well the products and services meet customer expectations and measuring the gaps between performance and goals

Quality Improvement:

Identifying the projects that will bridge any quality gaps and then training process improvement teams to tackle the projects
His focus with #3, "Quality Improvement", included both Lean Six Sigma DMAIC projects as well as Process Design or DMADV projects.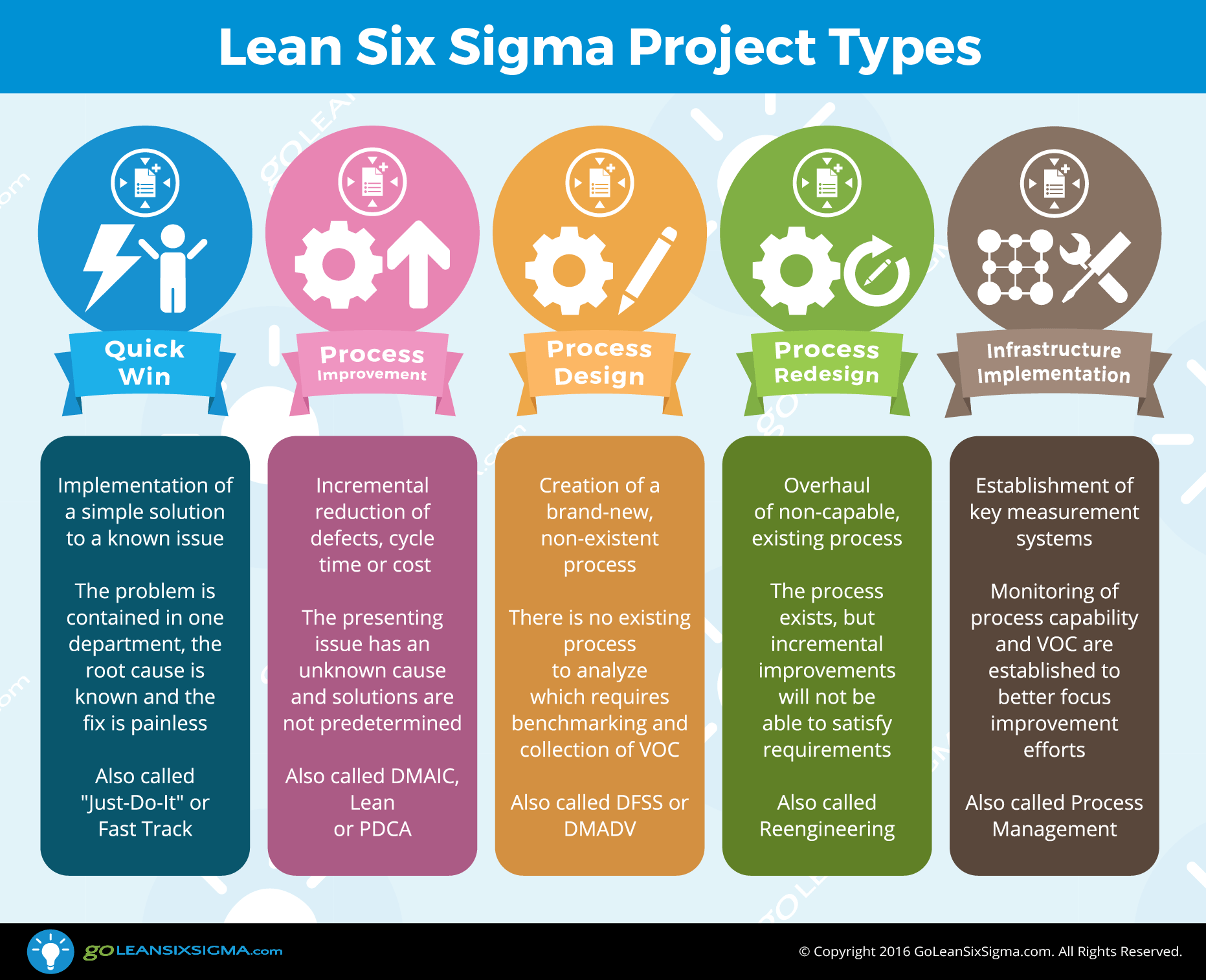 Another great asset when both selecting projects and zeroing in on how to fix processes was his adoption of the Pareto Principle. The principle comes from Vilfredo Pareto who came up with the 80/20 rule during his study of economics. Juran promoted the Pareto Principle as a way to study how 80% of process problems were caused by 20% of the causes and urged his students to focus on the "vital few" as opposed to the "trivial many."
His aim was to promote "breakthrough" improvements, and he believed that managers and workers alike needed training, resources and mentoring to reach those levels of performance. He wrote specifically, in books like The Quality Control Handbook and Managerial Breakthrough, about the need for leadership to be as engaged as the shop floor in organizational transformation.
Little Known Facts:
He passed the Chicago bar but never practiced law

He and his wife celebrated their 81st wedding anniversary at the age of 102
Mr. Juran at the Bahama Bistro:
Quote of the Day:
"Didn't he start the band, 'Juran Juran' back in the '80s?"
Putting Mr. Juran into Action:
"We studied the cost of labor since managers inspect each dish"

"Inspection cost 4 times more than food waste – Yikes!"
Mr. Juran was a beloved teacher whose work helped lay the groundwork for Lean and Six Sigma. He had a big impact on the quality culture in Japan as well as here in the U.S. He was revered by quality greats such as Kaoru Ishikawa and Professor Kano who remarked, "He impressed top executives here with his managerial aspect of quality and contributed to the quality development in Japan by helping to establish the reputation of 'made-in Japan' products." He was a tireless pioneer who worked well into his 90s. He described his personal mission as, "contributing to the welfare of my fellow man." Here Here!
Happy Birthday Mr. Juran!