We've got you covered.
Get support from our highly experienced team of Master Black Belts with training, coaching or consulting – or – do it yourself with our Kick-off Kit. Either way, we'll help ensure your Lean Six Sigma transformation is easier and more successful.
Reference Our Courses Quickly & Easily With Our Book
The Problem-Solver's Toolkit is a fast-and-fun reference guide (electronic and print) for the process improvement traveler. It provides basic tool sets, examples, instructions, "detours" around potential "potholes" and some sight-seeing options when you want to learn more on a given topic.
Draws on over 25 years of success with Lean Six Sigma
Focuses on 35 foundational Lean Six Sigma tools
Provides clear instructions, examples and best practices
$29 FREE! with Green Belt or Black Belt registration
GoLeanSixSigma.com: Your Partner for Building a Culture of Continuous Improvement
Together, We'll Build Your Organization's Problem-Solving Muscles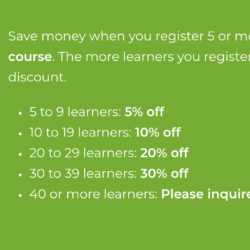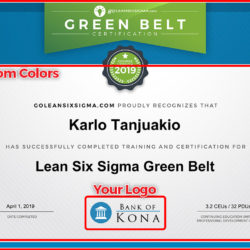 Want to Learn More? Let's Talk!
We're here to help you make the best decisions for your organization. Partner with us and we'll help you achieve your goals more easily and with greater success.