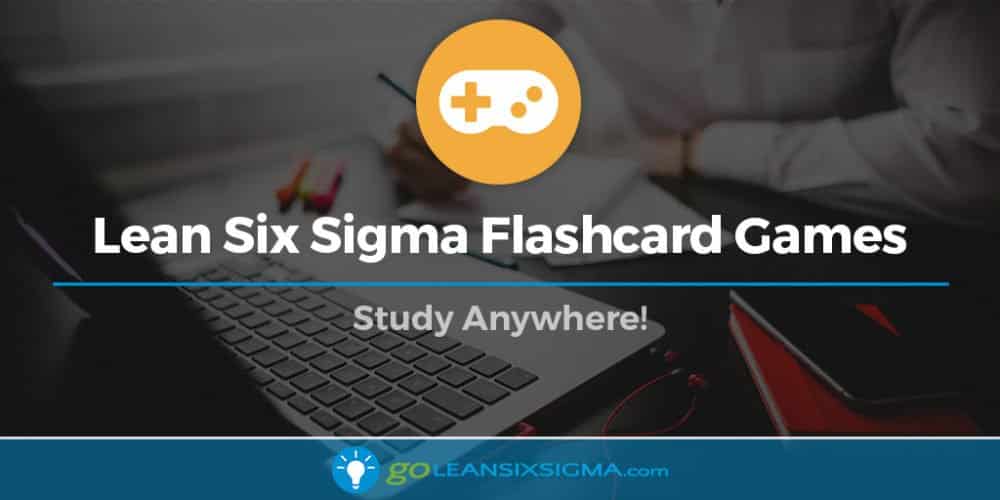 Are you looking for fun, easy-to-use Lean Six Sigma games? Check out our Lean Six Sigma and Lean Flashcards! They're available on your desktop, tablet and smartphone. Review more than 250 flashcards and prepare for your Green Belt or Lean Certification for FREE!
To start studying, select one of the two options below:
Have feedback or suggestions? Tell us in the comments below!