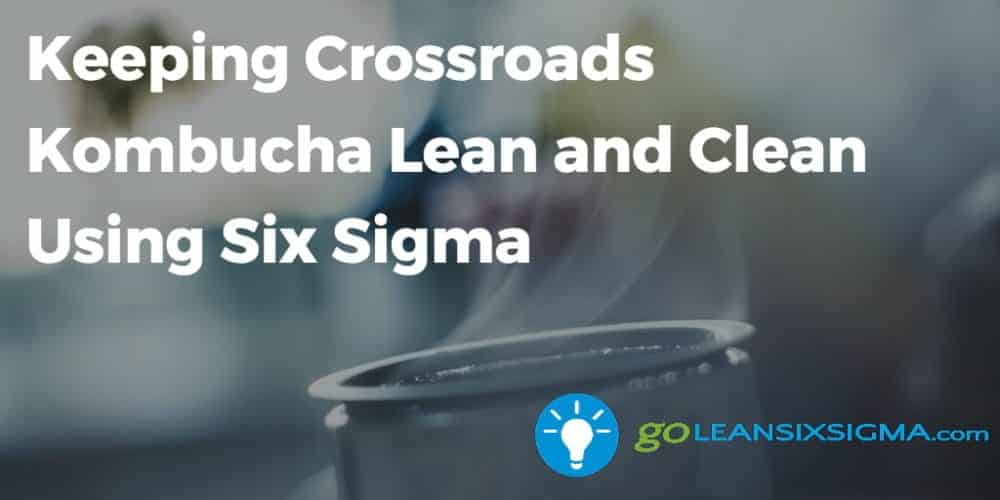 In Fort Wayne, Indiana, Robert Johnson and Tom Brookshire, a 10 year practitioner of Six Sigma, look to put Crossroads Kombucha on the map and aim to compete with its west coast rivals. Suffering from tendinitis, Johnson shares his story on how kombucha helped end his pain: "I couldn't afford to buy bottles for all of us (his family)." So he found a recipe and went to work. Three batches later came success!
It wasn't long before he partnered with Brookshire with one goal: Take MillerCoors in America's title of most efficient bottling line in the U.S. Over the past few weeks both Johnson and Brookshire have been installing equipment in the warehouse. "We designed it with it being as efficient as possible," Johnson says. From eliminating steps in movement to improving transportation time of their flavor tanks by mounting wheels on them, the 8 Wastes stand no match. With targeted growth of $20M by 2022, we're wishing Crossroads Kombucha the best of fortune in their future!
Read More at the News-Sentinel.