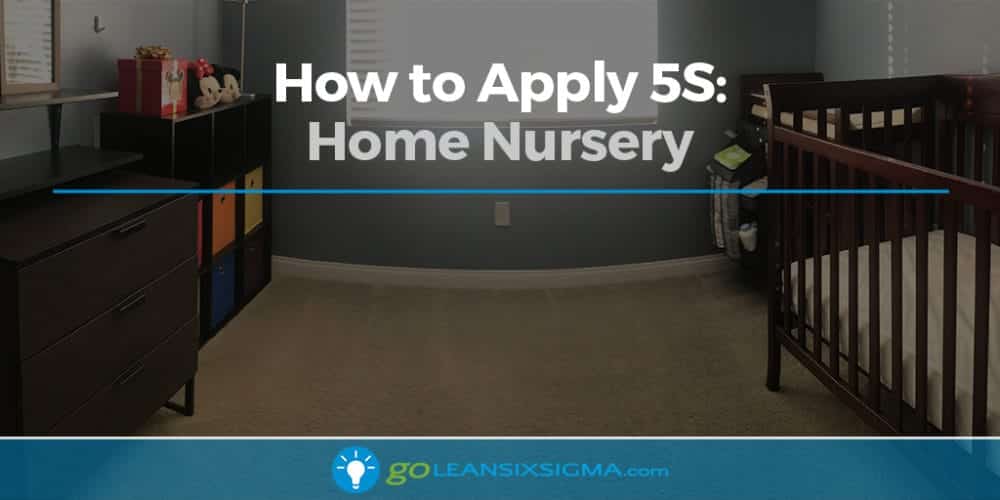 Nothing can really prepare you for parenthood, but you try your best to get ready for the arrival of a new family member. What do you need? What does the baby need? Where do you start? One of the best ways to answer these questions is by using the 5S technique.
Here's how to 5S a nursery, the latest in our How to Apply 5S series.
---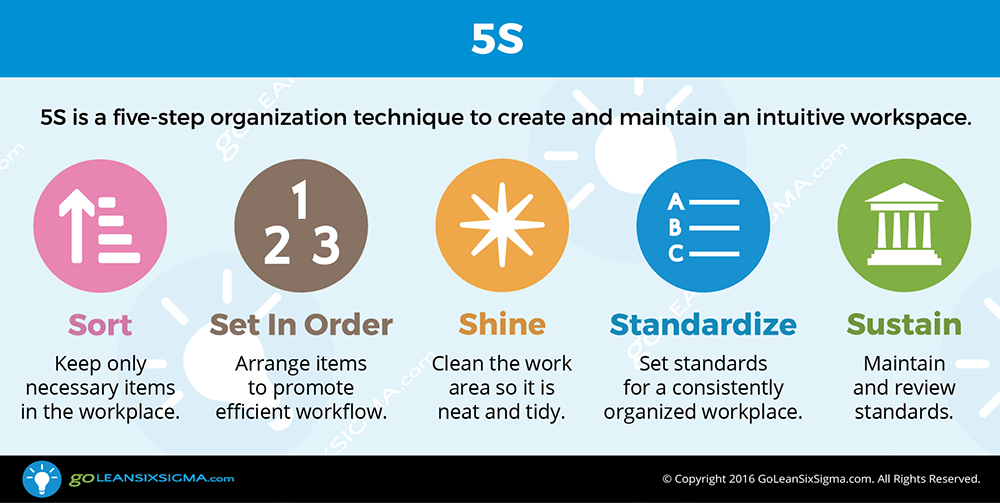 Step 1:
Sort

Your Nursery

Our nursery turned into a storage room after our first son started spending most of his time with us in our bedroom. We kept unpacked boxes and outgrown clothes in this room. In the Sorting phase, I removed what the new baby would not need or use. I also sorted all the outgrown baby clothes by their size to save time digging through the drawers later. I placed everything we didn't need in the nursery in its proper room, donated it or threw it away.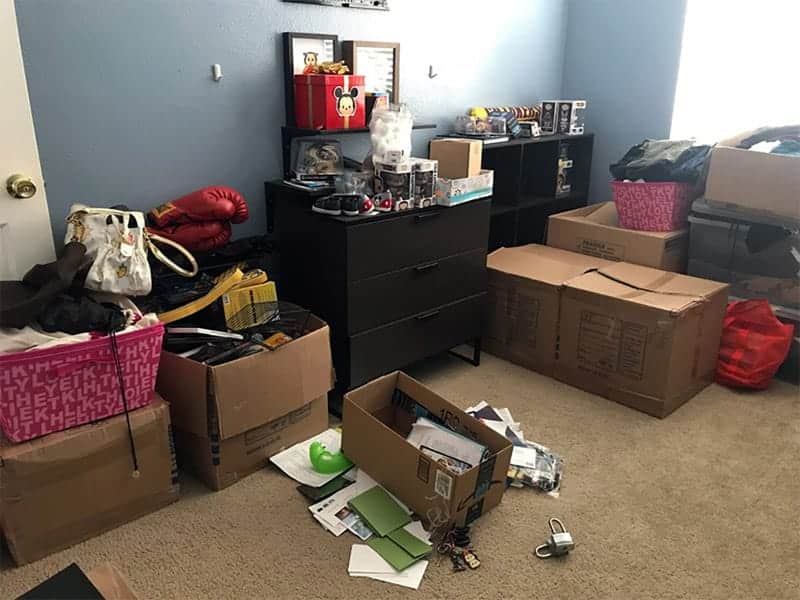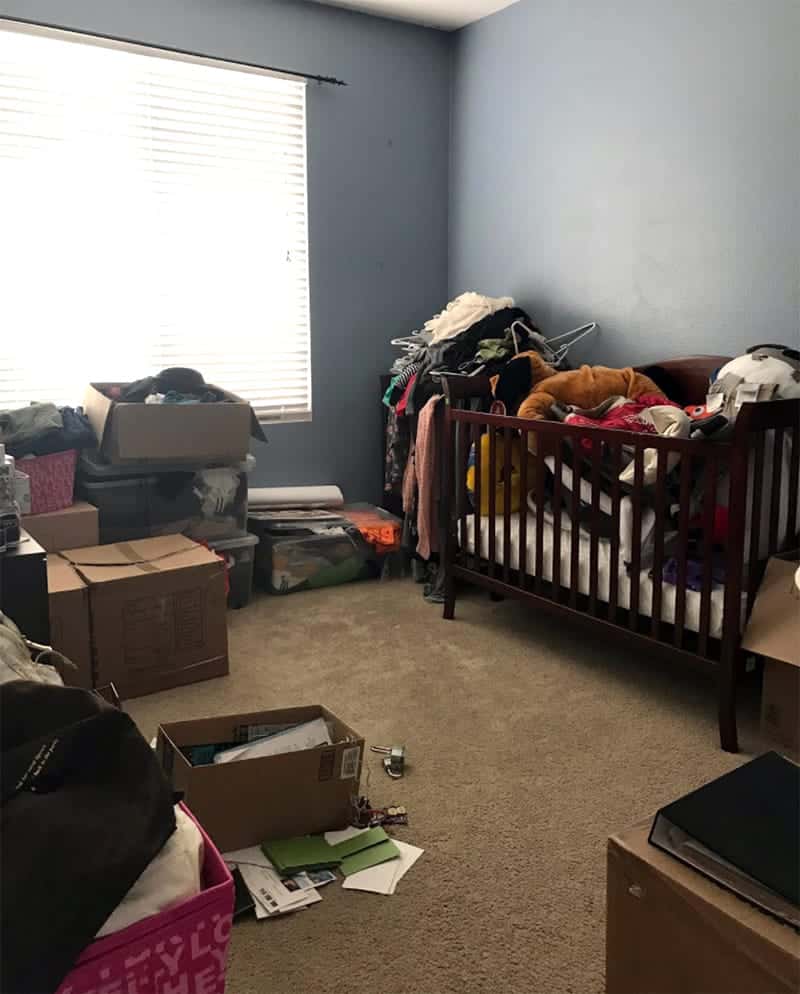 Step 2:
Set

Your Nursery

In Order

In the Set In Order phase, I removed all the unpacked boxes and clothes that belonged to either me or my husband. I organized the furniture according to what the baby would need. I used shelves and organizing bins for baby toys, breast pump parts, pacifiers and books. I filled drawers with newborn clothes and the changing table with diaper needs. I placed baby clothes that I wasn't going to use immediately in bins labeled by size.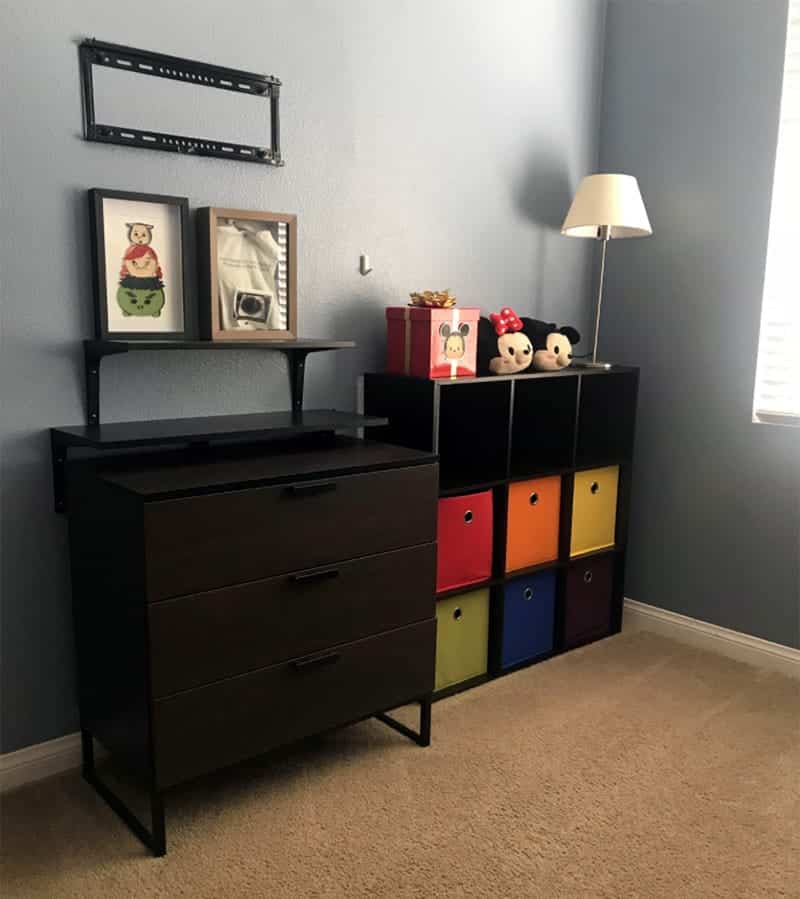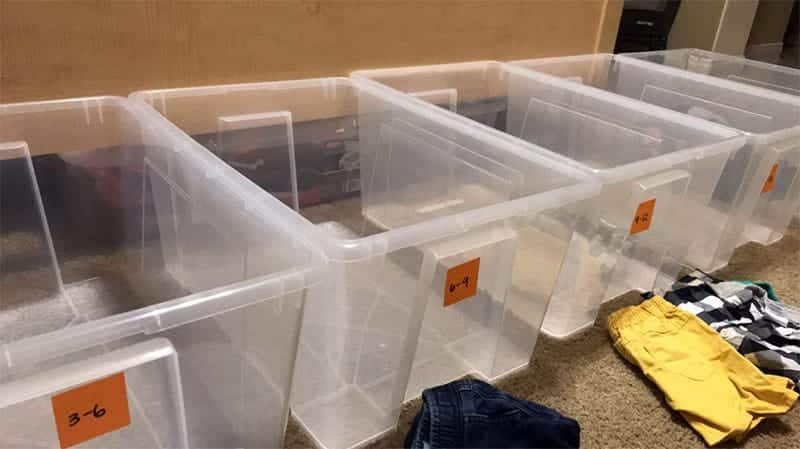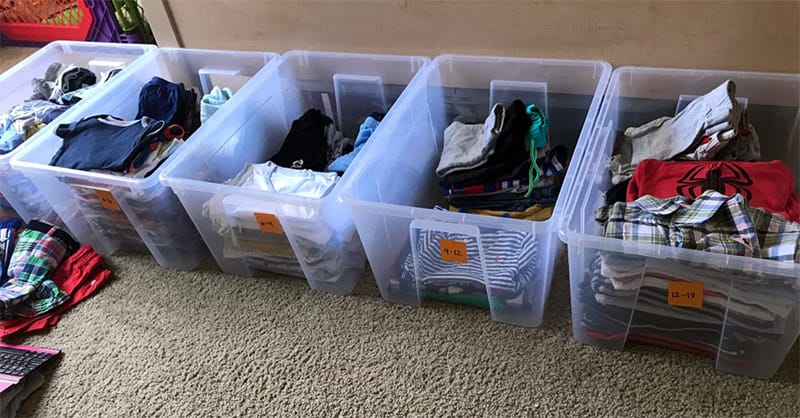 Step 3: Make Your Nursery
Shine
For the Shine phase, I dusted the baby furniture and organizing bins, washed the crib sheets and vacuumed the carpet. Almost ready for the new baby!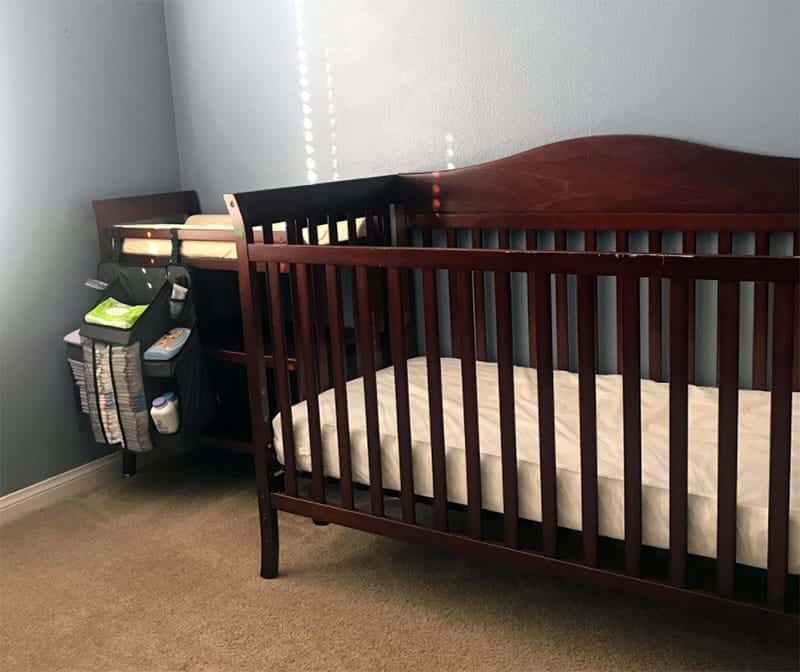 Step 4:
Standardize

Your Nursery

For the Standardize phase we focused on placing items where we would need them once the baby arrived. For example, I placed diapering needs such as wipes, baby powder, diaper rash cream and diapers at the changing table. This would make it easy to find what we needed while the little one lay on the changing pad. The diaper storage was made of mesh so I could easily see if the diapers needed to be refilled. The nursery was becoming a visual workplace!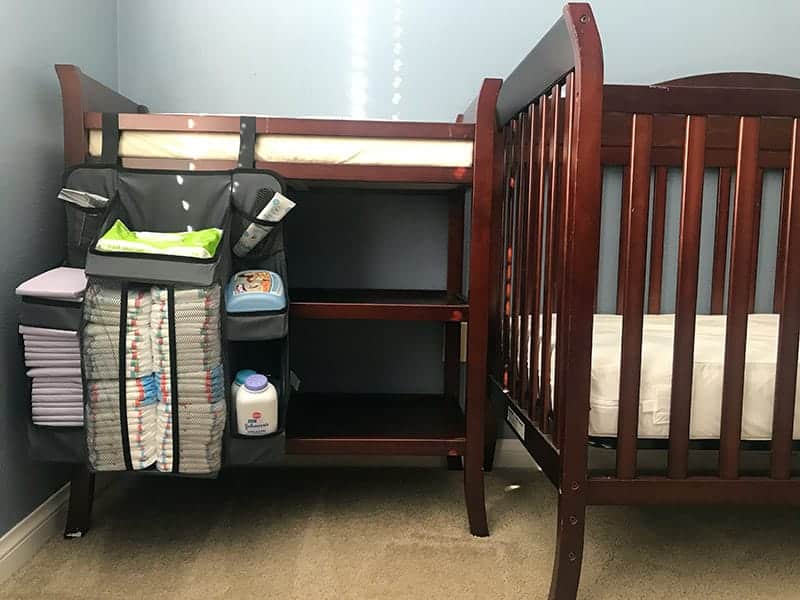 Step 5:
Sustain

Your Nursery Improvements

Since we will spend most of the first few months in the nursery, we will need to sustain and maintain the organization of the nursery. Newborns and infants grow so fast, you don't want to miss important moments because you can't find a onesie that fits or a bib for that accidental spit up.

For the Sustain phase, my husband and I agreed on a schedule of cleaning, how often we'd change the sheets and when to buy baby supplies. A handy checklist makes it easy. By preparing the room, we get to make the most of every minute with our new child — it's a great way to make these moments last!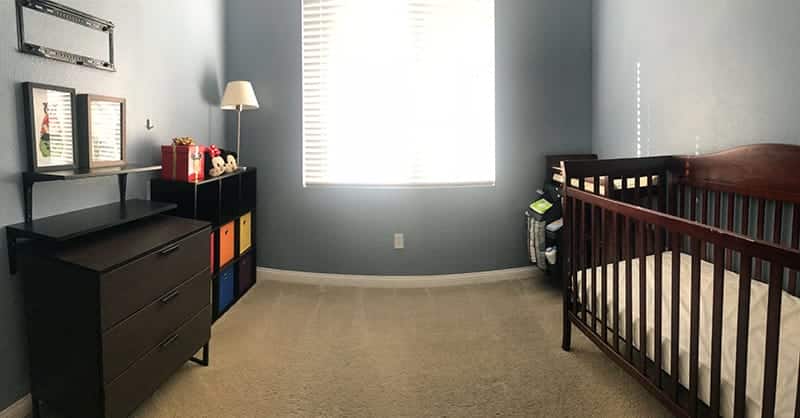 ---
Have you applied 5S at home or at work? Please share a photo in the comments below. We'd love to see how organized you are! And be sure to check out our 5S hub page⁠—

5S: An Easy Way to Eliminate Waste

⁠—for other great ways to apply 5S!