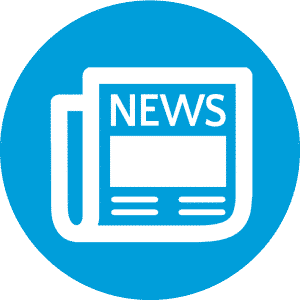 Here are our top picks for Lean Six Sigma success stories and news from around the web for the week of December 21, 2015.
The mission of LeanOhio is to help government agencies make processes faster and less expensive. The administration at North Canton City Schools believes that LeanOhio and Six Sigma theories can become standard practice for their organization and administrations.
Ambrit Engineering Corp will be shutdown from December 19, 2015 to January 1, 2016 to "reposition equipment, resurface floors, double the size of the Class 100,000 clean room and prepare for the installation of a total of four new Arburg injection molding machines in January and February." The purpose of the major changes are to better serve customers. The CEO hired Lean Six Sigma Green and Black Belts to transform the processes. Ambrit will realign their kanban scheduling system and invest in new machinery which will align with what their customers want.
APM Terminals Bahrain's primary focus is on customer satisfaction. In an effort to continually satisfy their customers, the Bahrain terminal uses Lean Six Sigma to "eliminate waste in the areas of time, inventory, motion, waiting, overproduction, overprocessing, defects and skills."