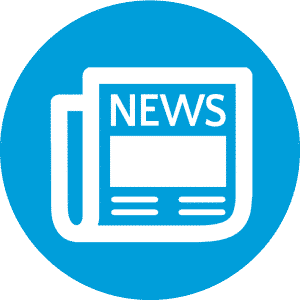 Here are our top picks for Lean Six Sigma success stories and news from around the web for the week of April 11, 2016.
Zacks Investment Research Upgrades Xylem Inc (XYL) to Buy
Xylem Inc has been upgraded from a "hold" position to a "buy" position per Zacks Investment Research. According to Zacks, there is any increase for water waste management and water infrastructure services. The improving situation with the U.S. residential and European water market applications' is increasing demand. Xylem Inc is also "improving backlog and operational efficiency through strategic outsourcing activities and Lean Six Sigma projects."
Mid last week, SigmaXL Inc. announced that their DiscoverSim Version 2, their "Monte Carlo simulation and global optimization Excel add-in," has been formally validated by a major FDA regulated medical devices company. DiscoverSim is ideal for Design for Six Sigma (DFSS) and comes bundled with SigmaXL Version 7 for Lean Six Sigma statistical and graphical analysis.
Last Thursday, Anacomp, Inc. officially announced that it will be opening an additional facility in the Maryland Heights district of St. Louis, Missouri. This location will support the company's continued expansion and  growth in the federal and commercial markets. Anacomp's growth has been supported by Lean Six Sigma methodologies to define, measure and analyze workflows.