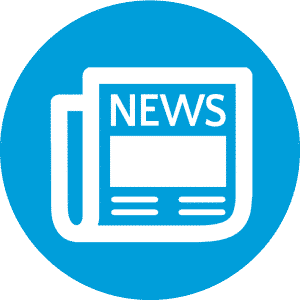 Here are our top picks for Lean Six Sigma success stories and news from around the web for the week of April 18, 2016.
"There's welcome news from packaging material converters that have received formal certification of Hazard Analysis and Critical Control Point (HACCP-based) food safety programs in their manufacturing facilities." HACCP uses similar concepts to Lean and Six Sigma. The certification applies a team-based approach to analyze all aspects of processes, identifies and clarifies possible hazards and controls with monitoring and evaluation.
Masonite Ireland is a leading manufacturer of interior doors. At Masonite, the culture is a Lean Six Sigma one! Energy managers coordinate all aspects of projects and systems to make sure gains are sustained over a long period of time. Managers use their Green and Black Belt skills as a part of their daily jobs.