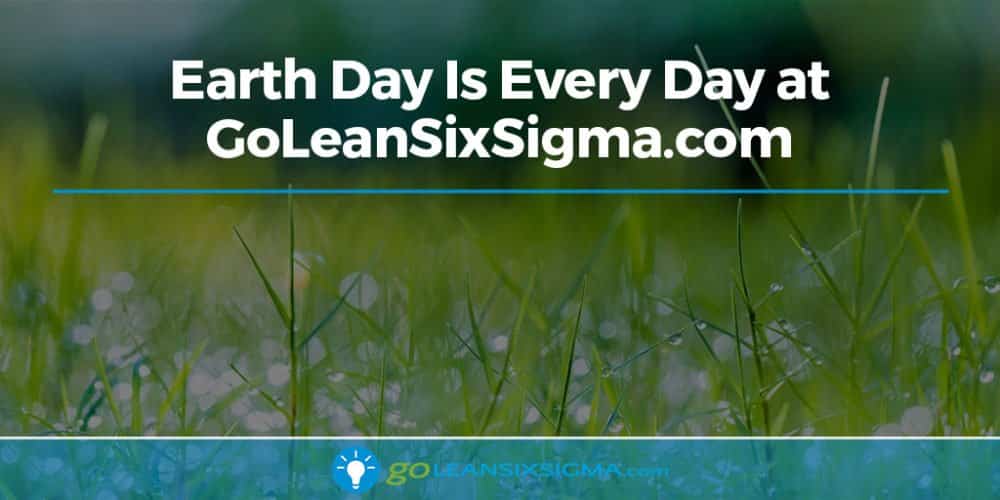 Together, we can take steps to save our planet. It's the only one we've got!
At GoLeanSixSigma.com, every day is Earth Day because we support these green Initiatives:
Online courses that reduce carbon emissions caused by travel
No printed materials and instead, access via smartphones, tablets, computers
Virtual workspaces for all team members
Ongoing volunteering with local and international organizations to support cleaning and restoring our communities
The whole journey was wonderful – from the Client Experience Rep (up front before the beginning) to all the useful Templates/Samples that are available. – Jeff Owens, GoLeanSixSigma.com Black Belt 
Take an online course to support Earth Day every day and build your problem-solving muscles! Find out which course is right for you!