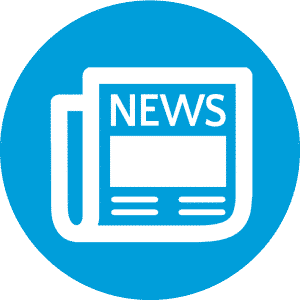 Here are our top picks for Lean Six Sigma success stories and news from around the web for the week of August 22, 2016.
Fortress Paper Ltd. reported 2016 second quarter earnings of $6.3 million! This is an increase of $5.2 million and $2.2 million over the previous quarter and prior year comparative periods. Even though exchange rates and foreign transactions proved challenging, the teams at Fortress continued improvements at their mills with Lean Six Sigma project teams. Lean Six Sigma has helped with the blockage issue experienced during the first quarter of 2016 and will now focus on mill efficiency improvement for the winter months.
"North America is experiencing what some refer to as "disruptive change."" To meet environmental demands and changes, the industry is importing learnings from the Nuclear Industry and modifying risk profiles. Lean Six Sigma programs are also being deployed in the efforts.