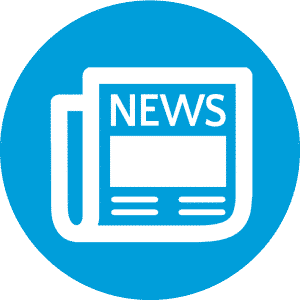 Here are our top picks for Lean Six Sigma success stories and news from around the web for the week of July 18, 2016.
Over the past 6 years, the Ventura County Public Works Agency (VCPWA) has saved nearly $7 million in cost avoidance with Lean Six Sigma efficiency programs. Over 175 events have been conducted over the past 6 years in the agency and over 350 employees have been trained in Lean Six Sigma to continue to transform into a high-performing organization.
Leonard Building and Truck Accessories has announced Joe Robbins as its new operations manager. Robbins is a graduate of the University of North Carolina at Chapel Hill and brings over 30 years of Lean manufacturing and production experience to the new job. With Robbins on board, the company will continue to push efforts to expand the business and stay in a leading position.