We make it easy for you and your teams in Education to learn and apply Lean Six Sigma.
Here's how Tacoma Public Schools reduced new employee setup time by 80%.

Practical, Easy to Understand Courses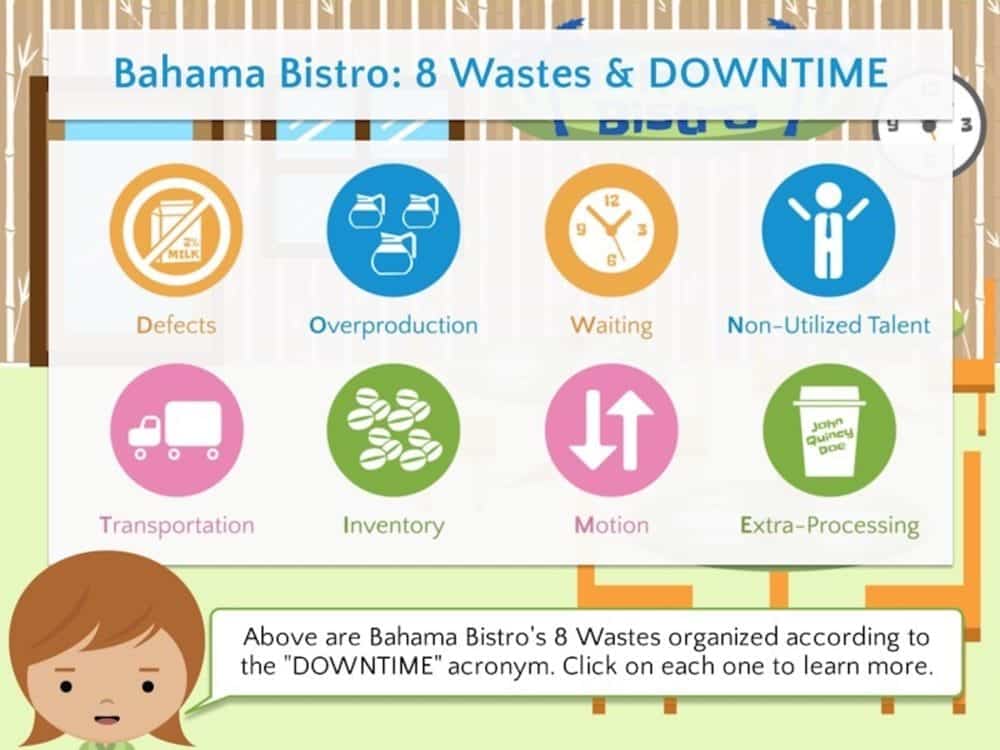 Learning Management System
Tools + Expert Support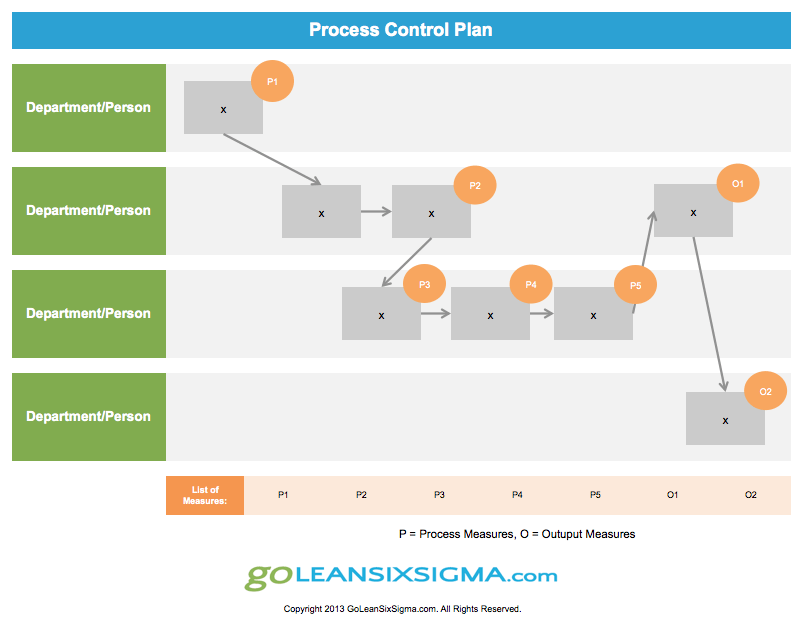 You'll Love Learning With Us
Ready to Start Improving?