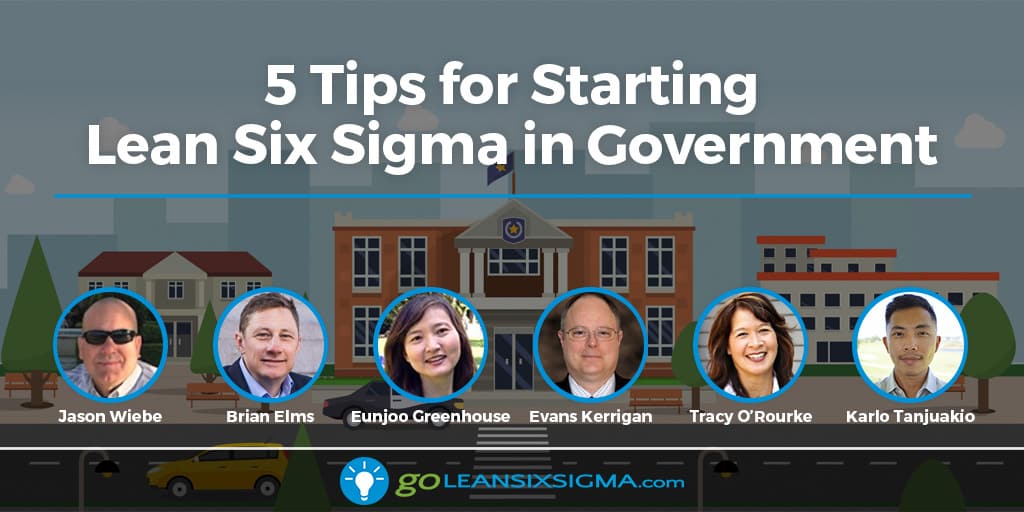 Government is challenged every day to get more done with less resources. In the public sector, change is often harder than in the private sector. But innovative leaders around the country at the federal, state and city/local levels of government are taking on the challenge whole heartedly, accomplishing their goals and improving the services they provide to their communities with Lean Six Sigma.
Here are 5 tips from Lean Six Sigma experts that will make your Continuous Improvement efforts in government easier and more successful.
Ready to trailblaze your own path?
Whether you're just getting started or are looking to dust off your old Lean Six Sigma boots, your journey starts with a small step in the right direction. Here are some quick ways to get going: