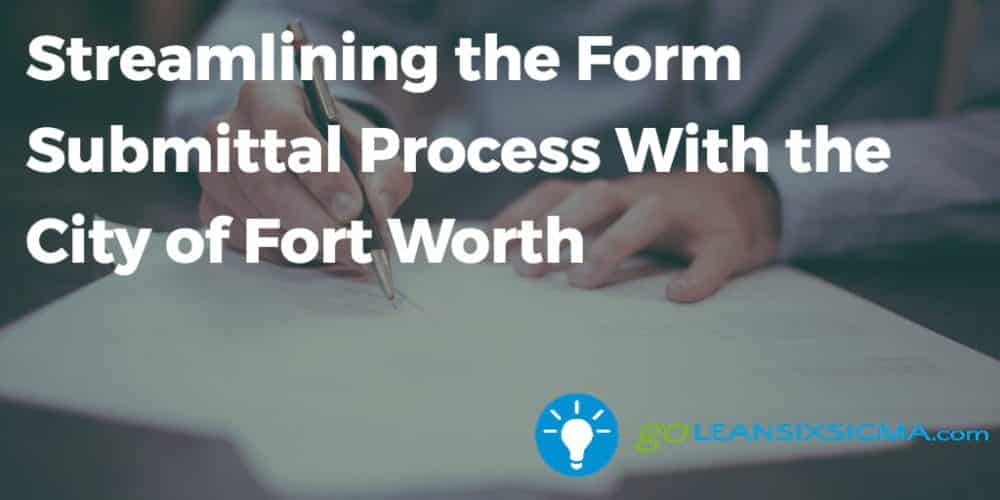 In an effort to reduce waste and accelerate response times for form submittals, the city of Fort Worth, Texas will be deploying a Lean Six Sigma effort with "Process Director" from BP Logix.
Ranging departments from HR, finance, law enforcement, fire and water are all partnering with IT in what is called Phase I of the implementation. By focusing on a digital transformation which aims to automate 13 major processes (including nearly 400 highly-used forms), Kevin Gunn, CTO, has his sights set high.
"We are evaluating our business processes to reduce errors, improve cycle times, reduce wait time and facilitate adoption," Gunn shares. Fort Worth has already seen improvements in overhead and shares that entire processes are significantly faster.
"We are evaluating our business processes to reduce errors, improve cycle times, reduce wait time and facilitate adoption,"