.
At GoLeanSixSigma.com, we're creating a global community of problem-solving superheroes who love working together to improve our workplaces, communities and the world.
Benefits of Joining Our Network of Professional Organizations
Discounts
Your members get discounts on all our courses.
Marketing
Expand your reach with our global audience.
Content
Tailor our content to engage your membership.
Our Growing Network of Affiliations
Our Learners Love Us
GoLeanSixSigma.com's courses are fabulously easy to understand. I have taken other Green Belt courses (ASQ, Six Sigma Global Institute) and GoLeanSixSigma.com's was by far the best. You made intimidating concepts and tools SO easy to use and apply. I truly thank you.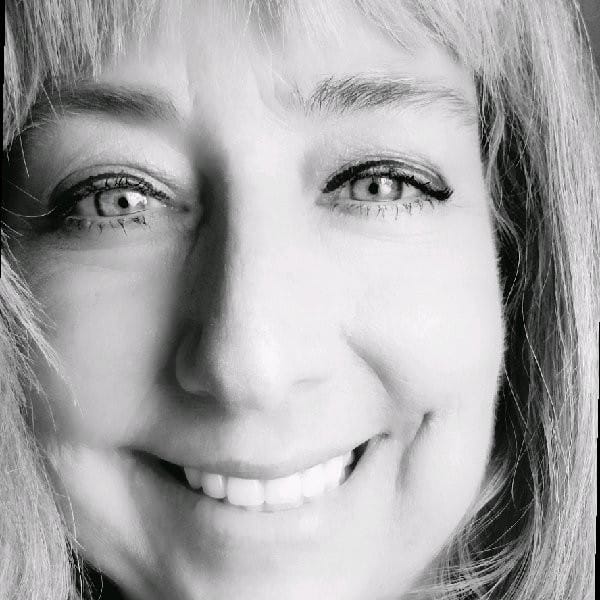 Tracey Jensen
Process Optimization and Change Management Consultant, Illuminative Strategies
Absolutely impressed by the training course! Never seen anything like it. Bravo for creating a way of learning that's both comprehensive and enjoyable at the same time!
I must say, I truly have not seen any other education provider with this type of service. I'm very impressed by how you've designed the training outline and content that had subcategories for expounding on methods with just the right pace for learning professionals (not too slow that it gets uninteresting, not too fast that it gets overwhelming). I love the situational examples and interactive opportunities that really kept me engaged! Even the quirks of Bahama Bistro and staff was a nice touch (pleasant humor kept things light yet progressive).
Really looking forward to Black Belt and other courses with you guys! I love GoLeanSixSigma.com!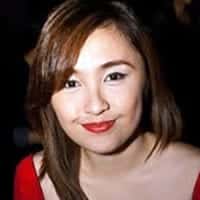 Emma Austria
Global Project Management Leader
I was certified as a Green Belt through another organization about 2 years ago. The training was 100% onsite in-person training. GoLeanSixSigma.com's online training course was far superior and covered more areas than the onsite. I am looking forward to moving on towards my Black Belt now and having our teams go through the Yellow Belt and Green Belt Training.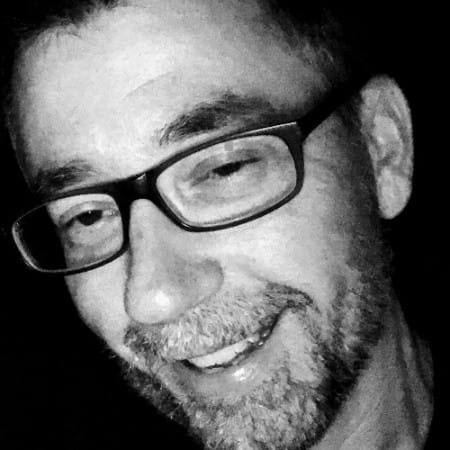 Dale Dean
Chief Strategic Performance & Innovation Officer, City of Southlake
I had my entire team gain their Lean Six Sigma Green Belt through them and the content made sense to everyone – from those with little to no experience with Six Sigma and to those who were experienced. The interactive videos and training allow users to learn the material at their own pace and then to practically apply the information learned.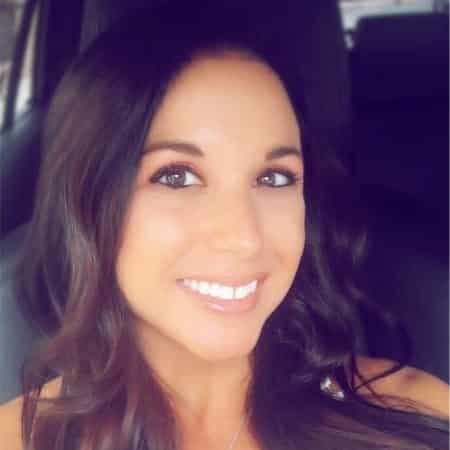 Jamie Whited
Director of Process Improvement, ADP
Combining the online Green Belt Training with remote coaching allowed us to target a cleanliness project in one of our buildings. The project allowed employees to better understand how their performance was being measured and, in turn, to focus on areas that had the most impact on their performance.
By the end we managed to standardize processes, reduce supply costs, and significantly improve our member experience.
GoLeanSixSigma.com provided solid support and our improvement efforts are rapidly expanding. Overall amazing experience!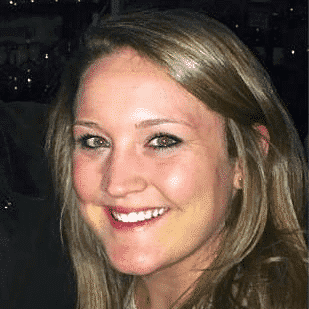 Suzie Howell
Community Director, WeWork Washington DC
GoLeanSixSigma.com's courses have put our teams on the right continuous improvement path. I had a lot of fun working on my project and their templates made the process so much easier and enjoyable. I'm really looking forward to upcoming projects.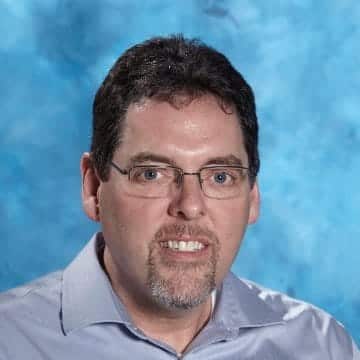 Ken Sheriff
Quality Manager, Black Box Corporation
GoLeanSixSigma.com does a great job explaining Lean in an easy to follow format – and that's not an easy task. It's what got me interested in their courses. The customer service they provide have exceeded my expectations.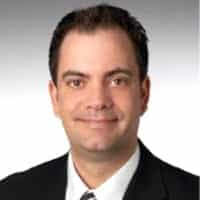 Scott Lamon
Continuous Improvement Manager, London Drugs
After completing our Green Belt Training through GoLeanSixSigma.com, each of our Lean Six Sigma projects resulted in decreasing steps in a process, improving quality to customer satisfaction, and saved resources.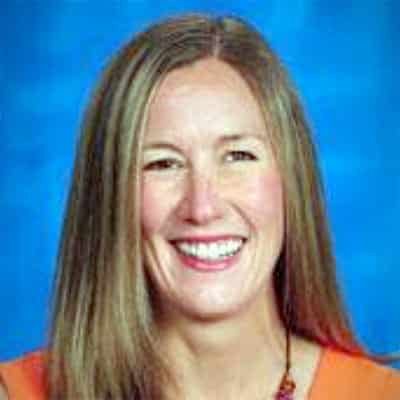 Jennifer Traufler
Assistant Superintendent of Student Support Services, Tacoma Public Schools
GoLeanSixSigma.com's flexible approach to learning gives you a lot of flexibility in terms of when you can review the course material, apply what you learn and take the certification exams. This was important to our busy team. The previous training we went through was a week-long boot camp that took us away from our daily work and there was no commitment to do any project afterwards. With GoLeanSixSigma.com, we were applying the tools to a real project which solidified learning much better.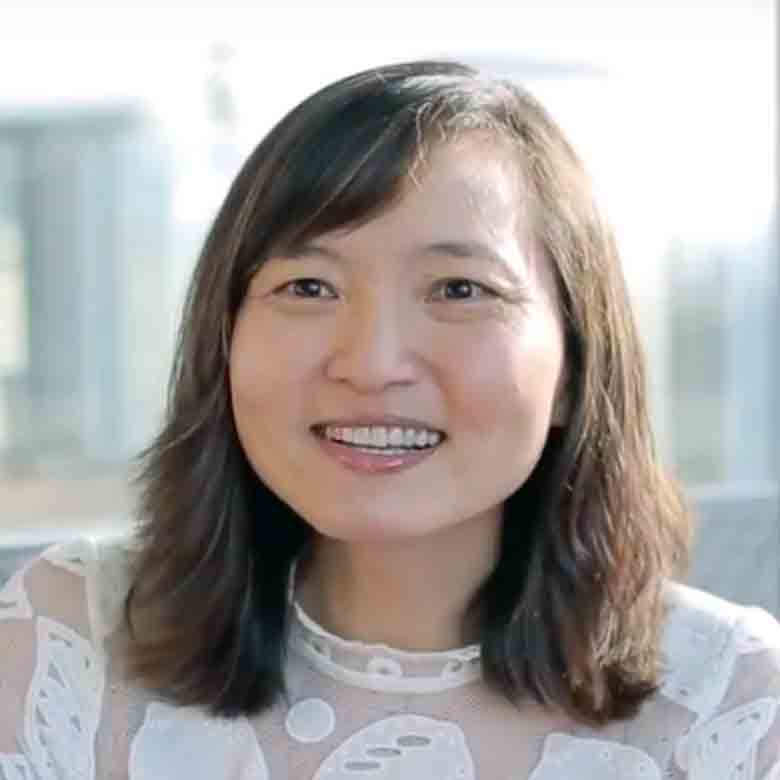 Eunjoo Greenhouse
Deputy Director of Financial Business Operations Division, King County
I thoroughly enjoyed your Green Belt course and believe it to be comprehensive and very easy to use.
We have found the resources and templates particularly valuable as we build our team and establish standard work for our projects.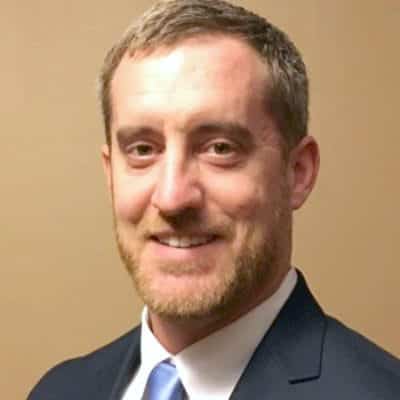 Jonathan D.
Project Manager at Industry Leading Hospital