Aloha! As a local, Hawaii-based company, we're honored to support Kama'aina and other local organizations by offering discounts on all of our Lean Six Sigma courses!
Lean Six Sigma can help organizations of all sizes in any industry to improve processes resulting in reduced costs, increased profits and happier customers.
---
Lean Six Six Sigma is a problem-solving method that helps find the root causes of problems within processes so you can determine the best solution.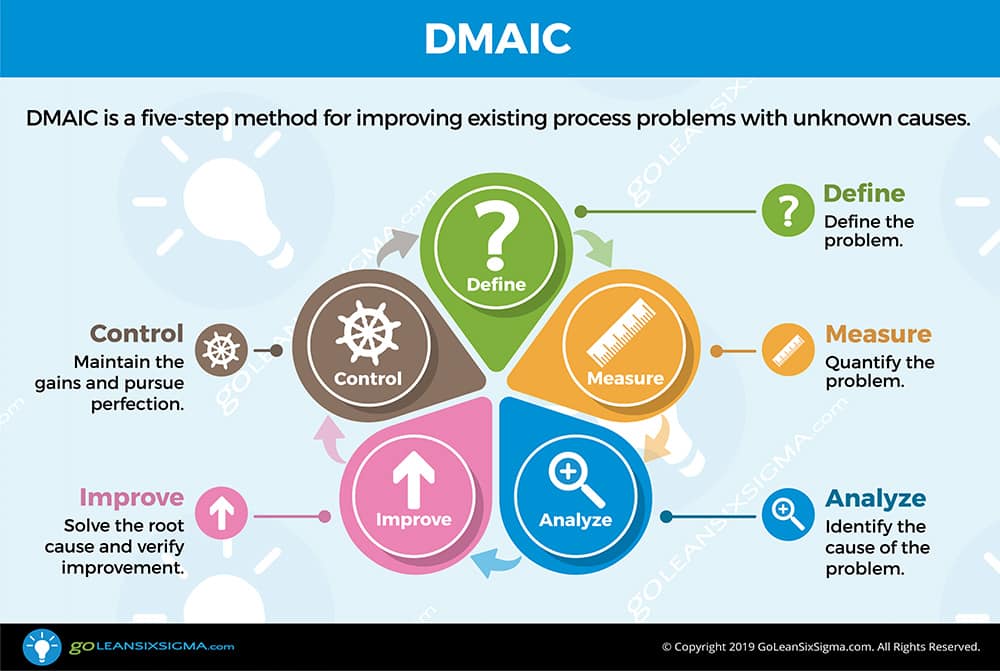 Leading Local Businesses Who Use Lean Six Sigma
If your organization is interested in Lean Six Sigma Consulting, Coaching or Training in Hawaii, we're here to help! Our Experts are Master Black Belts who have deep experience and highly successful track records of delivering immediate, measurable results.
We've helped people from leading organizations all over the world use Lean Six Sigma to achieve their goals including Amazon, Charles Schwab, Cisco, The State of Washington, Starwood Hotels and Target.

---
Want to know more about us? We're one of Hawaii's Fastest 50 growing businesses. Learn more! And if you have any questions or just want to say "Aloha," please contact us! Mahalo!