Paymentshield is one of the UK's leading distributors and administrators of insurance. But after 20 years of success, the leadership team saw an opportunity to improve their already stellar customer service. They challenged the Operational Excellence Coordinator, Diane Leatherbarrow, to make a 10% improvement for their Customer Services department.
Accepting the Challenge
As a certified Green Belt, Diane was confident she could meet the leadership challenge by bringing Lean Six Sigma process improvement into Paymentshield. After some investigation, she discovered GoLeanSixSigma.com's Yellow Belt Training & Certification and brought it to her management team. She asked her colleagues to get their Yellow Belt Certification and identify opportunities for improvement within their individual processes.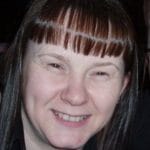 The team loved GoLeanSixSigma.com's training, which helped build momentum for process improvement by empowering them to be fully onboard and enthusiastic about improving their process.
"Great course, easy to follow exercises, and fabulous tools to take forward for future improvements." – Shirley Maden, Colleague
Power Combo of GoLeanSixSigma.com and Interactive Sessions
Specialist Support Policy Team Leaders Laura Farrell and Clare Henderson identified 17 potential efforts within their area. To start, they chose four of these focus areas to work through each of the DMAIC Phases to streamline their process.
Diane worked with Laura, Clare and a total of 26 other Yellow Belt candidates to vet the selected projects and supported them through the Lean Six Sigma Training. She met with the team in between online training sessions to supplement their learning with hands-on workshops covering selected tools.
The combination of the Yellow Belt Training and Diane's interactive training sessions proved to be dynamic and effective:
"Diane planned, designed and delivered the training around GoLeanSixSigma.com's Online Training Course and really brought it to life with her many interactive sessions." – Sharon Robinson, Colleague
Some Early Challenges
The teams hit a few snags early on.
Jumping to Solution: Team members were so excited to fix process problems that they immediately jumped to solutions. But without working through the Define, Measure and Analyze Phases of DMAIC, there was little hope of getting to root cause the Improve Phase. Diane listened to their ideas and put them into the "Solution Parking Lot" while continuing with the DMAIC method. This way, the team felt heard but avoided jumping into potentially wasted efforts.
Documentation: The team had challenges in documenting their findings. One example was incomplete Problem Statements in the Project Charter. Without a clear, measurable problem up front, the team lacked focus. Without conducting and documenting their root cause brainstorming on a Fishbone Diagram, the team missed out on hearing the "wisdom in the room." Diane used the DMAIC Tollgates as an opportunity to ensure the team took these critical steps to complete key deliverables.
Time: The team found it difficult to find time to fix problems outside of "Business as Usual." Diane found that all teams saw this as an issue until they realized how much time they saved by finally fixing long-term issues! As the saying goes, "There's never enough time to do it right, but there is always enough time to do it again."
Immediate Results
The team of 26 candidates completed their GoLeanSixSigma.com Yellow Belt Training & Certification and saved a total of 10% in costs for 2016. Their improvements continue today.
Reduced Cycle Time – From 8 Days to "Instantaneous" With the Letter Project
The "Manual Letter" project addressed how long it took to get letters to customers. It was a laborious process involving dozens of steps, lots of typing and 7 to 8 days of wait time for the customer.
The team spent three months mapping the process, performing Value-Added Flow Analysis and removing waste. They initially got the cycle time down to three days.
But they weren't done! In the spirit of the "Pursuit of Perfection" they did a few more rounds and six weeks later they were able to send letters "on demand." Customers were happier and the staff was free to cross-train and add value elsewhere.
Improvement Results
Spreading the Word
Word spread and more colleagues became interested in the work Diane completed in bringing Lean Six Sigma to life. To keep everyone "in the know," the team created the Paymentshield wall board, situated in the Customer Operations area. The board provides a visual way to communicate success to the rest of the business. The team updates the board on a weekly basis and shares:
The processes that are being improved
The status (DMAIC Phase) of each project
The waste eliminated
The costs saved
The Paymentshield Wall Board below highlights the team's success for 2016 which spurred them on to greater heights in 2017.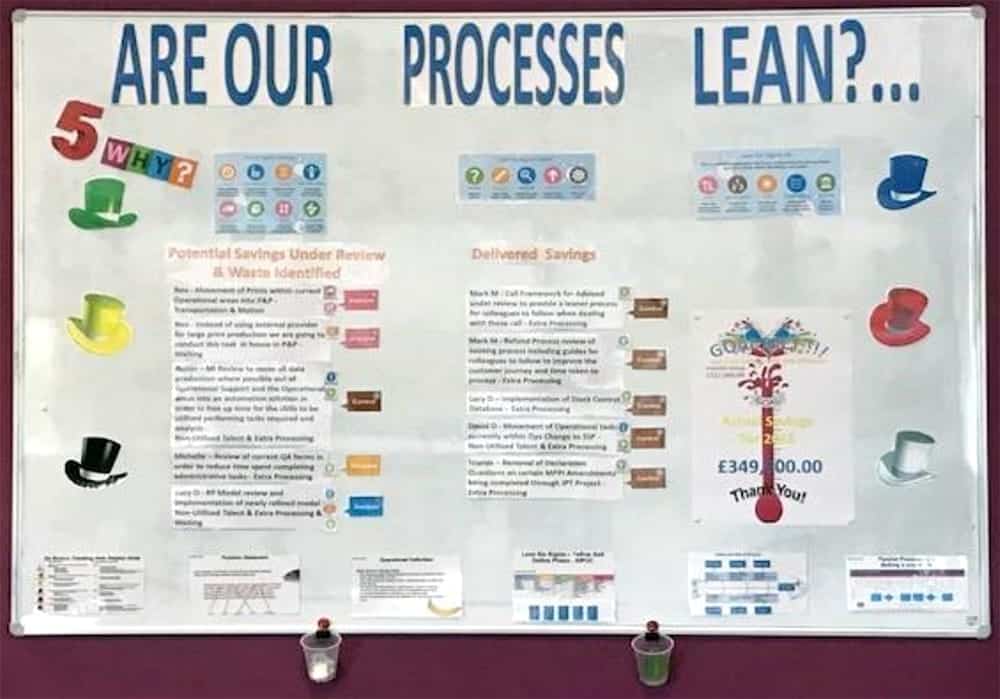 A Space for Broader Support
The team also meets weekly in something called a "Lean Surgery," which is a drop-in center for problem-solvers to collaborate. Team members meet to discuss status updates on their projects and to support each other in streamlining their efforts. The Lean Surgery is increasingly popular and helps spread the process improvement culture throughout the organization.
"Team members often try to go straight into the Improve Phase, so the weekly Lean Surgeries help to keep them from jumping to conclusions," said Diane Leatherbarrow. "Lean Six Sigma's DMAIC methodology provides a structured problem-solving framework that GoLeanSixSigma.com's online courses helped our team understand. I asked them to follow the DMAIC Phases and complete the appropriate documentation, i.e. Problem and Goal Statements, Fishbone and Hypothesis etc. to ensure they were set up for success."
Leadership Gets Into the Game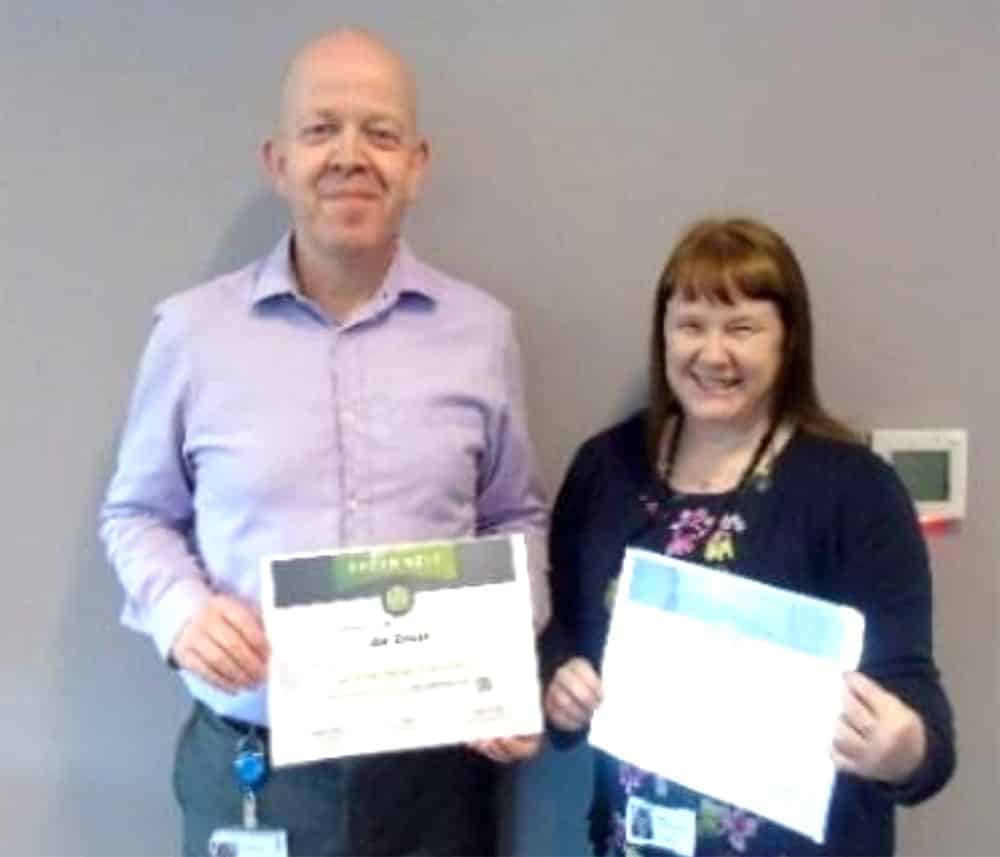 Chief Operating Officer Jon Bowen (pictured) also completed his Green Belt Certification, which further enforces the mindset and helps towards future improvements. Diane Leatherbarrow (pictured) achieved her 2nd Green Belt Certification.