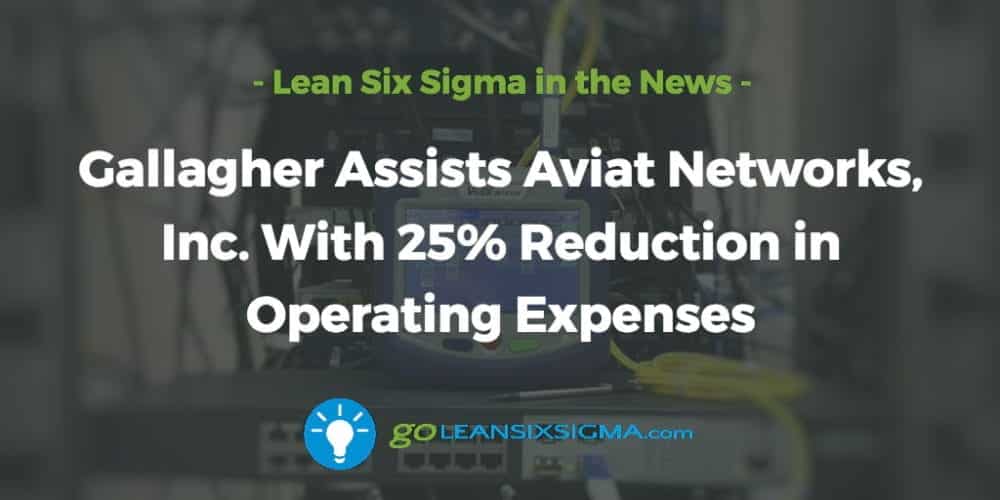 On June 25th, 2018, Aviat Networks, Inc. announce the appointment of Stan Gallagher as Chief Operating Office. With over 30 years of experience in various aspects of leadership and management consulting, Gallagher has helped drive the execution of process excellence activities.
With a positive outlook on 2019, Aviat Networks looks for continued success. "We are very excited to have Stan formally join our team, especially now as we move into growth mode and drive further enhancements to our business," President and Chief Executive Officer, Michael Pangia shares.
Aviat Networks anticipates it will generate approximately $1.2M in savings for 2019, and furthermore, an excess of $3.2M in 2020 through use of automation, aggregation and consolidating back-office support functions.
Since 2010, Gallagher has lead multiple Lean Six Sigma programs, helped redesigned operational footprints in IT, facilities management, automation, sourcing and supply chain management. It's now time to lead the effort at Aviat Networks.