We make Lean Six Sigma more accessible for those who need it most by making it more affordable and practical than ever before. People from non-profit organizations all over the world choose GoLeanSixSigma.com as their Training & Certification provider because of our practical approach that gives their people the skills required to grow in today's increasingly competitive economy.
At GoLeanSixSigma.com, we've made it our mission to ensure a bright future for us all – this includes empowering organizations with traditionally less resources to acquire the same knowledge and skills as well-funded organizations with the skills to achieve measurable, sustainable change and create a culture of continuous improvement.
We're passionate about sharing our expertise in virtually every industry and Lean Six Sigma with you so that you can be the change you want to see in the world. From our affordable pricing, to the easy to understand language we use in our courses, to Certification and beyond – we'll help make improvement easier for you every step of the way.
Benefits for Non-Profit Organizations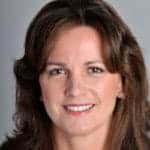 GoLeanSixSigma.com provides a wonderful combination of online and onsite training for my staff here at Cape Cod Child Development. They took our group through a proof-of-concept simulation and then guided them to select realistic and measurable projects that connect directly to our organization's mission.
The once-a-month onsite Green Belt Workshop provided a framework and time for them to work on their individual projects while the entire group stayed engaged. With some one-on-one coaching, I am confident this group is going to bring their projects to complete success, while learning so many invaluable skills along the way. I'm looking forward to us being a first-rate example of how Lean Six Sigma can make a huge difference in the non-profit world.
Start Your Free Trial Today
Access any course and learn why leading organizations choose GoLeanSixSigma.com
Practical, Easy to Understand Courses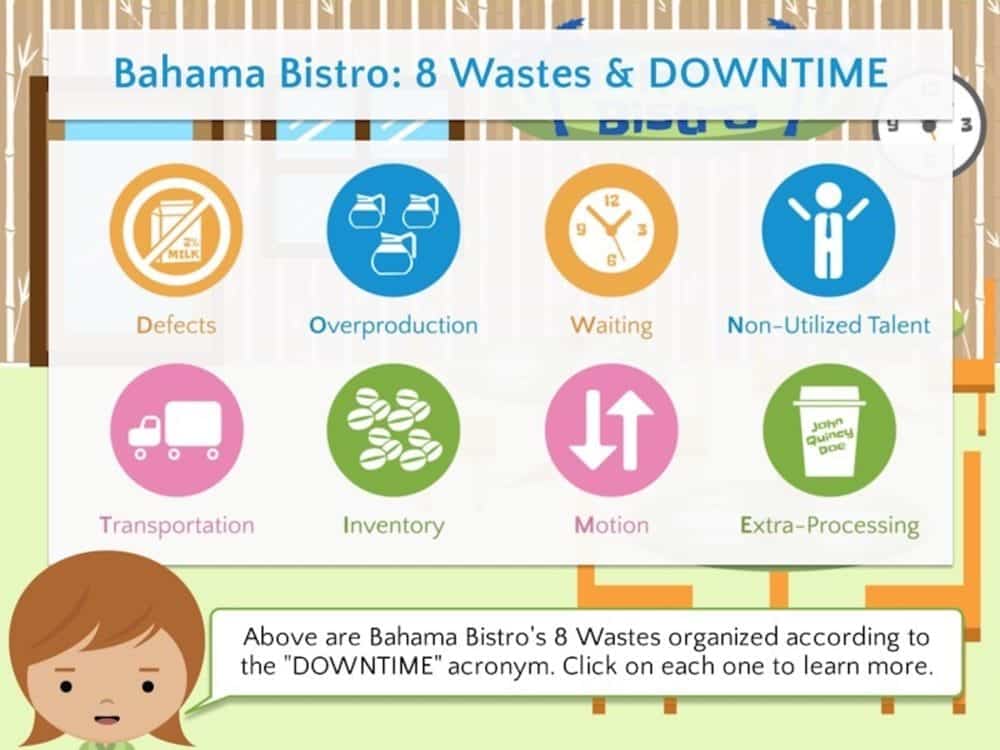 Learning Management System
Included Templates & Tools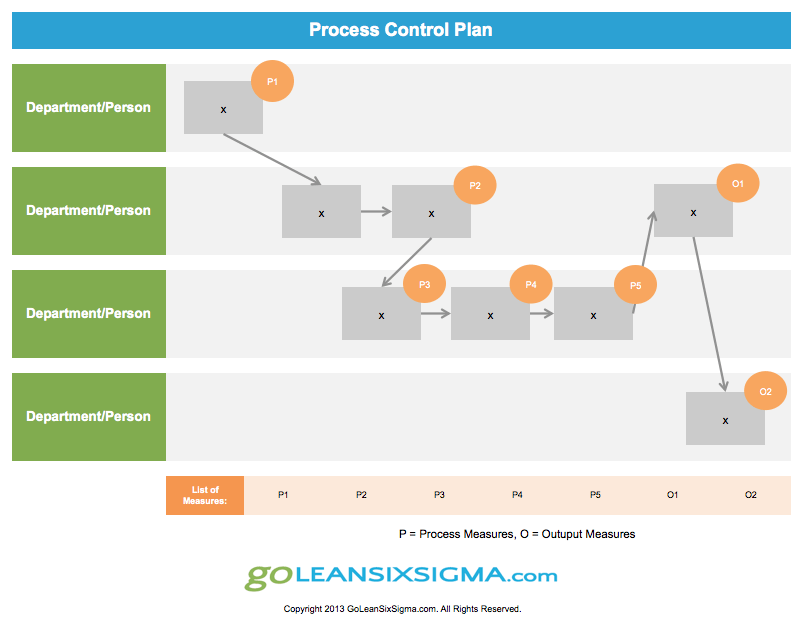 Start Training In 3 Simple Steps
Complete this form
We confirm pricing and send an invoice
You pay the invoice
Your Learners Start Training!
Learn More About Our Lean and Six Sigma Courses