We make it easy for you and your Nonprofit Organization to learn and apply Lean Six Sigma.
Here's how Valle del Sol increased audit processing throughput by over 100%.
Practical, Easy to Understand Courses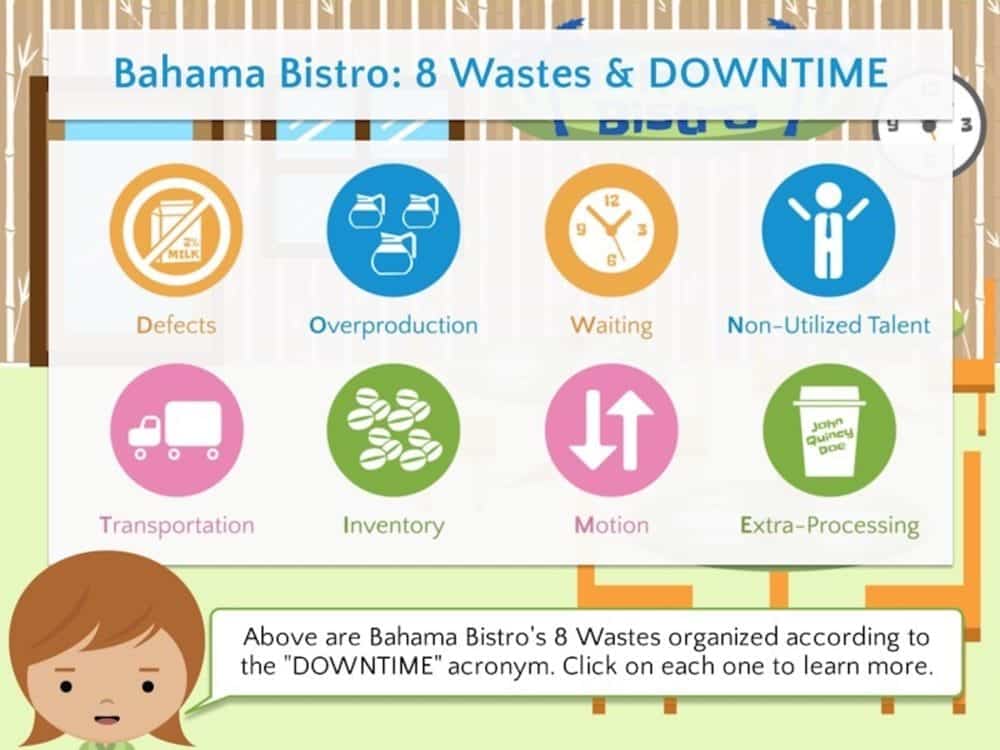 Learning Management System
Tools + Expert Support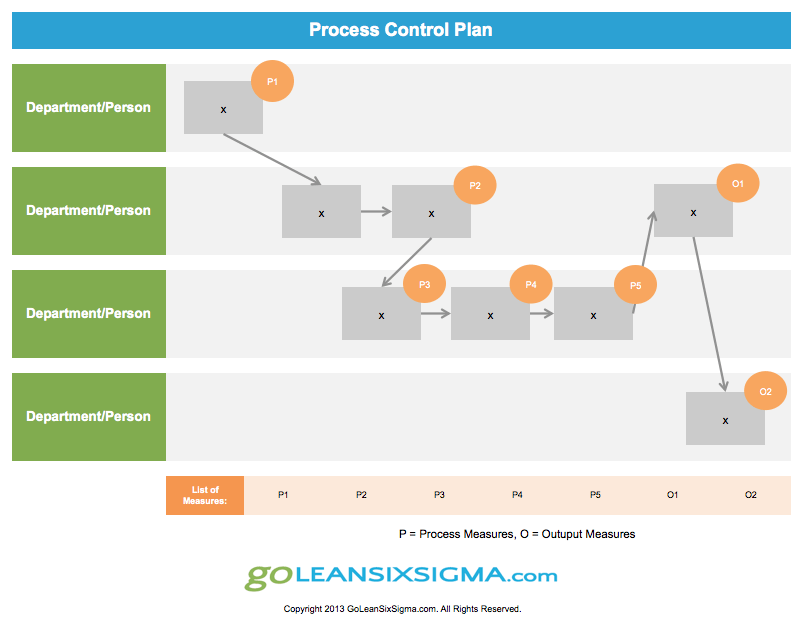 You'll Love Learning With Us
Ready to Start Improving?