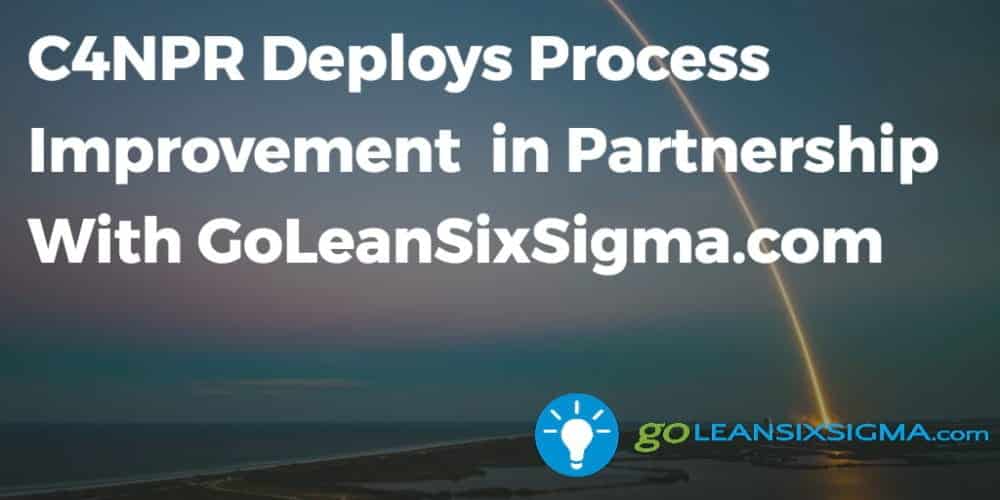 Did you know there was an entire center that exists solely to help nonprofits? Did you know they just published a catalogue of resources for nonprofits? Ohio-based C4NPR, the Center For Nonprofit Resources, has a rich history of providing access to experts on a wide variety of topics to support excellence in the nonprofit sector. In 2017 their partnership with these experts evolved to include the creation of original material to share.
Topics Covered:
Marketing and Media
Organizational Management
Board Governance
Financial Management
Fund Raising
Leadership and Human Resources
Grant Writing
Lean Six Sigma
Their latest addition to this carefully curated volume of thought leadership is GoLeanSixSigma.com. Recognizing the mounting pressure to increase efficiency and effectiveness in nonprofit operations, sector leaders are seeking systemic ways to eliminate waste, save dollars and strengthen organizational stability.
The Center for Nonprofit Resources responded to this capacity-building need by partnering with GoLeanSixSigma.com to make process improvement resources accessible to nonprofit professionals.
Check out the great tips, videos, infographics, PDFs and other valuable resources.