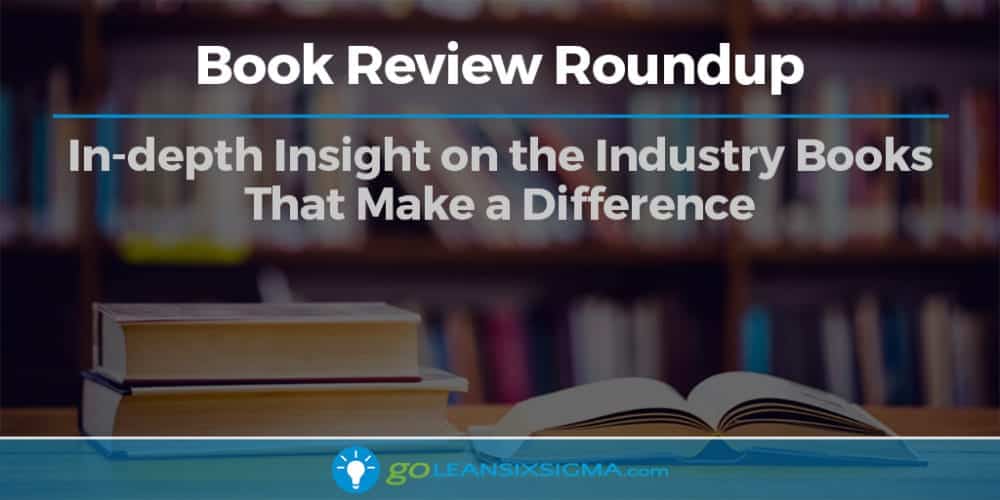 Are you a lifelong learner? Are you busy? We've got in-depth reviews of great books for you to deepen your grasp of continuous improvement from all perspectives – How to fix things, how to play well with others, how to build a problem-solving culture, how to handle a challenge, how to mentor others or just tell a good story. Reading these book reports provides you with an instant education.
There's a lot of books out there and not enough time to read them all. But you can get global insights in a New York minute by browsing this growing lineup of resources. This list is for leaders, change agents, Lean Six Sigma practitioners or the eternally curious. Check it out and decide which ones you want in your library…or just keep browsing.
Change Management:
Coaching:
Government:
Leadership:
Personal Success:
---
Check out our Amazingly Awesome List for new book reviews as well as a comprehensive list of Lean Six Sigma and process improvement books!