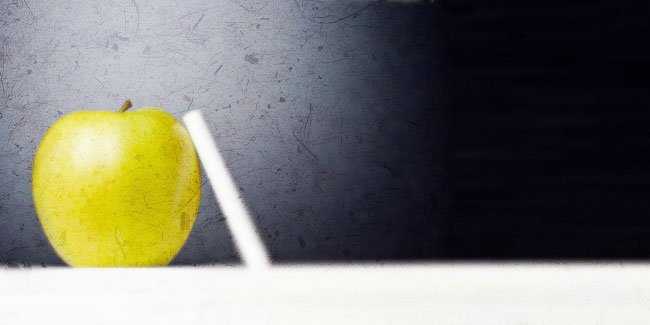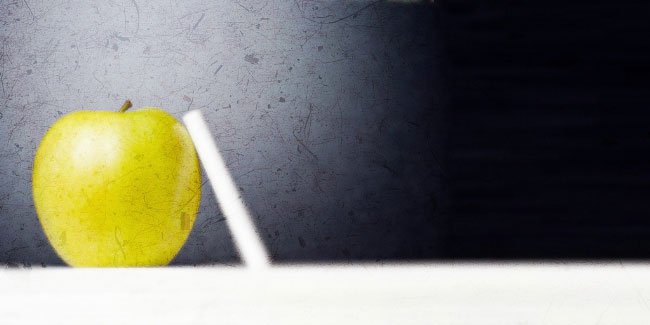 There are dozens of online Green Belt training providers. While searching for the Green Belt training that fits your needs best, its easy to become confused or overwhelmed. Although many online training providers can certify you, how do you ensure that you'll remember the concepts taught during the training to be able to apply them practically in your current or next job – as well as ensure that you don't pay an extraordinarily high price for the training itself?
---
Many people (and organizations) turn to the most popular brands (or online Green Belt training providers in this case) when making difficult decisions, but as we all know, that doesn't mean they're the best choices. While popular training providers deliver decent training, the content is quite often dry, dull and unmemorable, leading to the concepts and tools that were covered in the training being forgotten. Ultimately, ineffective training results in thousands of people who are certified through that provider who are not easily able to apply what they learned to real-life situations where problem solving that effective Green Belt training providers would be able to resolve much more effectively.
The best online Green Belt training engages its participants, enabling them to absorb knowledge by actively encouraging their participation as if in a real classroom. Don't be fooled by "the usual suspects" in online training or extremely low prices by providers that you're not sure you can trust – do your research and find a Green Belt training provider who makes training fun, affordable and memorable.
Green Belt Training Should Be Enjoyable
Sitting in a classroom, watching a screen, or listening to lectures for hours on end isn't easy. It's also typically not very enjoyable. The instructor or training provider makes all the difference in the world when it comes to keeping your attention and ensuring that you're able to retain the content that is covered in the class. The best Green Belt training keeps you entertained by presenting concepts and tools in a fun, clear and easy to understand manner – simplifying them into ideas that you can use at work or even at home. Great training providers know that learning can be difficult and actively tries to keep you engaged by being personable and approachable.
Green Belt Training Should Also Be Affordable
Popular training providers charges several thousands of dollars for limited access to their training. Combine their training fees with their certification and coaching fees and you'll have to prepare yourself for a pretty hefty bill. The best Green Belt training wants you to succeed. Training, certification and coaching should be priced affordably and simply so that it can be accessed by high school graduates, college graduates and experienced professionals alike. The training itself is enough stress to worry about – you shouldn't have to deal with complicated, expensive pricing structures from online training providers who don't necessarily have your best interests in mind.
Ultimately, You Should Be Able To Apply What You've Learned
Training means nothing if you're not able to apply the concepts and tools properly. Going through training or becoming certified for the sake of being able to add those items to your resume isn't a good idea. Having the appropriate skills will not only provide you with the ability to solve problems efficiently, you'll also convey the confidence to current employers or future employers that they're searching for when selecting the best person to promote or place into an important role. The best Green Belt training will ensure that you have access to the best resources – from learning resources, tools and templates to highly experienced Lean Six Sigma coaches (Master Black Belts) who can help you solve virtually any problem.
A great balance of price and features is what the best Green Belt training will provide. Your best interest should be that provider's first priority and if you're unable to recognize that through their website or representatives, it may be best to keep on searching.
What's Next?