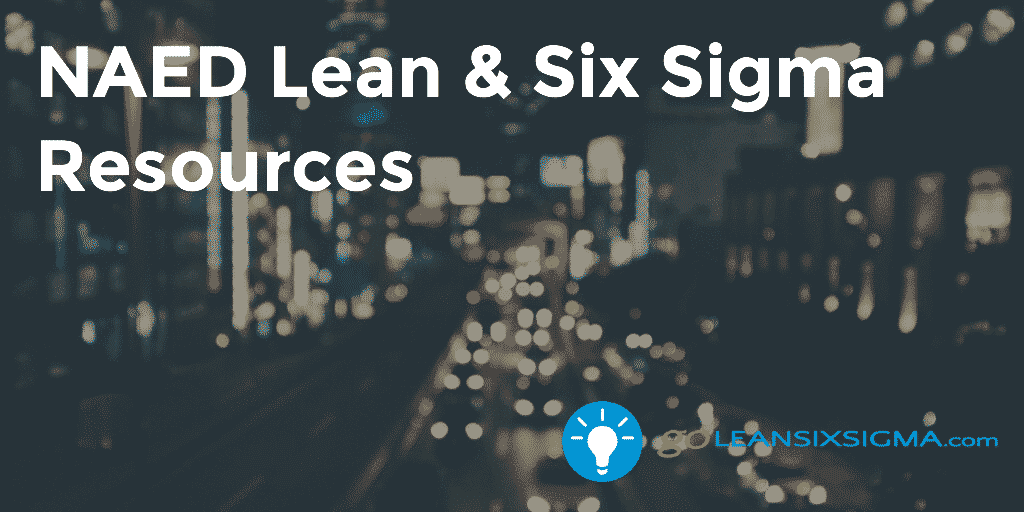 GoLeanSixSigma.com is proud to collaborate with NAED to offer the highest rated, most practical and accessible Lean and Six Sigma courses to its Members.
For Group Discounts (starting at 10 or more people), please email contact@goleansixsigma.com. For more benefits for organizations, please visit our Lean Six Sigma for Organizations page (LMS, Full-Service Administration, more).
Please also feel free to email us if you have any questions about Lean Six Sigma, our courses or deployment best practices.